Top 10 Performers from Week 9 of the NFL 2018 Regular Season
1
Drew Brees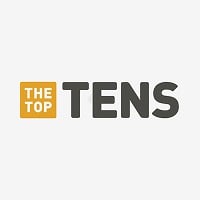 Drew Christopher Brees is an American football quarterback for the New Orleans Saints of the National Football League. He is the only player to have back to back to back 5,000 yards in three seasons straight. Brees also has the all time best completion percentage with 66.95%.
Kamara had a big game, Michael Thomas had a career day, but Drew Brees orchestrated the whole thing very well done, and is having an MVP season like no other right now. (Aside from Maybe young Patrick Mahomes) - htoutlaws2012
And just like that Brees was able to defeat the Rams. He's having a career year. If it continues can anyone beat the Saints now? Anyone Remember when they lost to Tampa in week 1? - Randomator
2
Roquan Smith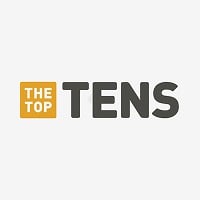 Sure it's the Bills, but the way Bears mauled so easily without Khalil Mack that's very deviously hilarious to see, and more comedy relief will be how easy its gonna be seeing a Lions team look to give up the season could be the same exact story. - htoutlaws2012
3
Danielle Hunter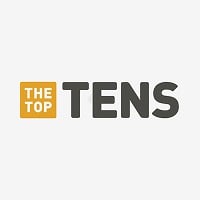 Minnesota has struggled the firs half getting to any quarterback, and right out the get go Hunter was right on the weaknesses of the worst performance from a Detroit Line I can ever remember 10 sacks given up while Hunter scooped up the most sacks with 3.5 and a touchdown as a souvenir for the Lions suffering. - htoutlaws2012
4
Christian McCaffrey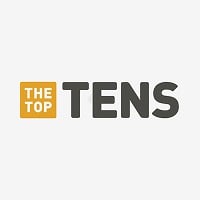 Carolina is scoring in more unique ways than one, and McCaffrey had himself a ball game all over this pitiful Bucs defense that could do nothing no matter where he was spread out. - htoutlaws2012
5
Melvin Gordon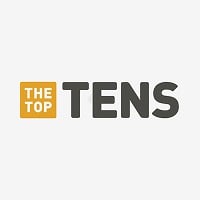 Melvin Gordon III is an American football running back for the San Diego Chargers of the National Football League.
Last week Seattle stopped Kerryon Johnson, this week they could not stop the 2nd best running back statistically as it led to a tough loss at home where Melvin was the big benefactor to this quietly good Chargers team. - htoutlaws2012
6
Julio Jones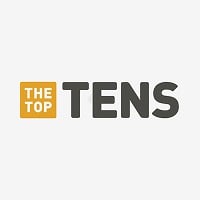 Quintorris Lopez "Julio" Jones is a current wide receiver who plays for the Atlanta Falcons of the National Football League. Jones was selected sixth overall in 2011 to the Atlanta Falcons, and since made it to one Super Bowl.
The first touchdown of the season for Julio and to boot Washington could not answer the challenge at all that game. - htoutlaws2012
7
Josh Gordon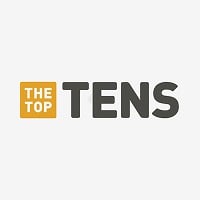 Joshua Caleb Gordon is an American football wide receiver for the New England Patriots of the National Football League.
Brady didn't have the greatest game, but hey he beat Rodgers thanks to Josh Gordon getting open over a pair of corners eventually to seal the deal. - htoutlaws2012
8
Travis Kelce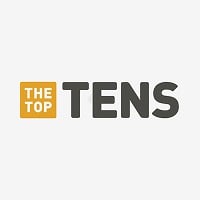 Travis Michael Kelce is an American football tight end for the Kansas City Chiefs of the National Football League.
Kareem Hunt also had a monster game it was Travis Kelce that put out the Browns for good the second half as they move on to perhaps conquering the post season at this rate if they win out the rest of the way. - htoutlaws2012
9
T.J. McDonald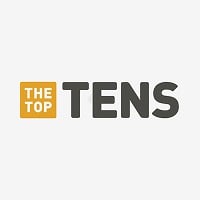 One thing I did underestimate from this Dolphins squad is their defensive secondary is actually good I must say. T.J. in this case took full advantage of a much more hurt Jets team as Darnold went on to have a miserable day while for McDonald easily having a time. - htoutlaws2012
10
George Kittle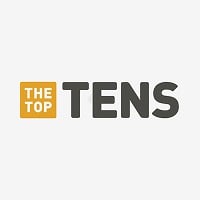 Probably the best thing that has happened to the niners in a positive way this season, and while Mullens has a good debut Kittle had a good looking catch to the middle that ended up putting away the Raiders in a pointless win otherwise this is how you build for the future this late in the season? - htoutlaws2012
With the lack of explosive tight ends this season, Kittle may find himself in the pro bowl with all-pro honors. - PackFan2005
BAdd New Item