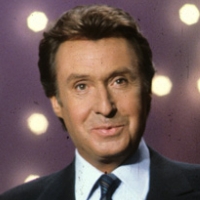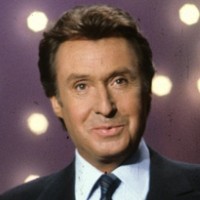 +
Peter Alexander
Peter Alexander Ferdinand Maximilian Neumayer, going only by Peter Alexander as his stage name, was an Austrian actor and singer from Vienna who was born on Juny 30, 1926 and died on February 12, 2011.
In post-war Austria and Germany, Peter Alexander was one of the nations' most popular comedy actors whose movies usually featured light hearted topics that were easy to handle. His most famous films are "Im weißen Rößl" ("White Horse Inn") and "Charleys Tante" ("Charley's Aunt"), as well as the "Count Bobby" film series. He was also a very successful musician, with overall 59 songs having charted on the German singles charts, with "Und manchmal weinst du sicher ein paar Tränen", "Liebeslied" and "Der letzte Walzer" being the most successful. Furthermore, "Hier ist ein Mensch" was the biggest number one hit of 1971 in Austria, having spent 9 weeks on top of the charts.
His music had influences of schlager, chanson and musical, and contained both novelty songs as well as tunes with more critical lyrics.
Version History:
Lists Featuring Peter Alexander