Top 10 Pets that Would Make You Look Cool
We like dogs and cats but having one doesn't make you as cool as having a pet...
The Top Ten
1
Lion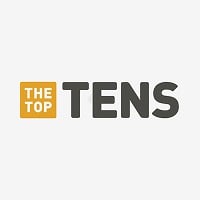 The lion is one of the big cats in the genus Panthera and a member of the family Felidae. The commonly used term African lion collectively denotes the several subspecies in Africa.
If you go somewhere with a lion at your side you will look like a zookeeper that learned to do his job right - Adventurur2
2
Wolf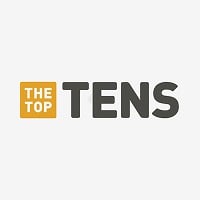 Often in/from packs, Wolves are carnivorous Canines that come in various colours and breeds, and have evolved to Dogs. Some breeds of Wolves are, like Dogs, domesticated, to become a Working Dog.
3
Polar Bear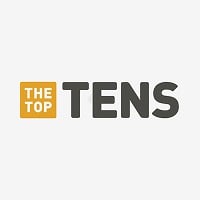 The polar bear is a carnivorous bear whose native range lies largely within the Arctic Circle, encompassing the Arctic Ocean, its surrounding seas and surrounding land masses.
4
Cheetah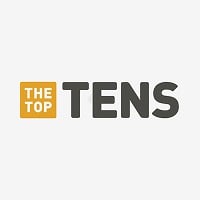 The cheetah, also known as the hunting leopard, is a big cat that occurs mainly in eastern and southern Africa and a few parts of Iran. The cheetah is the fastest land animal, able to run up to 75 mph and can accelerate from 0 to 60 mph in just 3 seconds
Can be trained.
Having this as your pet would be fun...because you can run a marathon with it - Adventurur2
5
Fox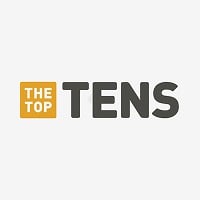 Foxes are small to medium sized animals and belong to the Canidae family along with other animals such as jackals, wolves, and domestic dogs. There are 37 species of fox but only 12 are considered true Vulpes. A foxes main prey are birds, fish, berries, insects, and rabbits. Some of the best known species ...read more.
6
Eagle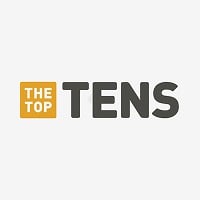 Eagle is a common name for many large birds of prey of the family Accipitridae; it belongs to several groups of genera that are not necessarily closely related to each other. Eagles are also one of America's national symbols.
Whistle and call an eagle to your arm - Adventurur2
7
Jaguar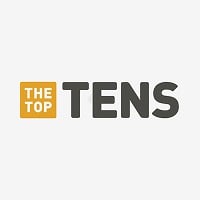 The jaguar is a wild cat species and the only extant member of the genus Panthera native to the Americas.
8
Horse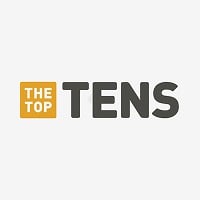 The horse is one of two extant subspecies of Equus ferus. It is an odd-toed ungulate mammal belonging to the taxonomic family Equidae, and can be tamed, bred, and trained, as a mount.
You could ride it anywhere - Adventurur2
9
Monkey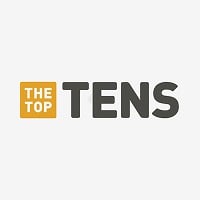 Monkeys are haplorhine primates, a paraphyletic group generally possessing tails and consisting of approximately 260 known living species.
10
Snake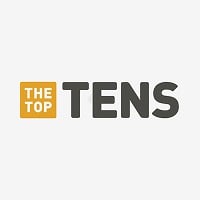 Snakes are elongated, legless, carnivorous reptiles of the suborder Serpentes that can be distinguished from legless lizards by their lack of eyelids and external ears. About 600 species are venomous, some of which can be fatal to humans if no medical help is sought.
The Contenders
11
Shark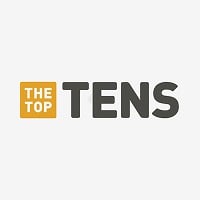 Sharks are a group of fish characterized by a cartilaginous skeleton, five to seven gill slits on the sides of the head, and pectoral fins that are not fused to the head. Sharks have been around before the earth's first dinosaurs and even the earth's first trees.
12
Dog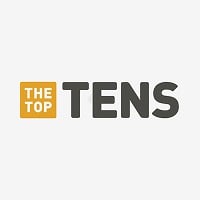 The domestic dog is a wolf-like canid in the genus Canis, and is the most widely abundant terrestrial carnivore.
13
Hyena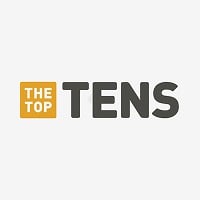 Hyenas or hyaenas are any feliform carnivoran mammals of the family Hyaenidae /haɪˈɛnᵻdiː/. With only four extant species, it is the fifth-smallest biological family in the Carnivora, and one of the smallest in the class Mammalia.
BAdd New Item