Top 10 Pixar Sequel Ideas
1
Wall-E 2

2
Bing Bong Begins
The title reminds me of "Batman Begins" - BlazingParasol
3 Up 2
4
Incredibles 2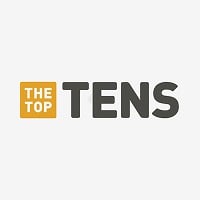 Was this list done before Incredibles 2 came out? or did someone just think there was just one movie.
Incredibles 2 already exists!
Isn't this just supposed to be a list of Pixar sequels that haven't been announced? Why is this here if we already know it's coming out?
5
A Bug's Life 2

6
Ratatouille 2

7
Coco Prequel

Why is the picture "A Bug's Life"? Lol.
@RockyCyndaquil, Coco won too many awards and the sequel might end up disappointing like Mulan 2. - Swampert02
I really want there to be a sequel and I want it to be amazing. - RockyCyndaquil
Wrong poster.LOL
8
Toy Story 4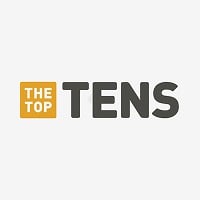 It's coming out next year - MegaSoulhero
9
Brave 2

I'd be fine with this, just as long as it gets critically panned like Cars 2.
10
Making Nemo

Is this gonna be marlin and his wife having sex? Haha
I actually didn't make this up.
Sex is innapropriate for Pixar - Swampert02
O nu
The Contenders
11
Monsters, Inc. 3
There isn't a Monsters, Inc. 2 yet though. Monsters University is a prequel and not a sequel. - TheFourthWorld
12
The Incredibles: Rise of the Underminer

13
Ice Age: Call Of The Wild
Not a Pixar movie
14 Finding Marlin
15 Homeward Bound: Chance's Next Adventure
16 Buzz Lightyear of Star Command: The Adventure Continues
17
Toy Story 5
That ending was awful! Make this so its ending is very superior to 3 and then leave Toy Story alone after this! >:(
18
Cars 4
duh - sonictiger
19 Monsters Inc 2 - Boo's Teenage Years
BAdd New Item