Best Platonic Relationships in Anime / Manga
Tia-Harribel
The Top Ten
1
Teresa and Clare - Claymore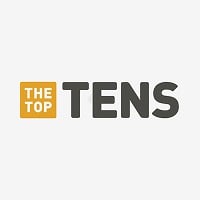 The most beautiful relationship ever. A subtle yet strong and protective love.
2
Portgas D. Ace and Monkey D. Luffy - One Piece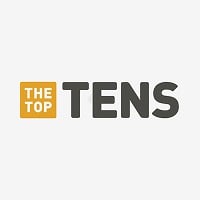 3
Edward and Alphonse Elric - Fullmetal Alchemist: Brotherhood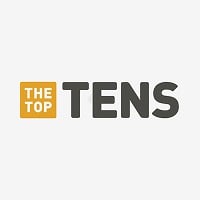 Anyone who has watched Fullmetal Alchemist/Fullmetal Alchemist Brotherhood knows how far these brothers would go for each other. They saw the hell itself and came back together. - Tia-Harribel
4
Lelouch Lamperouge and Suzaku Kururugi - Code Geass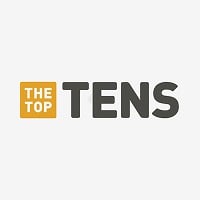 Their relationship is complex.Some people say they hate each other but that's not true. Lelouch had a affectionate,deep bond with Suzaku throughout R1 and later in R2
The fact that Lelouch entrusted his sister and the world's fate to Suzaku shows trust. - Tia-Harribel
5
Natsu Dragneel and Erza Scarlet - Fairy tail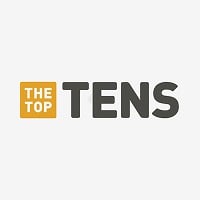 Their bond supasses the idea that blood is thicker than water, Erza and Natsu both rely on and respect each other despite their immense individual strength. It is nice to see that sometimes platonic relationships are just as beautiful and strong as romantic ones.
At first,I thought something romantic may sparkle between them but after the later events,it's highly unlikely. Anyway,these two really care for each other. - Tia-Harribel
6
Ken Kaneki and Hideyoshi Nagachika - Tokyo Ghoul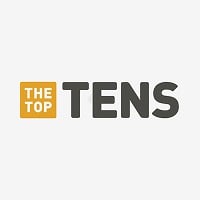 According to Kaneki,Hide was his moral support and best friend,you can see their friendship. And the tragiv ending in the manga... - Tia-Harribel
7
Naruto Uzumaki and Sasuke Uchiha - Naruto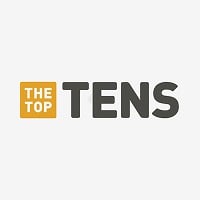 Some people argue they were romantic which I thought was true. I mean look,how far Naruto went for him! But they married other people so it's not romantic.
I believe their relationship goes beyond romantic limits. It's not even brotherly.It's something beyond explanation... - Tia-Harribel
8
Goku and Vegeta - Dragon Ball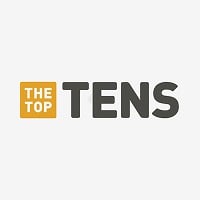 Platonic? More like rivalry... Those two fight all the time... - Goku02
9
Gon Freecs and Killua Zoldyck - Hunter X Hunter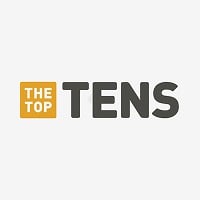 "The cutest friendship and best duo ever. I'll never get tired of their adventures together."
10
Kamui Shirou and Fuuma Monou - X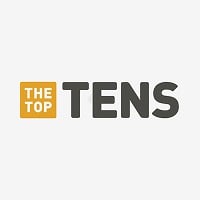 The Contenders
11
Arslan and Daryun - Arslan Senki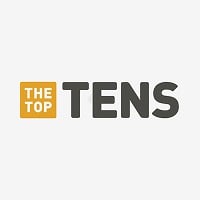 12
Ash and Brock - Pokemon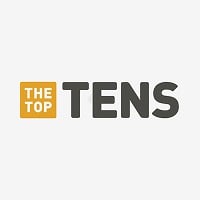 That picture is so dumb. Not even funny. Someone change it.
13 Goku and Bulma - Dragon Ball
14 Johnny Joestar and Gyro Zeppeli - Jojo's Bizarre Adventure
15
Ash and Pikachu - Pokemon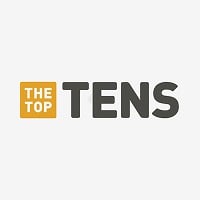 16 Natsu Dragneel and Gray Fullbuster - Fairy Tail
17 Goku and Krillin - Dragon Ball
18
Ash and Dawn - Pokemon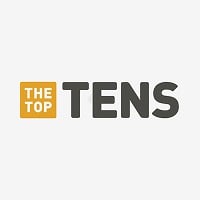 BAdd New Item
Related Lists

Most Annoying Anime / Manga Characters

Top 10 Anime / Manga Couples
Top Ten Romance and Comedy Anime / Manga

Top 10 Anime That Didn't Originate from a Manga
List Stats
18 listings
2 years, 325 days old

Top Remixes

1. Teresa and Clare - Claymore
2. Portgas.D Ace and Monkey.D Luffy - One Piece
3. Edward and Alphonse Elric - Fullmetal Alchemist : Brotherhood
Tia-Harribel
Error Reporting
See a factual error in these listings? Report it
here
.