Best Platonic Relationships in Anime / Manga
Tia-Harribel
The Top Ten
1
Teresa and Clare - Claymore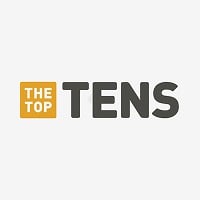 The most beautiful relationship ever. A subtle yet strong and protective love.
2
Portgas D. Ace and Monkey D. Luffy - One Piece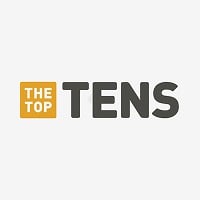 3
Edward and Alphonse Elric - Fullmetal Alchemist: Brotherhood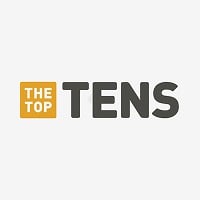 Anyone who has watched Fullmetal Alchemist/Fullmetal Alchemist Brotherhood knows how far these brothers would go for each other. They saw the hell itself and came back together. - Tia-Harribel
4
Lelouch Lamperouge and Suzaku Kururugi - Code Geass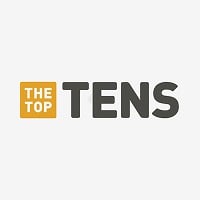 Their relationship is complex.Some people say they hate each other but that's not true. Lelouch had a affectionate,deep bond with Suzaku throughout R1 and later in R2
The fact that Lelouch entrusted his sister and the world's fate to Suzaku shows trust. - Tia-Harribel
5
Natsu Dragneel and Erza Scarlet - Fairy tail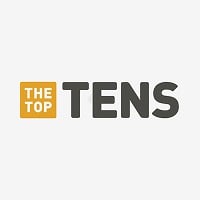 At first,I thought something romantic may sparkle between them but after the later events,it's highly unlikely. Anyway,these two really care for each other. - Tia-Harribel
6
Naruto Uzumaki and Sasuke Uchiha - Naruto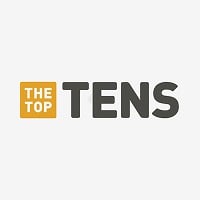 Some people argue they were romantic which I thought was true. I mean look,how far Naruto went for him! But they married other people so it's not romantic.
I believe their relationship goes beyond romantic limits. It's not even brotherly.It's something beyond explanation... - Tia-Harribel
7
Ken Kaneki and Hideyoshi Nagachika - Tokyo Ghoul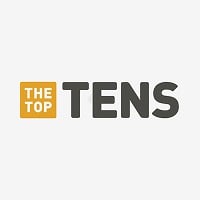 According to Kaneki,Hide was his moral support and best friend,you can see their friendship. And the tragiv ending in the manga... - Tia-Harribel
8
Goku and Vegeta - Dragon Ball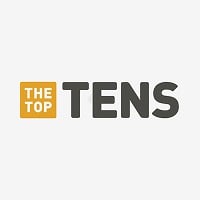 Platonic? More like rivalry... Those two fight all the time... - Goku02
9
Kamui Shirou and Fuuma Monou - X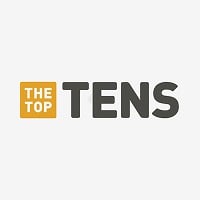 10
Arslan and Daryun - Arslan Senki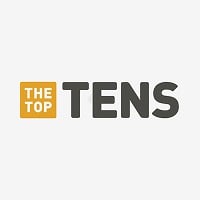 The Contenders
11
Gon Freecs and Killua Zoldyck - Hunter X Hunter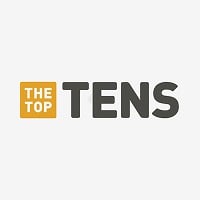 12
Ash and Brock - Pokemon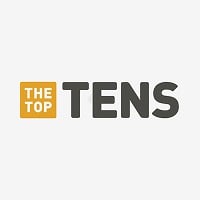 That picture is so dumb. Not even funny. Someone change it.
13 Natsu Dragneel and Gray Fullbuster - Fairy Tail
14 Johnny Joestar and Gyro Zeppeli - Jojo's Bizarre Adventure
15
Ash and Dawn - Pokemon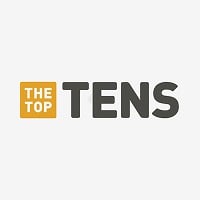 16
Ash and Pikachu - Pokemon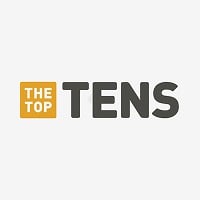 17 Goku and Krillin - Dragon Ball
18 Goku and Bulma - Dragon Ball
BAdd New Item
Recommended Lists
Related Lists

Most Annoying Anime / Manga Characters
Top 10 Anime / Manga Couples
Best CLAMP Anime / Manga of All Time

Top Ten Best Female Anime and Manga Characters
List Stats
18 listings
1 year, 285 days old

Top Remixes

1. Teresa and Clare - Claymore
2. Portgas.D Ace and Monkey.D Luffy - One Piece
3. Edward and Alphonse Elric - Fullmetal Alchemist : Brotherhood
Tia-Harribel
Error Reporting
See a factual error in these listings? Report it
here
.