Most Pointless SpongeBob SquarePants Episodes
Disney1994
The Top Ten
1
A Day Without Tears
Its basically SpongeBob doing No Nut November...I mean No Cry Novem-nNONONO...Not crying for 24 hours. I'm high. - AlphaQ
2
Krusty Katering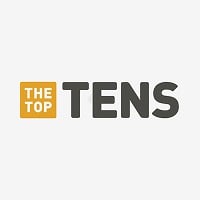 That stupid kid asking for his birthday cake was enough for me to dislike this episode. - Userguy44
What a mucked up list.
One Coarse Meal and A PAL for Gary are the worst episodes.
They have no point and are mean spirited.
This list is about most POINTLESS episodes, not worst. You're right though about A Pal for Gary and One Coarse Meal. - Disney1994
3
The Paper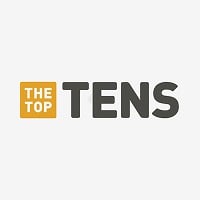 Spongebob licking paper and the paper friend Z one him off - AlphaQ
4
A Pal for Gary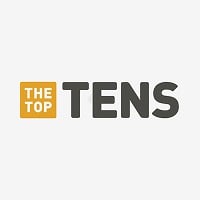 No comment. - Userguy44
5 Best Day Ever
6 Party Pooper Pants
7
One Coarse Meal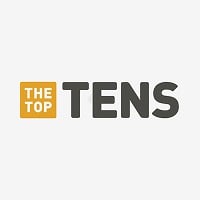 This episode is horrible
Yeah, I know, but this is about most POINTLESS SpongeBob episodes, not worst. Otherwise A Pal for Gary and The Battle of Bikini Bottom would be in the Top 3 along with The Sewers of Bikini Bottom. - Disney1994
8 Demolition Doofus
9
The Sponge Who Could Fly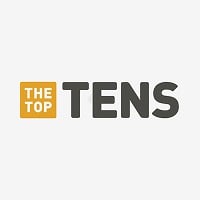 10
Little Yellow Book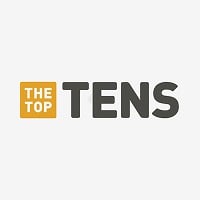 Poor Squidward lol. - Userguy44
The Newcomers
?
Ink Lemonade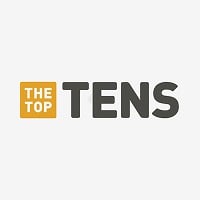 The Contenders
11
Code Yellow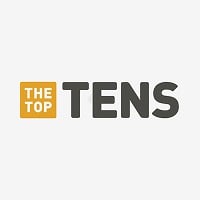 12
All That Glitters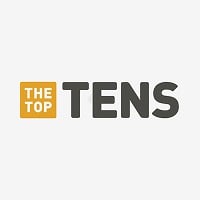 That episode was pointless and bad. - PokemonYesTeletubbiesNo
13 A Flea In Her Dome
14
Bulletin Board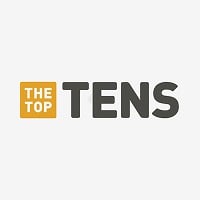 Annoying episode. And what's the point. It's completely messed up! - Userguy44
15 Karate Choppers
16 Atlantis SquarePantis
17 The Battle of Bikini Bottom
18
The Splinter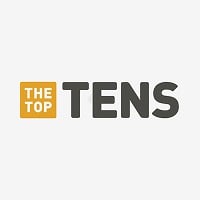 I know this list isn't about the worst episodes, but what's the point of watching Spongebob try and get rid of a splinter for eleven minutes? - AliciaMae
What's the point of this episode? It's spongebob giving food poisoning to a drunk crab by ripping his splinter out. Rated Y for Yeet. - AlphaQ
19
To Love a Patty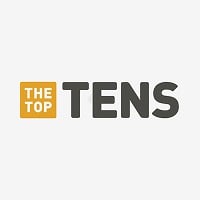 20 Mustard O' Mine
21
Pet Sitter Pat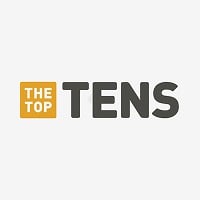 I think it's ok. - Userguy44
22 Face Freeze!
23
Stuck in the Wringer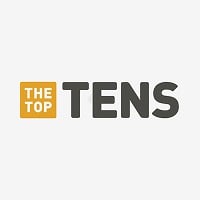 24 New Leaf
25 Spongebob You're Fired
26
Stuck on the Roof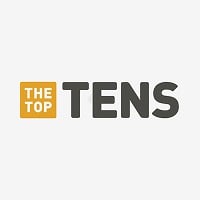 27
Cuddle E. Hugs
It's stupid but I like it. Still a weird episode I have to admit that. - Userguy44
Can you tell me why Squidward made SpongeBob eat a rotten Krabby Patty? I missed the first few minutes of it. I also never saw the ending. I left off when SpongeBob was with Cuddle E. Hugs and Patrick had no idea who SpongeBob was hugging. Therefore I can only assume that Cuddle E. Hugs was all a hallucination of SpongeBob's after eating the rotten Krabby Patty. - Disney1994
28
Feral Friends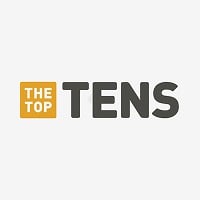 It's really weird. - Userguy44
BAdd New Item
Related Lists

Top 10 Most Pointless SpongeBob SquarePants Characters
Most Underrated SpongeBob SquarePants Episodes
Most Boring SpongeBob SquarePants Episodes
Top Ten Most Underrated SpongeBob SquarePants Season 2 Episodes
List Stats
29 listings
284 days old

Top Remixes
1. Krusty Katering
2. A Day Without Tears
3. The Paper
Disney1994
1. A Pal for Gary
2. A Day Without Tears
3. Karate Choppers
Squidward48
Error Reporting
See a factual error in these listings? Report it
here
.