Top 10 Pokemon Characters Who Should Return
egnomac
The Top Ten
1
Misty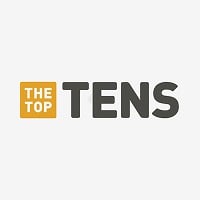 Misty, known as Kasumi in Japan, is a fictional character in the Pokémon franchise owned by Nintendo and created by Satoshi Tajiri. She's the gym leader in Cerulean city & specializes in water Pokemon. In the games, she's known as 'the tomboy mermaid.' ...read more.
The Series has never been the same ever since Misty left, sure she made an appearance here and there but I really want to see her travel with Ash again, even though May, Dawn, Iris and Serena all took her place none of them have ever been able to fill the void that was left by Misty, Please Bring her back. - egnomac
They need to get rid of Serena and bring back Misty.
Its finally happening Misty is finally returning not only Misty but Brocks also returning. - egnomac
Misty and brock are coming back in sun and moon
V 1 Comment
2
Brock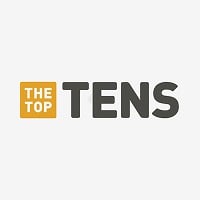 Brock is a character from Pokemon and is created by game freak & Nintendo. He was the first gym leader in pewter city, and specializes in rock Pokemon . ...read more.
Brock is funny and smart. I miss him
3
May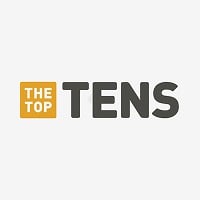 May is a female companion to Ash in the generation 3 anime. She was also the female character in Ruby, Sapphire, Emerald, Omega Ruby, and Alpha Sapphire. May (anime) debuted in the 275th episode, "Get the Show on the Road!" She was going to be a trainer, but wasn't excited about it. After meeting a ...read more.
Beacause it wood be cool to see her come back
4
Duplica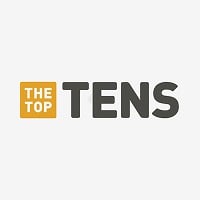 5
Dawn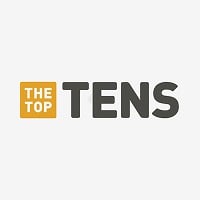 Dawn is a character from Nintendo and Game Freak's Pokémon franchise. In the games diamond, pearl, and platinum version she was one of the playable characters you can choose from. She will be an assistant for professor Rowan if you choose her male counterpart, Lucas. ...read more.
Why don't they bring her back? Sun and moon is awesome but it will be more amazing if the bring dawn back and never change her...
She is just perfect friend of Ash... I love her character so much I can never stop thinking about she being with Ash... She was one of the reasons why dimaond and pearl was the best season... She has a character too similar to that of Ash... Her contest moves have made Ash learn so many new moves like counter shield, Ice aquajet etc... She and Ash have share a bind so strong that no girl can take it over. I just love dawn's character so much... Seeing Ash and dawn part ways in dimaond and pearl as well as in be made my heart heavy
If dawn returns she would be without a love interest.
I want her back with ash.
V 12 Comments
6
The Ghost of Maidens Peak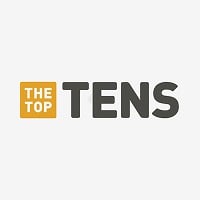 They need to do a follow up episode were Ash and friends meet the ghost of the soldier that she was in love with and have to figure how to reunite the two. - egnomac
The story was very romantic and I would love it if Ash and his friends (maybe Gastly) found the soldier she was in love with and return him to her.
7
AJ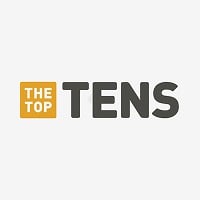 I can't believe they never brought him back for another episode he would have been a great rival for ash. - egnomac
8
Sabrina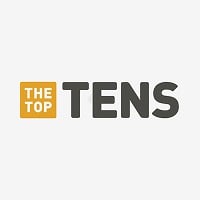 Sabrina is a fictional character in the Pokemon universe as the gym leader of the Saffron City Gym who specializes in psychic type Pokemon.
It would be very interesting to see what become of Sabrina after Ash's battle with her in season 1. - egnomac
9
Casey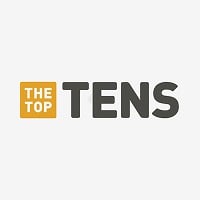 10
Gary Oak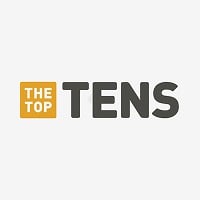 Gary oak appeared in the anime series in seasons 1-5 . He was ash's rival and childhood friend . Though they had a dispute once they fought over a rusty pokeball they wanted for luck, which broke after they fought over it . Gary was the grandson of professor oak . He had cheerleaders & his own car. ...read more.
The Contenders
11
Ritchie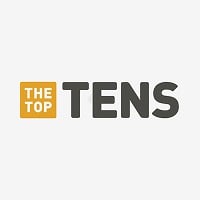 They need to bring Ritchie back so he and Ash can have their long awaited rematch. - egnomac
12
Paul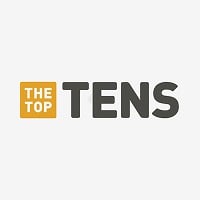 As much I don't like the guy it would be interesting to see Paul return. - egnomac
13
Max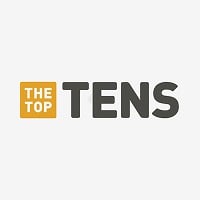 If they ever do bring Max they should give him his first Pokemon from his dad Norman and travels with May to start his Pokemon training early. - egnomac
14
Psyduck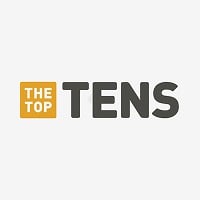 he is epic
15
Iris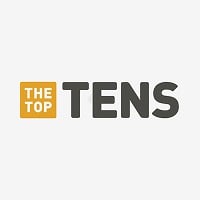 Iris is from the Pokemon bwhite version & Pokemon black 2 & white. She ether was the gym leader in Opelucid city in white version. She first appeared to aid Bianca, Burgh, and the playable character when Bianca's Munna was stolen, & acted as a bodyguard. In Black 2 & White 2, she was the champion. Iris ...read more.
Please bring iris back to meet ash again and meet serena,Bonnie and Celmont for the first time!
Iris is awesome, but nobody realizes it 'cause they're either racist or can't get over the fact that she calls Ash a little kid, which he actually is. How sad. T_T

Iris definitely did a lot to improve her progress as Dragon Master *cough* unlike Misty *cough* and Serena *cough*. It would be interesting to see her as an improved Dragon Master and what she's been enduring in Unova. Black and White was an excellent series, and her return would definitely add some (as Cilan would say) spice to the series.

~Silverfrost of RiverClan
16
Miette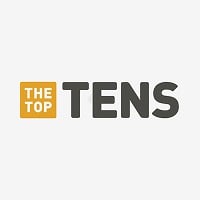 17
Nini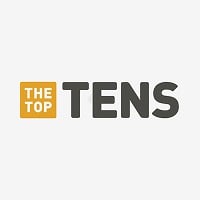 18
Lola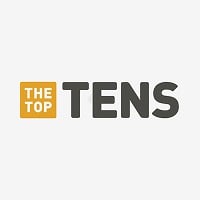 19
Tierno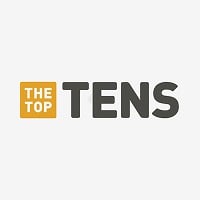 20
Korrina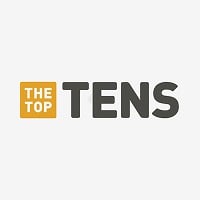 Korrina is a fictional character in the Pokémon Series as the Shalour City Gym leader in the XY series, in the anime she's a cheerful girl with a explosive personality she has a Lucario who she raised and grew up with from when it was a Riolu, she was later tasked by her grandfather Gurkinn with finding ...read more.
BAdd New Item
Recommended Lists
Related Lists

Best Pokemon Characters

Top Ten Pokemon Characters from the Anime

Top 10 Most Annoying Pokemon Characters

Top Ten Characters from Naruto, Bleach, Fairy Tail, Sword Art Online, Pokemon, Dragon Ball, One Piece, and Inuyasha

Top Ten Greatest Female Characters from the Pokemon Anime
List Stats
100 votes
38 listings
2 years, 114 days old

Top Remixes

1. Gary Oak
2. Brock
3. Dawn

ihateoverratedpokemon
1. Misty
2. Duplica
3. Brock

egnomac
1. Brock
2. Gary Oak
3. Dawn

4thgenfan
Posts
Error Reporting
See a factual error in these listings? Report it
here
.