Top Ten Pokemon Evolution Designs
randomuser2525
The Top Ten
1
Mega Gardevior
This Mega Evolution is majestic and beautiful. Especially when shiny. - randomuser2525
Best mega, great attacking power with stronger defences, and great overall.
The list should be called "Top 10 Pokemon mega evolution designs" :P
2
Mega Lucario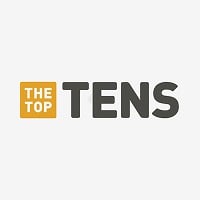 He is an epic, Aura reading ninja now. Need I say more? - randomuser2525
3
Mega Charizard X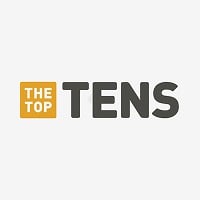 Another X eXclusive (Get it? ) This is an epic charizard mega. - randomuser2525
Mega charizard is more dragon like and more scarier
Charizard X is mostly for looks I'm serious I have Pokemon X and Y, charizard X is weaker than Y - Zombieman99
4
Mega Gengar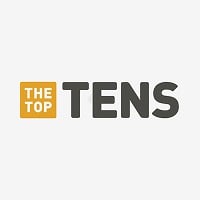 Gengar looks good and mega gengar is far more better wow
Looks like a tooth shiny lol
Seriously, IT HAS A THIRD EYE! IT'S A GHOST BEAST!
IT HAS THE HIGHEST SP. ATTACK AND SPEED OF ALL THE GHOST TYPES THERE IS!
GENGAR IS UNSTOPPABLE! (Sorry for shouting) - BlastZER0
This one is epic. The eye on its fourhead just adds to it. Perfect for a ghost type like Gengar. - randomuser2525
5
Mega Mawile
Along with a new type, Mawile is rocking a new Mega Evolution, and its awesome. Not the best, but pretty cool. - randomuser2525
6
Mega Mewtwo X
I should be on number one. I am the most powerful - Mewtwo_
You all saw this coming. Mewtwo has gained a new type with this sweet mega, exlusive to X - randomuser2525
7
Mega Mewtwo Y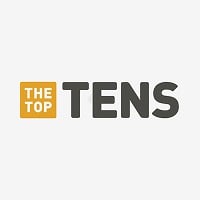 This mega is also pretty cool, it shows the science of Mewtwo, I dunno how to word it. - randomuser2525
8
Mega Charizard Y
Is this some sorta pattern? Well, Mega Charizard Y looks, and is, pretty cool, from its new wings to its claws. - randomuser2525
Charizard X is better
9
Mega Blastoise
Giant Cannons. Need I say more? - randomuser2525
10
Mega Venusaur
Its almost the same as Venusaur, but its cool. - randomuser2525
The Contenders
11
Mega Absol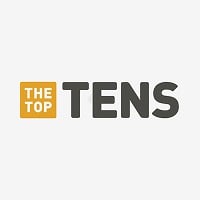 Why is this not number 1!?
12
Mega Sceptile
Mega Sceptile is awesome!. Arm blades! Badass pose! And waht is that?! A Christmas Tree for a tail AND IT CAN BE FIRED LIKE A MISSILE TO ATTACK! HOLY THIS THING LOOKS AWESOME!
13 Mega Gallade
14 Mega Aggron
15
Mega Diancie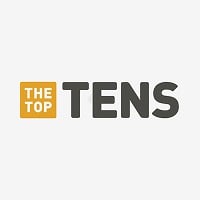 16 Mega Salamence
BAdd New Item
Related Lists

Top Ten Pokemon Evolution Designs from Johto

Top 10 Pokemon Mega Evolutions

Top Ten Pokemon That Should Get a Mega Evolution

Top Ten Mega Evolutions for Pokemon XY
List Stats
16 listings
4 years, 357 days old

Error Reporting
See a factual error in these listings? Report it
here
.