Pokemon that Should Not Be in Upgraded Roulette in the Roblox Project Pokemon
Saturn300
Light Green = Common
Green = Uncommon
Light Blue = Rare
Blue = Rarer
Purple = Very Rare
White = Ultimate
Orange = Can't be found in the wild
The Top Ten
1
Dodrio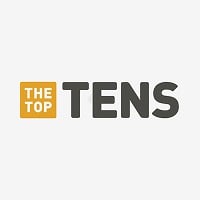 That Pokemon is very common in Project Pokemon,all you do is to get a doduo and evolve it that don't deserve to be in the upgraded roulette it should be a green (uncommon) colour background - Saturn300
2
Magneton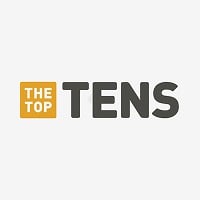 That's less common than dodrio but still easy to get because you can easily find magnemite in route 10. That should be in the green (uncommon) background - Saturn300
3
Ribombee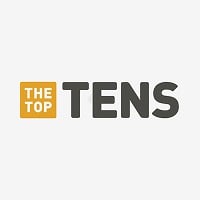 You can't find this in the wild,it's gen 7 but still should not be in the upgraded roulette,it should be in the uncommon background which is the green. - Saturn300
4
Jumpluff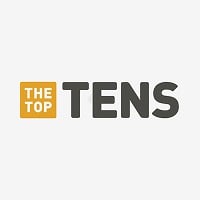 Jumpluff is ok but I think it should be a uncommon (green). - Saturn300
5
Nidoking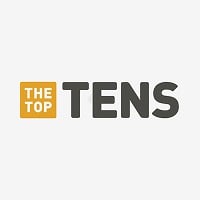 That's easy to get just get a nidoran or nidorino since they are common to find I believe it should be (uncommon) green. - Saturn300
6
Nidoqueen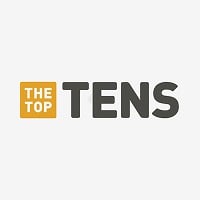 Same with Nidoking That's easy to get just get a nidoran or nidorina since they are common to find I believe it should be (uncommon) green. - Saturn300
7
Raichu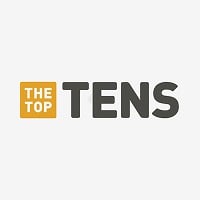 Raichu is an Electric type Pokémon, and the evolution of Pikachu. Raichu is number 26 in the Pokedex. It has an Alolan Form, which is an Electric/Psychic type.
That should also have a green background even though pikachu is hard to find but still it should be uncommon. All you have to do is buy a thunder stone. - Saturn300
8
Hitmonlee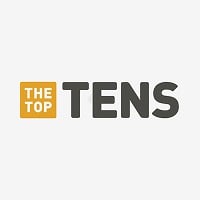 Hitmonlee is hard to find in wild but should be a uncommon because you can get a free one in a building after you beat Jackie Chan and same with Hitmonchan. - Saturn300
9
Clefable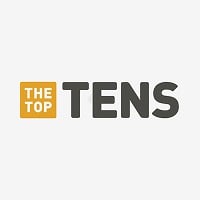 Bull Pokemon so girly should be in the uncommon tier also, it's crap. - Saturn300
10
Floatzel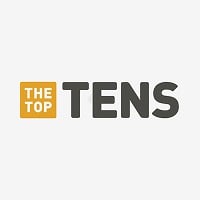 What How's that in the upgraded roulette that's easy to get just find a buizel at the docks where you battle fishermen and later level it up or evolve it. That should be in the uncommon tier. - Saturn300
The Contenders
11
Electabuzz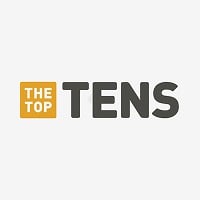 12
Magmar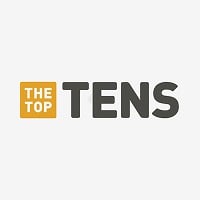 That's common to find as well,it's easy to find one in mount cinnabar don't know why it's rare - Saturn300
BAdd New Item
Related Lists

Pokemon that Should Not Be in Upgraded Roulette on Roblox's Project: Pokemon

Best Songs from Poets of the Fall's Revolution Roulette Album
Best WWE Raw Roulette Matches

Best Songs From Blue's Roulette
List Stats
12 listings
1 year, 110 days old

Top Remixes

1. Dodrio
2. Magneton
3. Ribombee
Saturn300
Error Reporting
See a factual error in these listings? Report it
here
.