Pokemon that Should Not Be in Upgraded Roulette in the Roblox Project Pokemon
Saturn300
Light Green = Common
Green = Uncommon
Light Blue = Rare
Blue = Rarer
Purple = Very Rare
White = Ultimate
Orange = Can't be found in the wild
The Top Ten
1
Dodrio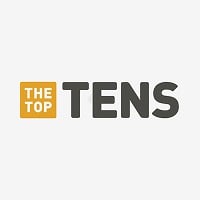 That Pokemon is very common in Project Pokemon,all you do is to get a doduo and evolve it that don't deserve to be in the upgraded roulette it should be a green (uncommon) colour background - Saturn300
2
Magneton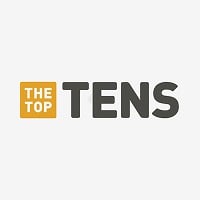 That's less common than dodrio but still easy to get because you can easily find magnemite in route 10. That should be in the green (uncommon) background - Saturn300
3
Ribombee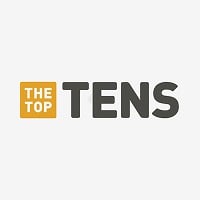 You can't find this in the wild,it's gen 7 but still should not be in the upgraded roulette,it should be in the uncommon background which is the green. - Saturn300
4
Jumpluff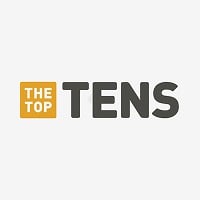 Jumpluff is ok but I think it should be a uncommon (green). - Saturn300
5
Nidoking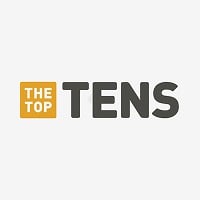 That's easy to get just get a nidoran or nidorino since they are common to find I believe it should be (uncommon) green. - Saturn300
6
Nidoqueen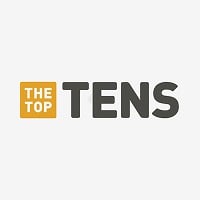 Same with Nidoking That's easy to get just get a nidoran or nidorina since they are common to find I believe it should be (uncommon) green. - Saturn300
7
Raichu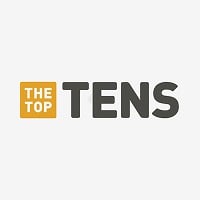 Raichu is an Electric type Pokémon, and the evolution of Pikachu. Raichu is number 26 in the Pokedex. It has an Alolan Form, which is an Electric/Psychic type.
That should also have a green background even though pikachu is hard to find but still it should be uncommon. All you have to do is buy a thunder stone. - Saturn300
8
Hitmonlee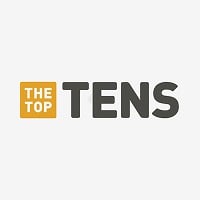 Hitmonlee is hard to find in wild but should be a uncommon because you can get a free one in a building after you beat Jackie Chan and same with Hitmonchan. - Saturn300
9
Clefable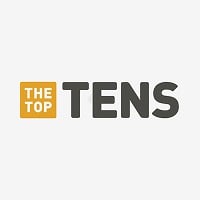 Bull Pokemon so girly should be in the uncommon tier also, it's crap. - Saturn300
10
Floatzel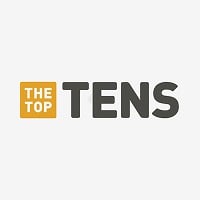 What How's that in the upgraded roulette that's easy to get just find a buizel at the docks where you battle fishermen and later level it up or evolve it. That should be in the uncommon tier. - Saturn300
The Contenders
11
Electabuzz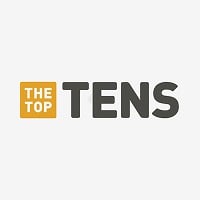 12
Magmar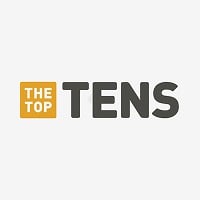 That's common to find as well,it's easy to find one in mount cinnabar don't know why it's rare - Saturn300
BAdd New Item
Recommended Lists
Related Lists

Pokemon that Should Not Be in Upgraded Roulette on Roblox's Project: Pokemon

Top 10 Strongest Pokemon

Best Pokemon Games

Top 10 Best Starter Pokemon

Top 10 Cutest Pokemon
List Stats
12 listings
324 days old

Top Remixes

1. Dodrio
2. Magneton
3. Ribombee

Saturn300
Posts
Error Reporting
See a factual error in these listings? Report it
here
.