Politicians That Should Never Have Been Born
37tao44
The Top Ten
1
Adolf Hitler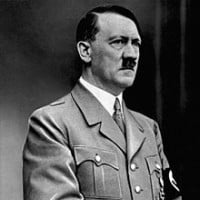 Adolf Hitler (April 20, 1889 - April 30, 1945) was a German politician who was the leader of the Nazi Party, Chancellor of Germany from 1933 to 1945, and Führer of Nazi Germany from 1934 to 1945. As dictator of Nazi Germany, he initiated World War II in Europe with the invasion of Poland in September ...read more.
Evil evil man. Many people died due to their race and religion. - vvmax
(extension of last comment) He was no politician... he was a COWARD and a MONSTER! - fireinside96
Horrible HORRIBLE excuse for a human being! - fireinside96
He is not a human. He is a Demon
2
Joseph Stalin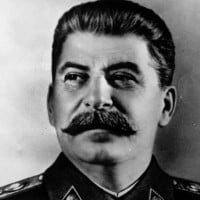 Joseph Vissarionovich Stalin was a Georgian dictator, and was the leader of the Soviet Union from the mid-1920s until his death in 1953. Holding the post of the General Secretary of the Central Committee of the Communist Party of the Soviet Union, he was effectively the dictator of the state.
If I do remember correctly, this guy killed off more people than Hitler, though Hitler did his out of hate. Stalin just did his pretty much because. He did, however kill off like 26 million of his own country's people. - ethany
3
Barack Obama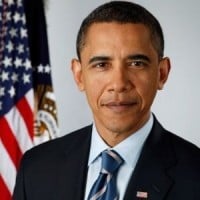 Barack Hussein Obama II served as the 44th president of the United States of America. He was elected in 2008 after serving in the Senate from 2005-08, beating John McCain and becoming the first African-American to be elected President of the United States. He was elected again in 2012, beating Mitt ...read more.
I hope he doesn't go barack to being president
Idiot. Very poor leadership of the United States. I didn't like John McCain, but he probably would have been a much better choice.
Great president!
Words can not say how horrible of a president this man is
4
Mao Zedong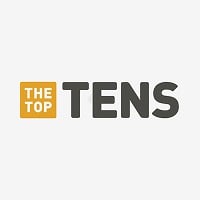 Mao Zedong, also transliterated as Mao Tse-tung and commonly referred to as Chairman Mao, was a Chinese communist revolutionary and founding father of the People's Republic of China, which he governed as Chairman of the Communist Party of China from its establishment in 1949, until his death in 1976. ...read more.
Leader of the most deadly genocide in history, despite what your teachers told you. This guy makes Hitler look like a petty thief.
Enhhh I'm chinese
5
George W. Bush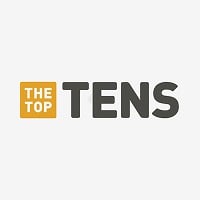 George Walker Bush is an American politician who served as the 43rd President of the United States from 2001 to 2009 and 46th Governor of Texas from 1995 to 2000. The eldest son of Barbara and George H. W.
Started two wars:in Afganistan and Iraq. 680 thousand dead.
This dudes not that bad!
6
John Kerry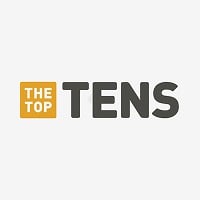 John Forbes Kerry is an American diplomat and Democratic Party politician who is the 68th and current United States Secretary of State.
*turns around with gun*
What did you say about my cousin!? - TeamRocket747
7
Pol Pot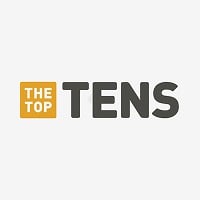 Pol Pot, born Saloth Sar, was a Cambodian revolutionary who led the Khmer Rouge from 1963 until 1997. From 1963 to 1981, he served as the General Secretary of the Communist Party of Kampuchea.
8
Vladimir Lenin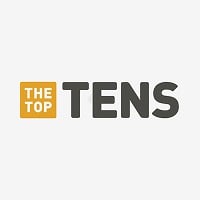 Vladimir Ilyich Ulyanov, better known by the alias Lenin, was a Russian communist revolutionary, politician, and political theorist.
He created communism. I paved the way for Stalin, Mao, Kim Jong, and others. - pryan96
9
Fidel Castro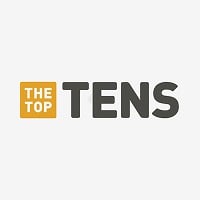 Fidel Alejandro Castro Ruz, known as Fidel Castro (August 13, 1926 – November 25, 2016), was a Cuban politician and revolutionary who governed the Republic of Cuba as Prime Minister from 1959 to 1976 and then as President from 1976 to 2008. Politically a Marxist–Leninist and Cuban nationalist, he ...read more.
10
Joe Biden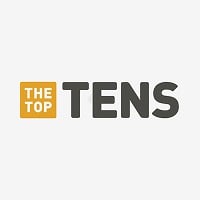 Joseph Robinette "Joe" Biden, Jr. is an American politician who was the 47th Vice President of the United States, jointly elected twice with President Barack Obama, and in office from 2009 to 2017. A member of the Democratic Party, Biden represented Delaware as a United States Senator from 1973 until ...read more.
The Contenders
11
Caligula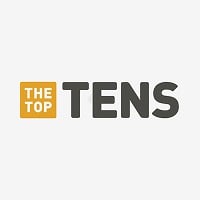 Caligula, properly Gaius Julius Caesar Augustus Germanicus was Roman emperor in AD 37–41. Born Gaius Julius Caesar Germanicus, Caligula was a member of the house of rulers conventionally known as the Julio-Claudian dynasty.
Caligula his danger create imperior in series Xena: Warrior princess 6 season, Caligula, small light and great power imperior of Xena, his my great comparison to CORPUSCLE. One CORPUSCLE, his One CALIGULA. Opponent offer Xena.
Great create Caligula is 6 season serial Xena: warrior princess. Caligula started as emperior and terorist city. Caligula in serial Xena, his small, easy man with kings crown. Specifical emperior red costum, Caligula werry great power, taking power of gods. It is episode: The god you know.
12
Idi Amin Dada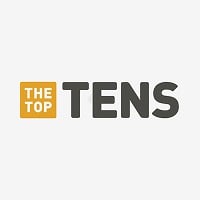 Idi Amin Dada was a Ugandan politician and military officer. He was the President of Uganda from 1971 to 1979. Amin was born either in Koboko or Kampala to a Kakwa father and Lugbara mother. In 1946 he joined the King's African Rifles of the British Colonial Army.
13
Jimmy Carter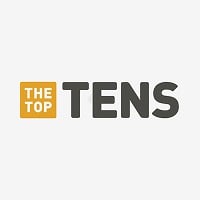 James Earl "Jimmy" Carter, Jr. is an American politician and author who served as the 39th President of the United States from 1977 to 1981. In 2002, he was awarded the Nobel Peace Prize for his work with the Carter Center.
14 Harry Reid
15
John Edwards
He waved his finger at Clinton for having an affair, all the while, he was cheating on his wife who was battling cancer. What's next? Pictures of him torturing kittens?
16
Nancy Pelosi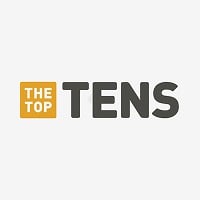 Nancy Patricia D'Alesandro Pelosi is an American politician who is the Minority Leader of the House of Representatives, representing California's 12th congressional district.
17
Vlad Tepes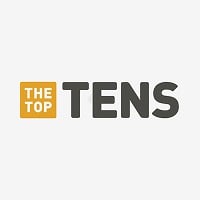 Vlad III (Known as "Vlad the Impaler" or "Vlad Dracula", born 1431) was a Romanian monarch. He was the ruler of Wallachia a total of three times before his death in 1476/7. He is most famous for his reputation as a dictator and his gruesome torture methods and executions, in which he has served as an ...read more.
18
Donald Trump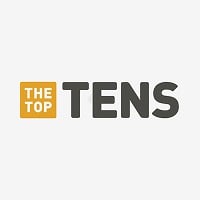 Donald John Trump (born June 14, 1946) is an American businessman, television personality, politician, and the 45th President of the United States. Born and raised in Queens, New York City, Trump received an economics degree from the Wharton School of the University of Pennsylvania in 1968. In 1971, ...read more.
I believe Donald Trump is a charming YOUNG man with some words he should say to his authorities before posting on world wide web.
19 Jean-Bédel Bokassa
20
Ruhollah Khomeini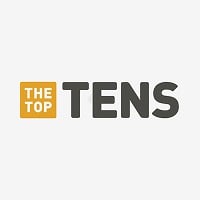 Sayyid Ruhollah Mūsavi Khomeini, known in the Western world as Ayatollah Khomeini, was an Iranian Shia Islam religious leader and politician.
21
Osama Bin Laden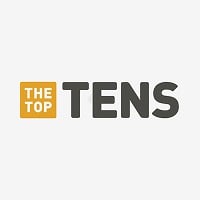 Osama bin Mohammed bin Awad bin Laden was a Saudi Arabian-born stateless terrorist. He was a founder of al-Qaeda, the organization that claimed responsibility for the September 11 attacks on the United States, along with numerous other mass-casualty attacks against civilian and military targets worldwide. ...read more.
22
Nicolae Ceausescu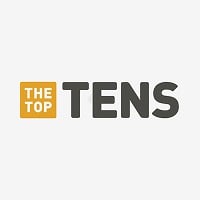 23
Vladimir Putin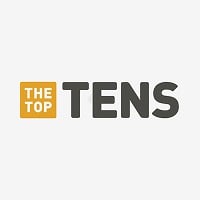 Vladimir Vladimirovich Putin has been the President of Russia since 7 May 2012, succeeding Dmitry Medvedev. He was also President from 2000-2008.
24
Heinrich Himmler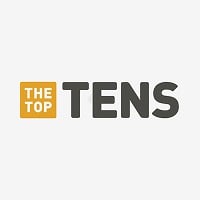 Heinrich Himmler was a German dictator, and a leading member of the Nazi party. Himmler was one of the most powerful men in Nazi Germany and one of the people most directly responsible for the Holocaust.
I mean George H. W. Bush, not George W. Bush - TeamRocket747
Why is Bush above? - TeamRocket747
25
Mitch McConnell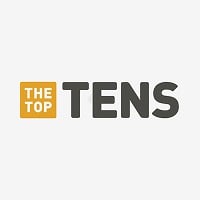 Addison Mitchell McConnell Jr. is an American politician serving as Kentucky's senior United States Senator and as Senate Majority Leader.
26
Paul Ryan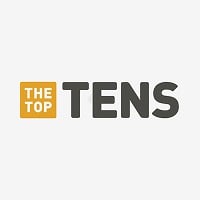 Paul Davis Ryan Jr. is an American politician serving as the 54th Speaker of the United States House of Representatives since 2015.
27 Mike Bloomberg
28 Rahm Emanuel
29
Hillary Clinton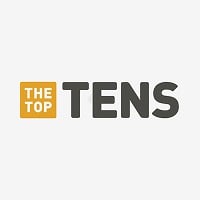 Hillary Diane Rodham Clinton is an American politician who was a Democratic presidential candidate in the 2008 and 2016 elections.
She's so annoying and ugly! She looks like Professor Umbridge from Harry Potter. No offense, Imelda Staunton.
30
Ronald Reagan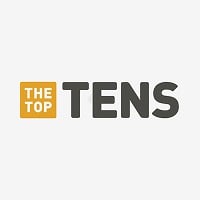 Ronald Wilson Reagan (1911-2004) was an American politician and actor who was 40th President of the United States from 1981 to 1989 . Prior to his presidency, he was the 33rd Governor of California from 1967 to 1975, following a career as a Hollywood actor and union leader until his death in 2004
31
George H. W. Bush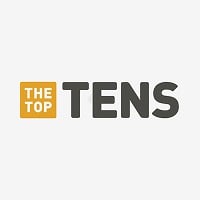 George Herbert Walker Bush (June 12, 1924 - November 30, 2018) was an American politician who served as the 41st President of the United States from 1989 to 1993. Prior to assuming the presidency, Bush served as the 43rd Vice President of the United States under Ronald Reagan from 1981 to 1989.
You fools only hate him cause he is the father of George W. Bush. He was way better. - TeamRocket747
32 Dianne Feinstein
33 John Hickenlooper
34 Barbara Boxer
35 Andrew Cuomo
36 Jesse Helms
37 Peter T. King
38 Dannel Malloy
39
Martin O'Malley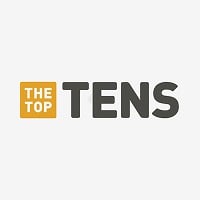 Martin Joseph O'Malley is an American politician who was the 61st Governor of Maryland from 2007 to 2015. Prior to being elected as governor, he served as the Mayor of Baltimore from 1999 to 2007 and was a Baltimore City Councilor from 1991 to 1999.
40 Andreas Papandreou
41
Andrew Jackson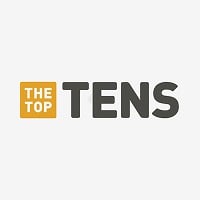 Andrew Jackson was an American statesman who served as the seventh President of the United States from 1829 to 1837 . He was born near the end of the colonial era, somewhere near the then-unmarked border between North and South Carolina, into a recently immigrated Scots-Irish farming family of relatively ...read more.
42
James Buchanan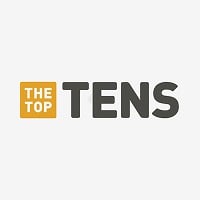 James Buchanan, Jr. was the 15th President of the United States, serving immediately prior to the American Civil War.
No American Civil War! And Lincoln wouldn't have been assassinated because he was assassinated for ending the civil war! - TeamRocket747
43
Andrew Johnson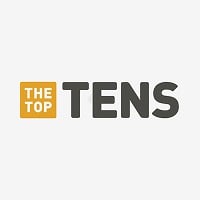 Andrew Johnson was the 17th President of the United States, serving from 1865 to 1869. Johnson became president as he was vice president at the time of the assassination of [Abraham Lincoln].
44
Lyndon B. Johnson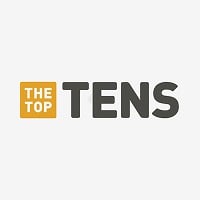 Lyndon Baines Johnson, often referred to as LBJ, was an American politician who served as the 36th President of the United States from 1963 to 1969.
45
Ulysses S. Grant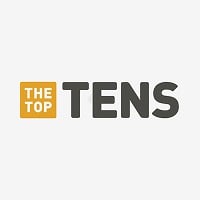 Ulysses S. Grant was an American soldier and statesman who served as Commanding General of the Army and the 18th President of the United States, the highest positions in the military and the government of the United States.
Who added every US president? - TeamRocket747
46
Franklin Pierce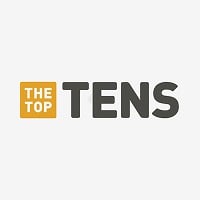 Franklin Pierce was the 14th President of the United States. Pierce was a northern Democrat who saw the abolitionist movement as a fundamental threat to the unity of the nation.
47
Herbert Hoover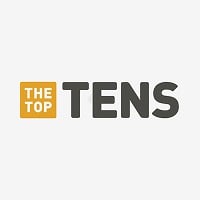 Herbert Clark Hoover was an American engineer, businessman and politician who served as the 31st President of the United States from 1929 to 1933 during the Great Depression.
48
Narendra Modi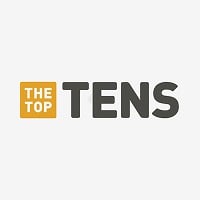 Narendra Damodardas Modi is the 15th and current Prime Minister of India, in office since 26 May 2014. A leader of the Bharatiya Janata Party, Modi was the Chief Minister of Gujarat from 2001 to 2014 and is the Member of Parliament from Varanasi.
He is a liar.
49
Benjamin Netanyahu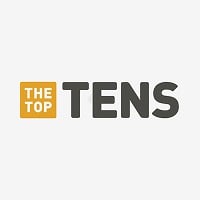 Benjamin "Bibi" Netanyahu is an Israeli politician serving as the 9th and current Prime Minister of Israel since 2009, previously holding the position from 1996 to 1999.
50
Adolf Eichmann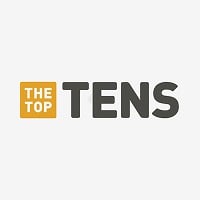 Otto Adolf Eichmann was a German Nazi SS-Obersturmbannführer and one of the major organizers of the Holocaust.
PSearch List