Possible Companions for Ash in the Galar Region in the Pokemon Anime
1
Serena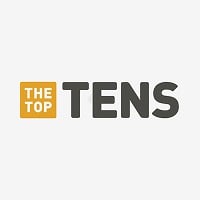 Serena has proven to be a kind and polite girl but she can also be openly rebellious towards her mother, Grace. In Kalos, Where Dreams and Adventures Begin!, she refused to wake up when Grace ordered her to, and gave a sassy response to her mother's call to watch the news. This tumultuous relationship ...read more.
...

Unfortunately, there's a petition on change.org saying to bring Serena to Galar. Those people think are just trying too hard to make Amour canon. Opposing but will still watch if the Pokemon company accepts.
Oh heck naw - Pokemonfan10
2
Brock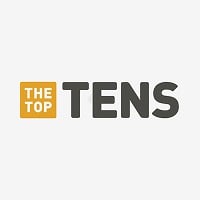 Brock is a character from Pokemon and is created by game freak & Nintendo. He was the first gym leader in pewter city, and specializes in rock Pokemon . ...read more.
yes please - Pokemonfan10
3
Misty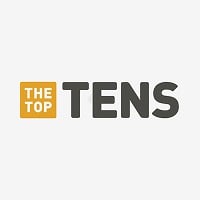 Misty, known as Kasumi in Japan, is a fictional character in the Pokémon franchise owned by Nintendo and created by Satoshi Tajiri. She's the gym leader in Cerulean city & specializes in water Pokemon. In the games, she's known as 'the tomboy mermaid.' ...read more.
sure - Pokemonfan10
4
Dawn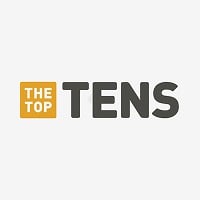 Dawn is a character from Nintendo and Game Freak's Pokémon franchise. In the games diamond, pearl, and platinum version she was one of the playable characters you can choose from. She will be an assistant for professor Rowan if you choose her male counterpart, Lucas. ...read more.
Nah she already had her role - Pokemonfan10
5
Iris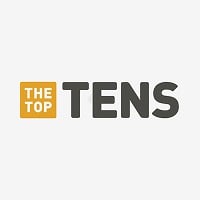 Iris is from the Pokemon bwhite version & Pokemon black 2 & white. She ether was the gym leader in Opelucid city in white version. She first appeared to aid Bianca, Burgh, and the playable character when Bianca's Munna was stolen, & acted as a bodyguard. In Black 2 & White 2, she was the champion. Iris ...read more.
6
Ritchie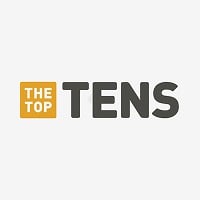 7 Jessie
8 James
9
Mallow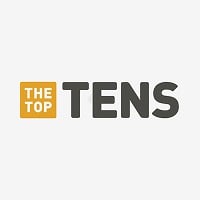 10
Clemont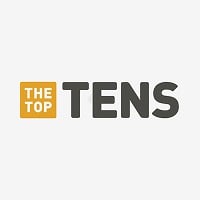 Clemont originates in Pokemon XY, created by Nintendo & game freak. is a gym leader of the lumoise city. He specialized in electric Pokemon and is known as a genius. ...read more.
The Contenders
11
May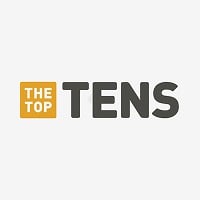 May is a female companion to Ash in the generation 3 anime. She was also the female character in Ruby, Sapphire, Emerald, Omega Ruby, and Alpha Sapphire. May (anime) debuted in the 275th episode, "Get the Show on the Road!" She was going to be a trainer, but wasn't excited about it. After meeting a ...read more.
12
Sophocles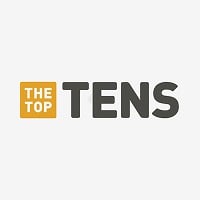 13 Tracey Sketchit
14
Miette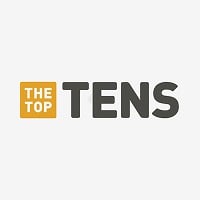 15
Cilan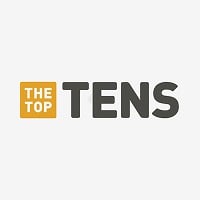 Cilan is one of the three Gym Leaders of Striaton City's Gym, known officially as the Striaton Gym, in Pokemon Black and White. In the anime, he is classified as an A-class Pokemon Connoisseur and traveled with Ash Ketchum in the Unova region. He first debuted in Triple Leaders, Team Threats!.
16
Lillie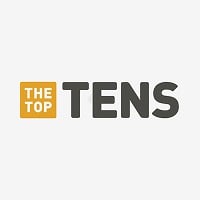 Lillie is a fictional character introduced in Pokémon Sun and Moon. She serves as one of the player character's allies and traveling companions during the course of the game.
17 Max
18 Paul
19 Theadwarf
20 Gou
BAdd New Item