Top Ten Best Potential Democratic Candidates In the 2020 Election
The Top Ten
1
Elizabeth Warren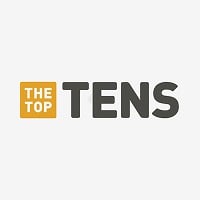 Elizabeth Ann Warren is an American academic and politician. She is a member of the Democratic Party and is the senior United States Senator from Massachusetts.
Total hypocrite. Wants to forgive 2 trillion in college debt, but struggling students who took her university law course were required to buy a textbook that SHE WROTE at $250 each.
She's toast, it just came out that she claimed to be "American Indian" in her Bar Association application in order to gain favorable treatment.
Nobody should work full time and still in poverty. - sapphirewhirlwind
I voted this to say f no. REgret
2
Cory Booker
He has a strong, optimistic voice with the desire to unite the nation and fix all of the pressing issues like immigration, gun control, prison reform, etc.
If this list is the best the Democratic party has got, then Trump is going to win in a virtual landslide. He can be beaten, but a strong candidate is a must.
3 Andrew Cuomo
4 Deval Patrick
5 Tim Kaine
6
Bernie Sanders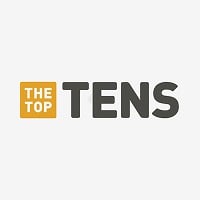 Bernard "Bernie" Sanders is an independent American Senator from Vermont and was a candidate for the Democratic nomination for President of the United States in the 2016 election.
Russia wants him instead of Trump all day long. Bernie will cut back defense spending dramatically, which the russians really want, and he will crash the stock market, weakening the US economy, which the russians also want. Here's the kicker, when Bernie got married, he spent his honeymoon in the soviet union.
Not a Democrat, is a Socialist.
Wanting to tax the rich and give medicare for all, fight climate change, and fix our immigration is not communism, whoever wrote this is a neoliberal who favors moderates. - Call
7 Kristen Gillibrand
8 Jay Nixon
9 John Hickenlooper
10
Kamala Harris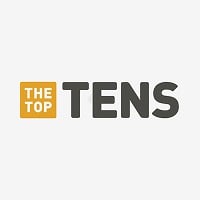 Vicious Misandrist
Republicans are saying "Please, please have her run against Trump".
The Contenders
11
Jay Inslee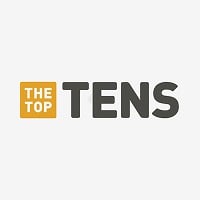 12 Amy Klobuchar
13
Joe Biden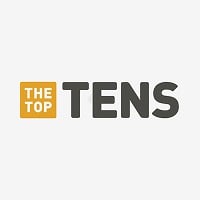 Joseph Robinette "Joe" Biden, Jr. is an American politician who was the 47th Vice President of the United States, jointly elected twice with President Barack Obama, and in office from 2009 to 2017. A member of the Democratic Party, Biden represented Delaware as a United States Senator from 1973 until ...read more.
Forget it. His "Kids rubbing my hairy legs" speech will mean he can't even run now.
Alexandria Ocasio-Cortez just pronounced him unfit to run in a passionate speech, apparently she is now in charge of the Democrat party selection process.
Destroyed by the Radical Left, making Republicans very happy.
Early onset Alzheimer's is starting to show up.
14
Marianne Williamson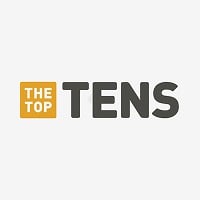 15
Andrew Yang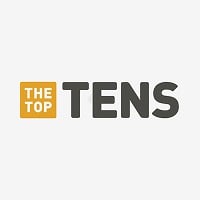 He is smart and correct. And he he cares about the people. Three traits Trump lacks. - 0w0uwu
16
Tulsi Gabbard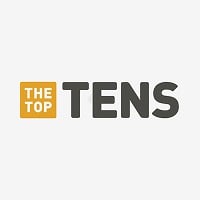 Tulsi Gabbard is an American politician of the Democratic Party serving as the U.S. Representative for Hawaii's 2nd congressional district since 2013.
A Russian agent, Hillary Clinton said so!
17 Charlie Crist
18
Kanye West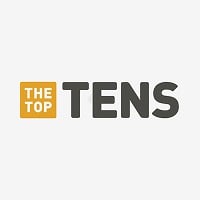 Kanye Omari West is an American rapper, songwriter, and fashion designer. He was born on June 8, 1977 in Atlanta, Georgia. After West's parents divorced, him and his single mother moved to Chicago, Illinois. At the age of 10, West temporarily moved to Nanjing, China, because his mother was teaching ...read more.
He has as good, or better, chance than the rest of clowns who are vying for the democratic nomination.
NaH. He ain't going to be no Democrat. - B1ueNew
19
Pete Buttigieg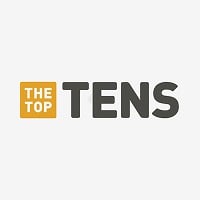 20
John Kerry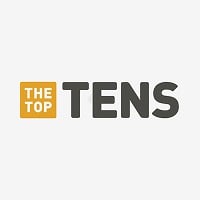 John Forbes Kerry is an American diplomat and Democratic Party politician who is the 68th and current United States Secretary of State.
21
Hillary Clinton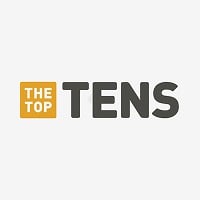 Hillary Diane Rodham Clinton is an American politician who was a Democratic presidential candidate in the 2008 and 2016 elections.
Its now known that she was colluding with the Russians in 2016.
22
George McGovern
Won't run of course, but look up the beating he took back when he did run. That's how badly any of these total joke Democrat candidates are going to be beaten by Trump.
23
Barry Sanders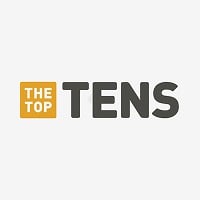 Barry Sanders is a former American football running back who spent his entire professional career with the Detroit Lions of the National Football League.
Wrong image, and wrong person... - BlueTelegraph
He wants to pay for everyone's college.
socialist
24
Beto O'Rourke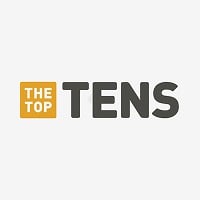 25
Michael Bloomberg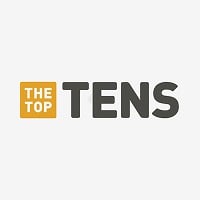 BAdd New Item