Most Powerful Star Wars Characters in the Movies
1
Yoda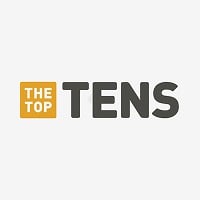 Yoda is a fictional character in the Star Wars space opera franchise created by George Lucas, first appearing in the 1980 film The Empire Strikes Back.
2
Mace Windu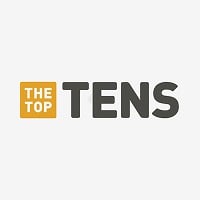 Mace Windu is a fictional character in the Star Wars universe, portrayed by actor Samuel L. Jackson in the prequel films.
Dumb but not dumbest of the second list and 'I think Mace Windu is number one.Darth Sidious is beated up Yoda but Mace Windu beated Darth Sidious but Anakin has been saved the Darth Sidious.
3
Darth Sidious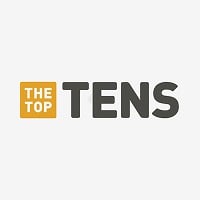 Sheev Palpatine (also known by his Sith identity Darth Sidious and publicly as Senator Palpatine, then Supreme Chancellor Palpatine, and later Emperor Palpatine) is a fictional character and one of the primary antagonists of the Star Wars franchise, mainly portrayed by Ian McDiarmid.
4
Darth Vader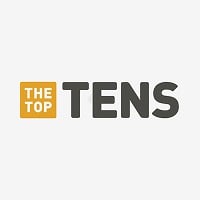 Darth Vader was the original dark lord for Star Wars. Darth Vader ruled with both fear and aggression. Originally Anakin Skywalker a young Jedi who was then seduced by the dark side of the force by Chancellor Palpatine/Darth Sidious. Vader had his limbs cut off by his jedi master Obi-Wan Kenobi leaving ...read more.
Darth Vader is the chosen one and that proves that he is the strongest of them all
5
Luke Skywalker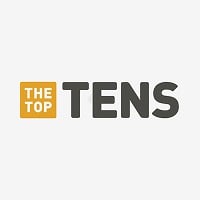 Luke Skywalker is a fictional character appearing as the central protagonist of the original film trilogy, and as a supporting character in the sequel trilogy of the Star Wars universe created by George Lucas.
6
Count Dooku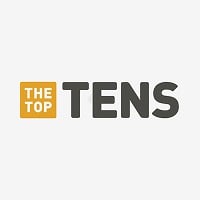 Count Dooku of Serenno, from the House of Dooku is a fictional character from the Star Wars franchise, appearing in Star Wars: Episode II – Attack of the Clones and Star Wars: Episode III – Revenge of the Sith as a primary and minor antagonist respectively. He was portrayed by Christopher Lee and ...read more.
7
Obi Wan Kenobi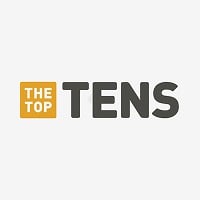 Obi-Wan Kenobi is a fictional character in the Star Wars universe, played by Sir Alec Guinness and Ewan McGregor.
8
Darth Maul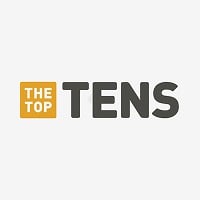 Darth Maul is a fictional character in the science fiction franchise Star Wars. Trained as Darth Sidious's first apprentice, he serves as a Sith Lord and a master of wielding a double-bladed lightsaber. Darth Maul first appeared in Star Wars Episode 1 The Phantom Menace, and has also appeared in The ...read more.
9
Qui-Gon Jinn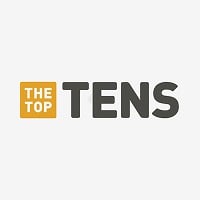 Qui-Gon Jinn is a fictional character in the Star Wars saga, portrayed by Liam Neeson and is one of the main protagonists in the 1999 film Star Wars: Episode I – The Phantom Menace.
10
Ki-Adi-Mundi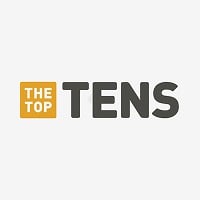 BAdd New Item