Top Ten Most Strangest Looking Dinosaurs Ever
The Top Ten
1
Therizinosaurus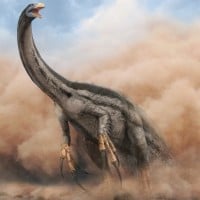 Therizinosaurus is a genus of very large therizinosaurid that lived in Asia during the Late Cretaceous period in what is now the Nemegt Formation around 70 million years ago.
2
Triceratops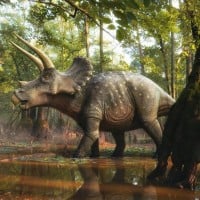 Triceratops is a genus of herbivorous ceratopsid dinosaur that first appeared during the late Maastrichtian stage of the late Cretaceous period, about 68 million years ago in what is now North America.
I love these guys
3
Concavenator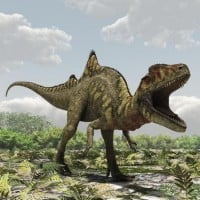 4
Oviraptor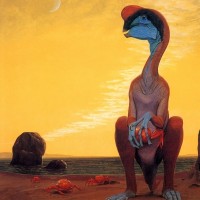 Oviraptor is a genus of small Mongolian theropod dinosaurs, first discovered by technician George Olsen in an expedition led by Roy Chapman Andrews, and first described by Henry Fairfield Osborn, in 1924. Its name is Latin for 'egg taker' or "egg seizer", referring to the fact that the first fossil ...read more.
5
Stegosaurus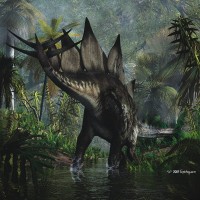 Stegosaurus is a type of armored dinosaur. Their fossil bones have been found in rocks dated to the Late Jurassic period, between 155 and 150 million years ago, in the western United States and Portugal.
6
Ankylosaurus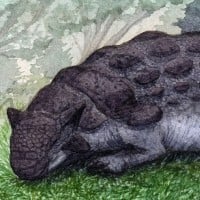 Ankylosaurus is a genus of armored dinosaur. Fossils of Ankylosaurus have been found in geological formations dating to the very end of the Cretaceous Period, between about 68–66 million years ago, in western North America, making it among the last of the non-avian dinosaurs.
7
Amargasaurus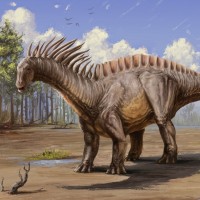 They look like a bizarre horse.
8
Carnotaurus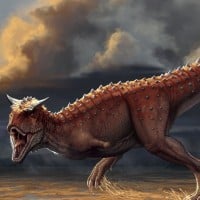 Carnotaurus, meaning "Meat eating Bull" in Ancient Greek, is a genus of abelisauridae theropod dinosaur that lived in what is now South America about 70 million years ago in the Late Cretaceous period.
9
Spinosaurus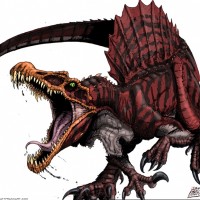 Spinosaurus is a genus of theropod dinosaur that lived in what now is North Africa, during the lower Albian to lower Cenomanian stages of the Cretaceous period, about 112 to 97 million years ago.
10 Corythosaurus
The Contenders
11 Oxalaia
12
Tsintaosaurus
He's cool
13 Scelidosaurus
BAdd New Item