Top Ten Best Pro Wrestlers from the 80s and 90s
Please note: Thease wrestlers are only from the 80's and 90's so for those who like john cena and newer wrestlers they are not here sorry.
The Top Ten
1
Shawn Michaels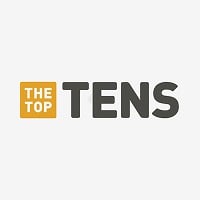 Shawn Michaels was born on July 22, 1965 . He is an American professional wrestler. He is the first wrestler to win all the titles the WWE could have offered. He is known for his moves and looks. His nickname provided by WWE is HBK (Heart Break Kid). He was in DX (Degeneration X) a tag team with Triple ...read more.
The reason HBK is number one is because he was at his peek in the early 90's even though he was injured in the late 90's and was out of action four a few years he was still one of most talented wrestlers at the time. That's why HBK is the number 1. - HBK123
2
Bret Hart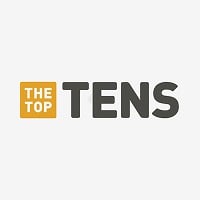 Bret Sergeant Hart, better known by his ring name Bret "The Hitman" Hart, is a Canadian-American writer, actor and retired professional and amateur wrestler. A member of the Hart wrestling family and a second-generation wrestler.
Before the Montreal screw job Bret Hart ruled the world of wrestling he beat Yokozuna and took the title from Ric flair. Not only that but he was part of the best iron man match ever it went for 1 whole hour against HBK even though he didn't win that one he still impressed all the wrestling fans. - HBK123
3
Hulk Hogan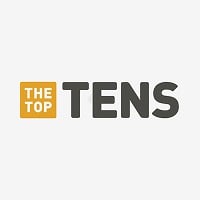 Terry Gene Bollea, better known by his ring name Hulk Hogan, is an American professional wrestler, actor, television personality, entrepreneur and rock bassist.
Who can forget the best Wrestler of the 80's the immortal Hulk Hogan was simply amazing even though he lacked a few acting skills that didn't matter because he is the one that body slammed Andre the giant and beat him at wrestlemania 3. He even clashed with The ultimate warrior witch was one of his best matches even though he lost he up a good fight. - HBK123
4
Randy Savage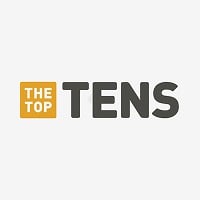 Randy Mario Poffo, better known by his ring name "Macho Man" Randy Savage, was an American professional wrestler and color commentator best known for his time in the World Wrestling Federation and later the World Championship Wrestling.
The Macho man Randy Savage was and still is one of the most memorable names in wrestling history and his diving elbow his become a famous move for newer wrestlers like CM Punk. Also him and Miss Elizibeths marriage in the ring made some people cry and so did there reuniting that's why the macho man is number 5. - HBK123
Oooo yeah
5
Andre the Giant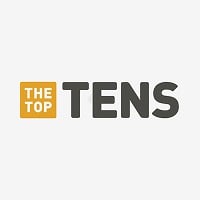 André René Roussimoff, known as André the Giant, was a French professional wrestler and actor. André He most famously feuded with Hulk Hogan, culminating at WrestleMania III, and his best-remembered film role was that of Fezzik, the giant in The Princess Bride. His size was a result of gigantism ...read more.
The reason Andre the giant is number 4 is because he was undefeated for nearly 15 years that's why they made a trophy for him. He nearly lost his career to Big John studs if he didn't body slam him but the giant did slam him and he won 20.00 dollars and he threw half of it into the crowd that's why Andre was one of the best ever. - HBK123
6
King Kong Bundy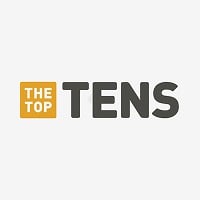 Christopher Alan "Chris" Pallies is an American professional wrestler, stand-up comedian and actor, better known by his ring name, King Kong Bundy.
King Kong Bundy! Where do I begin I mean he was so big yet so fast his Condeminion crash and big splash where so cool even though ovoiusly fake but it was still awesome watching him run towards his downed opponent as they begged for mercy. - HBK123
7
The Ultimate Warrior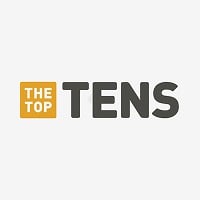 Warrior was an American professional wrestler, who wrestled, among the others, under the ring name The Ultimate Warrior for the World Wrestling Federation from 1987 to 1991 and again in 1992 and 1996. During his 1998 stint in World Championship Wrestling, he was known as The Warrior.
The ultimate warrior one of the wreslters with the highest win percentage ever seen he beat some of the very best like Hulk Hogan and many more and what made the ultimate warrior himself is the facepaint be used so many colours and patterns which was great that's why warrior Is 7. - HBK123
8
Razor Ramon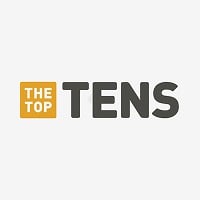 Razor Ramon is a professional wrestling gimmick used by Scott Hall in World Wrestling Federation from 1992 to 1996.
The bad guy Razor Ramon one of the main reason he is here is because he is half responsible for making the ladder match famous with HBK. He was one of the wrestlers with the most attitude at the time especially when he entered with that toothpick. His in ring action was pretty good specially when he did the Razors edge. - HBK123
9
The Undertaker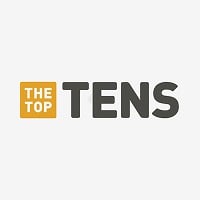 Mark William Calaway (born March 24, 1965), better known by his ring name The Undertaker, is an American semi-retired professional wrestler currently signed to WWE, where he has worked since 1990, making him the company's longest tenured in-ring performer . Calaway began his wrestling career with World ...read more.
The dead man started at wrestlemania 10 along with most of the people on this list but since his debue the WWE/WWF has never been the same he seemed invincible beating Kevin Nash and King Kong bundy just to name a few and after 20 years he is still here I don't think he will ever leave. - HBK123
The Undertaker is a beast should be first or second
10
Mick Foley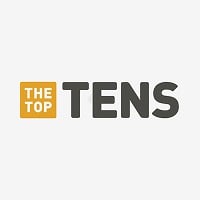 Michael Francis "Mick" Foley Sr. is an American retired professional wrestler, writer, color commentator, actor and voice actor.
The Contenders
11
Ric Flair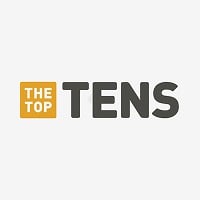 Richard Morgan "Ric" Fliehr, better known by his ring name Ric Flair, is a professional wrestling manager and American retired professional wrestler currently signed to the WWE under a legends appearance contract.
Hello! How can anybody forget about Ric Flair? Several of these guys were big in one of these decades, like Undertaker, Foley, Andre, Bundy, Razor and Warrior. Hart and Michaels were tag team specialists in the 80's. That leaves Hogan and Flair, advantage Flair because he was so entertaining and could wrestle circles around Hogan. Hogan was only allowed to win because WCW used Ric to get him over in the southern based promotion.
BAdd New Item