Top Product Data Entry Outsourcing Companies
Businesses face numerous challenges in today's digital world. One of the major challenges is managing and maintaining product data accurately. Product data entry services offered by outsourcing companies can help businesses streamline their operations, reduce costs, and increase efficiency. By outsourcing their product data entry needs to professional service providers, businesses can benefit from timely and accurate data entry solutions that are tailored to their specific needs.

Outsourcing product data entry services also eliminates the need for businesses to invest in costly software or hire additional staff to manage the task internally. Additionally, reputable outsourcing companies provide quality assurance measures that ensure the accuracy and reliability of the product data entered into their systems. This means businesses can trust that their product information is up-to-date and accurate for all stakeholders involved in the process.

There is a wide variety of experienced product data entry service providers. These provide customized data annotation services tailored to the requirements of different industries.

The Top Ten

1 Hitech BPO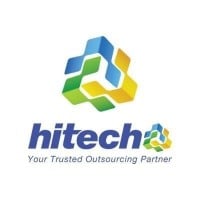 Hitech BPO is an award winning, ISO certified company, delivering business process outsourcing solutions since 1992, recognized by Dun & Bradstreet as a top BPO Company for four years in a row.
Visit Website
2
HabileData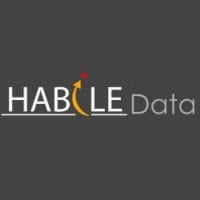 HabileData is a leading provider of data entry services, document processing, and business process outsourcing solutions for Fortune 500 companies and other large business organizations across the industries.
Visit Website
4 Infosys BPM
5 Acelerar Technologies
6 MAX BPO
7 TechSpeed Inc
8 BBC Global Services
9
SunTecIndia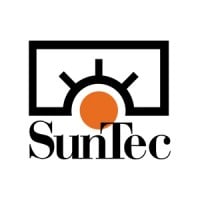 Fortified with a team of over 850+ professionals, SunTec delivers a complete gamut of multi-process IT outsourcing services, including end-to-end eCommerce Solutions right from creating and populating online stores to promoting and maintaining them, Data Entry & Management, ePublishing, Document Conversion and Digitization, Software and Mobile Apps Development, Photo Editing, Content Writing, SEO & Internet Marketing, and Dedicated Hiring Solutions. ...read more.
10 Task Virtual
BAdd New Item