Best Progressive Rock/Metal Bands of the 21st Century
The qualifications for this list is simple.
- They have to be considered by most music sources to be Progressive Rock or Metal
- They have to have a fair share of their discography released in the 21st Century
- They don't have to be active anymore but they most have at least some big activity in the 21st Century

Please add your own favorites too!
The Top Ten
1
Tool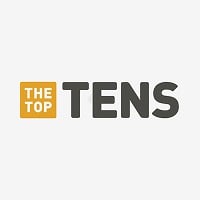 Tool is an American progressive/alternative/post-metal band, that was formed in 1990. ...read more.
2
Dream Theater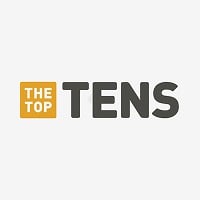 Dream Theater is an American progressive metal band from Boston, Massachusetts. The band was formed in 1985 under the name of "Majesty", only to change its name to Dream Theater later. ...read more.
3
Between the Buried and Me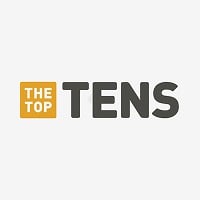 Between the Buried and Me is an American progressive metal band from Raleigh, North Carolina. Formed in 2000, the band consists of Tommy Giles Rogers, Jr.
4
Gojira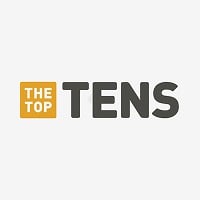 Gojira is a progressive metal band from Bayonne, France. The band was known as Godzilla until 2001. Gojira is composed of Joe Duplantier on vocals and rhythm guitar, his brother Mario Duplantier on drums, Christian Andreu on lead guitar, and Jean-Michel Labadie on bass.
5
Meshuggah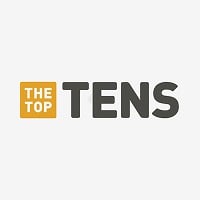 Meshuggah is a Swedish progressive metal band from Umeå, formed in 1987. They are often considered the fathers or founders of the djent metal sub genre due to their use of downtuned guitars. They are also known for their song "Bleed", which is known for its extremely complicated instrumentation, ...read more.
This band would be my #1, too. - Metal_Treasure
6
Opeth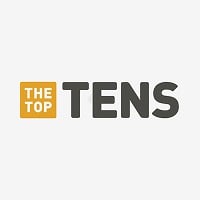 Opeth is a Swedish progressive death metal band from Stockholm, formed in 1990 by David Isberg, who invited Mikael Akerfeldt into the band as a bassist. Isberg ended up leaving the band, which lead to Mikael becoming the band's vocalist, guitarist, principal songwriter, and driving force. Along with ...read more.
7
Mastodon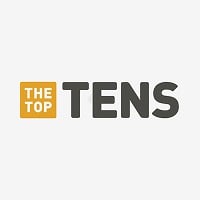 Mastodon is an American heavy metal band from Atlanta, Georgia, formed in early 2000 and composed of bassist Troy Sanders, guitarists Brent Hinds and Bill Kelliher and drummer Brann Dailor.
8
Porcupine Tree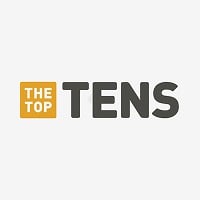 Porcupine Tree were an English rock band formed by musician Steven Wilson in 1987. The band began essentially as a solo project for Wilson, who created all of the band's music.
9
Symphony X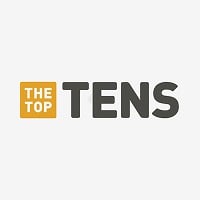 Symphony X is an American progressive metal band from Middletown, New Jersey. Founded in 1994, the band consists of guitarist Michael Romeo, keyboardist Michael Pinnella, drummer Jason Rullo, lead vocalist Russell Allen and bassist Michael Lepond.
10
Haken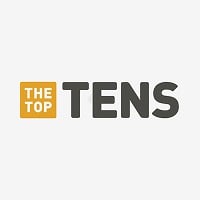 Haken are an English progressive metal band formed in 2007 by multi-instrumentalist Richard Henshall, guitarist Matthew Marshall, and vocalist Ross Jennings.
The Contenders
11
Pain of Salvation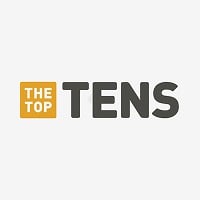 Pain of Salvation is a Swedish progressive rock band led by Daniel Gildenlöw, who is the band's main songwriter, lyricist, guitarist, and vocalist.
12
Agalloch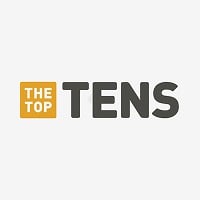 Agalloch was an American black/folk metal band from Portland, Oregon. They were formed in 1995 by frontman John Haughm. They released five studios albums, four EPs, two singles, one split single, two demos, four compilation albums, and one live video before disbanding in May 2016.
13
Ne Obliviscaris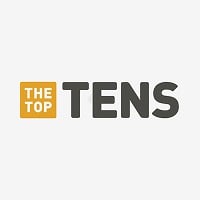 Ne Obliviscaris (Latin for "forget not") are an extreme progressive metal band from Melbourne, Australia, formed in 2003.
14
Obscura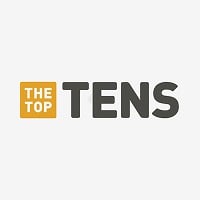 Obscura is a technical/progressive death metal band from Germany, founded in 2002. The band became prominent when members of Necrophagist and Pestilence joined Steffen Kummerer to release the critically acclaimed second full-length album, Cosmogenesis. The band was named after the Gorguts album Obscura. ...read more.
15
Periphery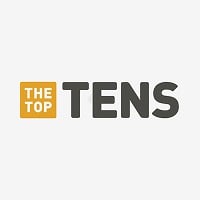 Periphery is an American progressive metal band based in Washington, D.C., formed in 2005. They are known for their heavy, progressive sound which employs poly-rhythmic patterns and soaring melodies. They are credited with popularizing the modern djent scene. Over time they have progressed from djent ...read more.
16
Earthside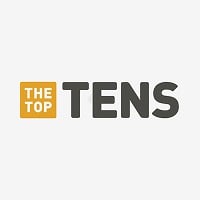 17 Anathema
18
Coheed and Cambria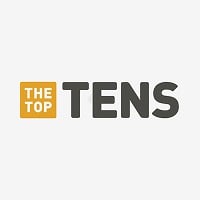 Coheed and Cambria is an American progressive rock band from Nyack, New York, formed in 1995. The band consists of Claudio Sanchez, Travis Stever, Josh Eppard, and Zach Cooper.
19
Vektor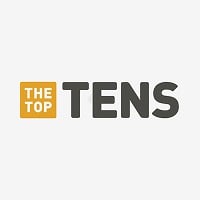 Vektor is an American progressive thrash metal band from Tempe, Arizona. The band was formed under the name Locrian around June 2003, but changed their name to Vektor in 2004.
20
Animals as Leaders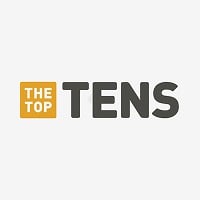 Animals as Leaders is an American progressive metal band from Washington, D.C. It is composed of guitarists Tosin Abasi and Javier Reyes along with drummer Matt Garstka, having been formed by Abasi in 2007. Their musical style has also been described as djent.
21
Blotted Science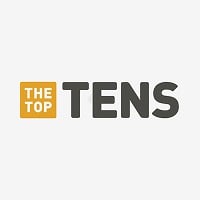 Blotted Science is an instrumental technical metal supergroup formed in 2004. It is headed by Ron Jarzombek, bassist Alex Webster and drummer Hannes Grossmann.
22
Persefone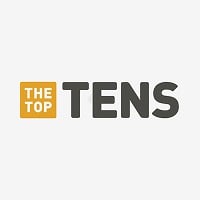 Persefone is an Andorran progressive death metal band formed in October 2001. The band's name is derived from Persephone, a figure in Greek Mythology.
23
Asia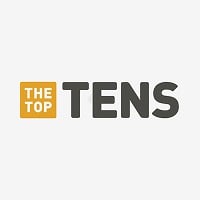 Asia is an English progressive rock band formed in London in 1981. The most commercially successful line-up was its original, which was a supergroup of four members of different progressive rock bands of the 1970s, including lead vocalist and bassist John Wetton of King Crimson, guitarist Steve Howe ...read more.
BAdd New Item