Best Projected Fantasy Football Tight Ends for 2019
1
Travis Kelce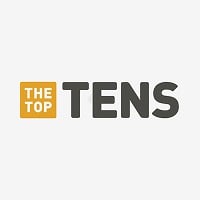 Travis Michael Kelce is an American football tight end for the Kansas City Chiefs of the National Football League.
Hopefully he and Mahomes will become more comfortable, leading to more targets for Kelce
This might be a Chiefs fan bias but I think Kelce has quietly been a top TE in the league and arguably the best weapon Mahomes has.
Without question now that Gronkwoski has retired that the best player of this position is clearly Travis Kelce who is the closest thing to Tony Gonzlaez I have ever seen. Kelce is what I call the perfect sized Tight End blocks great, and catches very well making him very unstoppable on the field based on awareness, and technique. The clear cut top choice who'd probably fall maybe lat round 2 possibly if not early round 3 ceiling.
2
Zach Ertz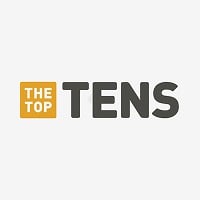 Zachary Adam Ertz is an American football tight end for the Philadelphia Eagles of the National Football League.
My second least favorite player in the NFL to many flashbacks
The infamous game where they were one win away from the impossible hosting their own super bowl crushed by an underdog Eagles team.
Carson Wentz's favorite weapon since arriving in Philly is Zach Ertz, and while there's also a case made for the merging #2 guy in Dallas Goedert. Ertz is just very athletic very hard to stop. Thus a guy to snatched up pretty early on.
3
George Kittle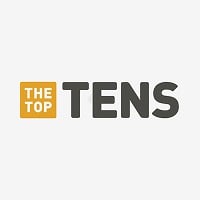 The one thing I'd be concerned about is defenses being prepared for him this season, but hopefully Shanahan's creative offense will keep him open
Kittle is one of the three Tight Ends who will go early out of the draft board to round 4 the earliest. I'd be shocked if he dropped he was a beat for the 49ers when they had nothing left in the tank the monster from Iowa scourged, and owned opposing defenders coming his way, and even almost got himself a record for most yards in a game. Kittle is only getting more hungrier, and with a hope to be Jimmy G. coming back from injury he should be right there in any event.
4
Hunter Henry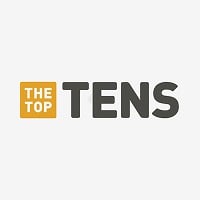 Hunter Henry is out for a comeback road, and in doing so he had a devastating injury early last season sidelined him finally by post season a non factor though in the playoffs time to see what happens with him, and I feel like he will be a guy many wil target with a huge bullet pined in the queue on the top of their boards.
5
O.J. Howard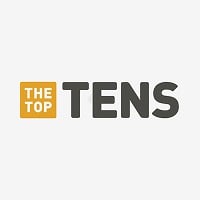 Tough placement is where O.J. Howard would sit seeing that Cameron Brate is a pretty good closure Tight End as well, but of the two Howard is the slightly more of the amazing duo there. If there's one thing Tamp Bay did right is getting two halfway decent quality Tight End set.
6
Jared Cook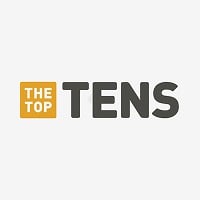 Jared Cook Jr. is an American football tight end for the Green Bay Packers of the National Football League.
I feel like Jared Cook has been an overlooked Tight End over the years has the talent is not thrown to that often has had some memorable plays. Cook is an offense that's stacked, and something that Drew Brees has missed for a long time in having a quality Tight End since Jimmy Graham this may finally end since Cook was the best fantasy offensive player for the Raiders by far and the fact that they let him go makes no sense.
7
Eric Ebron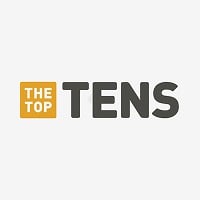 Eric Ebron is an American football tight end for the Indianapolis Colts of the National Football League.
Ugh… it really hurts, but at the same time I get it Stafford never utilized Tight Ends correctly, and yet Andrew Luck does it well. After the massive fantasy disappointment Jack Doyle was #2 Backup Tight End (then) Eric Ebron the former bust Lions Tight End comes in and has the most touchdowns for any Receiving Tight End in the league it stings, but in a way i'm not surprised we got burned bad by this. I say take em if his there, and espcially seeing that Luck is his quarterback who could have a great year.
8
Chris Herndon
Here's a guy nobody would expect to have in the top 10, but he made a good impression for me last year and that's Chris Herndon of the New York Jets. Sam Darnold kinda struggled with his wide receivers a lot in his rookie year, and he could be better in year two, and one thing that will really amaze most of the fans will be the fact he has the capability of going to his Tight End the most and you may see the breakout shine Herndon gets more of than the flashes we got the previous season.
9
Trey Burton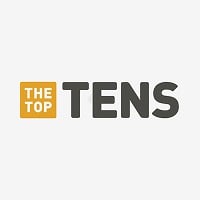 Okay Trey Burton many saw as a breakout player on his own after leaving Philly, and surely enough while not a great showing a pretty solid season for Burton and still a guy i'd take in the top 10 unlike some aging veterans who might be on the window twilight of their careers.
10
Vance McDonald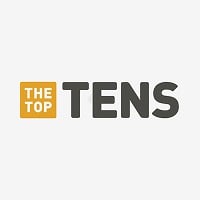 Vance Coman McDonald is an American football tight end for the San Francisco 49ers of the National Football League.
Jessie James did not have that vengeance like season getting screwed from a no call end zone touchdown instead in a stunning rise Vance McDonald ended up being that Heath Miller Big Bn has missed for a couple of years now. Vance could be a sleeper not many people would think to draft in favor of some unknown rookies they would rather take a show at the likes of Fant or Hockinson I say avoid that and take a more established veteran in an offense that's pretty good in terms of fantasy value.
The Contenders
11
Kyle Rudolph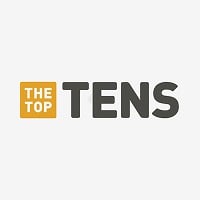 Kyle Daniel Rudolph is an American football tight end for the Minnesota Vikings of the National Football League.
I mean his a pretty good blocker I'll say that, but in terms of fantasy it's a little bit tricky to take a guy like Rudolph knowing what I saw from his catching radius is still good, but in a fantasy perspective something to watch for.
Give him the Walter Peyton man of the year award this man has been competing for it for years oh as for talent well he can still catch but that's it he is basically a wide receiver now but when he catches the ball he gets tackled right away age has caught up to him
BAdd New Item