Best Projected Fantasy Football Wide Receivers for 2019
1
Julio Jones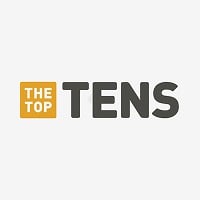 Quintorris Lopez "Julio" Jones is a current wide receiver who plays for the Atlanta Falcons of the National Football League. Jones was selected sixth overall in 2011 to the Atlanta Falcons, and since made it to one Super Bowl.
At the end of the 2nd half they finally gave Julio Jones some touchdowns. He is an unbelievable haul in catcher throughout his career one of the greatest to play of his position. In terms of fantasy football he is a #1 WR must start guy, but the last two seasons he kinda was down in touchdowns with Dirk Koetter that will change and we will see Julio as that guy we remember as a dominator on the field matty ice loves to throw to over the years. - htoutlaws2012
Julio Jones is a record-breaking target magnet, who despite his growing age, continues to rack up crazy yardage and is tied to an elite quarterback in Matt Ryan. If they can start targeting him in red zone, and Julio can start to find paydirt at a more consistant level, than he can absolutely be the WR1 of the NFL.
2
Odell Beckham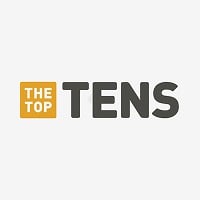 Odell Beckham Jr. is a NFL wide receiver, playing for the New York Giants. He is most-known for making an incredible one-handed catch against the Dallas Cowboys. Beckham was drafted 12th overall to the New York Giants.
I hope I'm not the only one about this, but I see Odell Beckham Jr having a great year as a Clevland Brown in his first year. After having some solid years not quite great season. OBJ could very well be a major impact for Baker Mayfield to get ''dangerous'' with the most. - htoutlaws2012
3
Davante Adams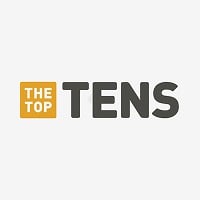 Davante Lavell Adams is an American football wide receiver for the Green Bay Packers of the National Football League.
DeVante Adams is up high on my board due to the fact he hauls in touchdown after touchdown when Aaron Rodgers finds him open. The last two seasons he has led in TD's that is what you need in Fantasy football a guy who can put it in the endzone consistently Adams would be that guy to do so. - htoutlaws2012
4
Deandre Hopkins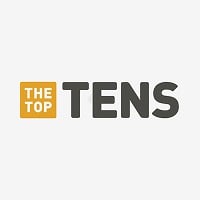 DeAndre Rashaun Hopkins, also known as "Nuk," is an American football wide receiver for the Arizona Cardinals of the National Football League. Hopkins was drafted 27th overall to the Houston Texans in 2013.
Yeah not in my top 3 strangely enough, but definitely a receiver you must get if available staring right at DeAndre Hopkins is a highlight reel freak. A dominant receiver even with many different quarterbacks now has a quality Quarterback Hopkins to me is the best receiver in football just based on how much he can do even with what he was stuck doing for Houston in rotational players. - htoutlaws2012
5
JuJu Smith-Schuster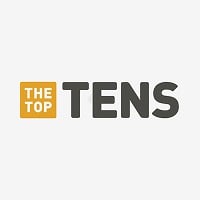 I feel like the tension with Pittsburgh was nothing more than bitter jealousy. Sure AB got to the pro bowl, but I feel that a rising Smith-Schuster came on to be that next replacement receiver. In doing so it continues a trend of steelers history of #1 WR's ready… Lynn Swann, Hines Ward, Santonio Holmes, Antonio Brown, and now Smith-Schuster a borderline top 5 fantasy guy with major high ceiling of being great this season. - htoutlaws2012
6
Michael Thomas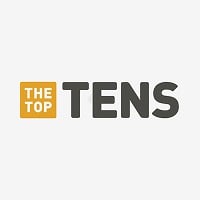 The Joe Horn of this decade, his tough durability, strength of getting the ball in his hands Micael Thomas is a prodigy from the Ohio State University and another great weapon for Drew Brees to toss to. - htoutlaws2012
7
Amari Cooper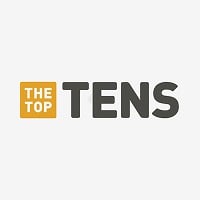 Amari Cooper is an American football wide receiver for the Dallas Cowboys of the National Football League. Cooper was drafted 4th overall to the Oakland Raiders in 2015.
Now since being traded away from Oakland Amari Cooper has become that great player he started out as in his first and second year. Cooper has become that big key for Dak Prescott to go deep down the sideline to. Unlike the past two years you should take him if his available he'll be the guy who gets a lot of deep passes. - htoutlaws2012
8
A.J. Green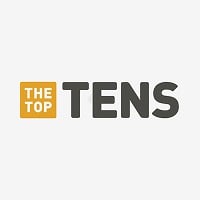 Adriel Jeremiah Green also known by many being called A.J Green to shorten his first name. He was drafted 4th overall in 2011 draft by the Cincinnati Bengals.
After coming off a season ending injury A.J. Green is one of the best receivers in the game that's gotta be inspired for a comeback season or is his time in Cincinnati numbered? - htoutlaws2012
9
Mike Evans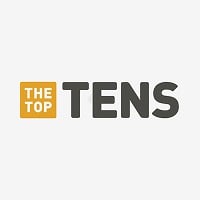 Michael Lynn Evans is an American football wide receiver for the Tampa Bay Buccaneers of the National Football League. Evans was drafted 7th overall to the Tampa Bay Buccaneers in 2014.
He's beat randymoss
Well here's one case of a player whose worth the grand he got paid an extension to stay for. Mike Evans a freak of nature and he just stays in consistency even with a below average quarterback throwing to him. - htoutlaws2012
10
Keenan Allen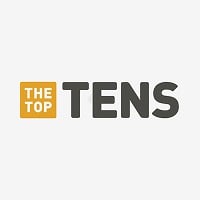 Keenan Alexander Allen is an American football wide receiver for the San Diego Chargers of the National Football League.
Keenan Allen came of another great stellar performance following his comeback on the field of 2017 season. He'll be Rivers's #1 go to receiver making him a guy to after if nothing is there for the taking. - htoutlaws2012
BAdd New Item