Top Ten Prophets from India
Revivalist
Powerful top Prophets from India Glorifying the Almighty Lord !!
The Top Ten
1
Pastor Abraham Charles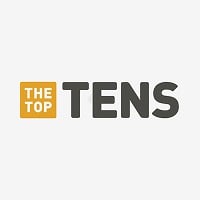 I hate India. They worship cows and statues, and that's just stupid. Pakistani people are WAY better than stupid Indians.
He is the Mighty Man of God used powerfully across the World. He does great signs and wonders. - Revivalist
2
Prophet Pradeep Samuel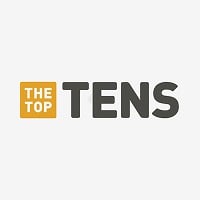 Prophet Pradeep Samuel - the CEO and Founder of Eagles of Fire International Ministries is used mightily in Mumbai and many parts of India. He Glorifies God in many ways - Revivalist
3
Prophet Ezekiah Francis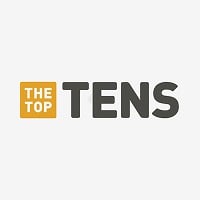 He is a true prophet of God. A man who walked with God diligently for more than 35 years of His life. A powerful preacher and teacher, raising a next generation army for God. A Humble man who leads you into the most powerful experience of the Holy Spirit God.

A Man filled with the word of God; A man filled the Spirit of God.
Prophet Ezekiah Francis from Berecha Ministries is used wonderfully across the Globe - Revivalist
4
Mohan C Lazarus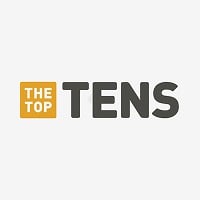 Best servant of GOD.
Powerful Man of God used wonderfully across the world and especially in tamilnadu - Revivalist
5
Prophet Vincent Selvakumar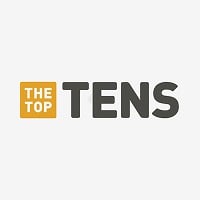 CEO and founder of Jesus ministries is a well known great prophet who shakes the world for God's Glory - Revivalist
Fake pastor
6
Evangelist Ram Babu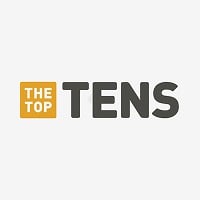 Wonderful man of God with signs and wonders - Revivalist
Praise the Lord Anna, I am CH. Sudarsan Raju from Visakhapatnam, AP. I need prophesy regarding my Job and debts.
Ph. 09491171819.
drcsrpsy@gmail.com.
7
Rev Rajan Edward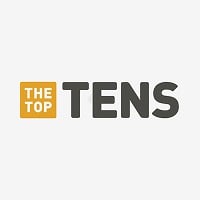 Mind Blowing Man of God with super preaching gift and prophetic gifts - Revivalist
8
Rev Ratnam Paul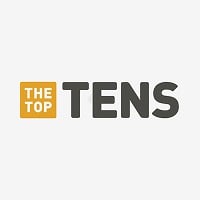 Prophetic preacher with blessed gifts to glorify God. - Revivalist
9
Evangelist Paul Dhinakaran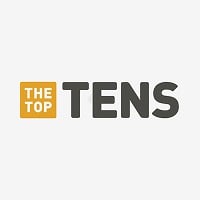 Good ministries
good
CEO of Jesus calls ministries is blessed with prophetic gifts to glorify God. - Revivalist
Praise the lord Jesus BLESS U Respected pastor ji🙏🙏👏👏
10
Apostle Ankur Narula
Apostle Ankur Narula new
The best mentor and Anointed man of God with fire and Church is filled with fire and grace of the Lord.
Apostle Ankur narula is the biggest biggest blessing for me because he is the Real Man of God and also my Spiritual Father. It's a testimony for me.
It's huge gathering of his church end pleasure to be a part of this ministry
Thank you
The best mentor and Anointed man of God with fire and Church is filled with fire and grace of the Lord.
My Father's name is Enough for Devil...
He is more than wonderful...
#Life Saving Church
V 75 Comments
The Newcomers
?
Prophet Ben Ea Manoj David
Junior br. shyam kishore...Ordained by god... Great man of god at a very young age!
The Contenders
11
Prophet Tijo Thomas
Really amazing prophices... God bless you prophet
Prophet of this century..
Prophetic navigator
12
Pastor Robin Almeida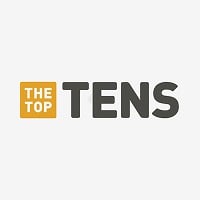 Wonderful Man of God with gifts of prophesy and healing - Revivalist
13 John Tharu
14
Prophet Bajinder Singh
He is a very close to Lord and every prophecy Blessed and awesome Prophet
God Bless Him
Real man of God...
Wonderful prophacy
He is man Of GOD
V 1 Comment
15
Pastor Shyam Kishore
God called and blessed him with his spiritual revelations and gifts
He is a true man of God
He is a great man of god.. His ministry (jcnm) is a blessing to the nations... God blessed him vd great wisdom and revelations... My favorite
16
Pastor Praveen Kumar
Mighty warrior of God. dooing ministry of God in Belampalli
17
Pastor Akash
He is a Anointed Prophet and worship Leader of God, doing ministry in different parts of India and abroad. God is using him mightly for His kingdom.
God has bleesed him with a wonderful gift of singing and playing musical instument.
18 Pastor Damien Antony
19
Rev. Robin Joseph
Man of God with passion to preach the gospel of Jesus Christ...
20
Rev. Berachah Thalam
Man of GOD who got vision and moved to Punjab, North India. He is really use by the Almighty to this new generation towards the pathway of heaven. He condemns sin very bravely, show the way to be blessed and. He is good to direct to know the will of the Lord in your life by yourself.
"Man of God"
21 Rev.S. Joseph Balachandran
22
Pastor S K Singh
Good preacher good teacher and he is man of god I also visited at there church in haridwar he is near by god
23
Prophet Anil Kumar
Anointed Prophet and worship Leader of God.
BAdd New Item
Related Lists

Greatest Prophets In Islam

The Top 10 Prophets

Top Ten Prophets of Rage Songs

Top Ten Best Songs by Prophet Posse
List Stats
100 votes
24 listings
2 years, 43 days old

Top Remixes
1. Pastor Abraham Charles
2. Prophet Pradeep Samuel
3. Prophet Ezekiah Francis
Revivalist
Error Reporting
See a factual error in these listings? Report it
here
.