Best Pseudo-Legendary Pokemon
Goatworlds
The Top Ten
1
Tyranitar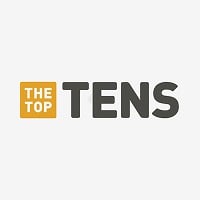 Tyranitar is the definition of immortality!
#rekts ALL dragon flying types
2
Dragonite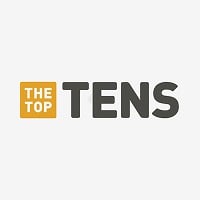 Dragonite is a character from the Pokémon franchise by Nintendo. It is a dragon and flying type Pokémon created in the first generation of Pokémon. It is a Pseudo Legendary Pokémon.
I spent more time than I care to acknowledge breeding and EV training my Dragonite. Its now at level 100 and an absolute beast! - keycha1n
3
Metagross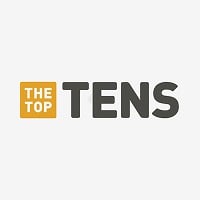 He has a cool mega evolution
THIS SHOULDN'T BE BEHIND LUCARIO! LUCARIO ISN'T EVEN A PSEUDO LEGENDARY THE PSEUDO LEGENDARY FOR GEN 4 IS GARCHOMP! AND HAXORUS AIN'T ONE EITHER IS HYDREIGON I'm 10 AND EVEN I KNOW THIS! P.S metagross can take dragonite with meteor mash only metagross should be #1. #teamsteven
4
Garchomp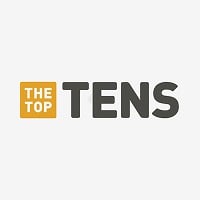 Garchomp can easily beat the other pseudos, it should be number 1
Garchomp is a beats
Garchomp's mega is OP 170 atk + swords dance nad STAB earthquake = DEATH!
Ditch others and go for garchomp!
Garchomp SHOULD be number 1 with salamence at no.2
5
Hydreigon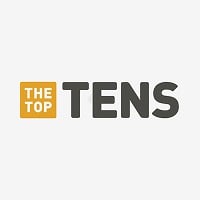 Dark/Dragon Pokemon, thought to be similar to Hydra . Drei is german for three, as in the name it relates to the head count of the stage of evolution .
6 perfect IVs, EV trained in Sp. Atk, just slap on a choice scarf and let the destruction commence. - FrozenHatingPokefan
6
Goodra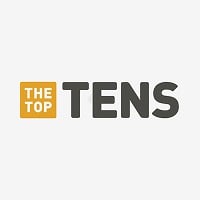 Goodra is a fictional creature in the Pokemon franchise. Introduced in the 6th gen, Goodra is a Dragon type Pokemon. It is the evolved form of Sliggoo and the final evolved form of Goomy. Classified as the Dragon Pokemon, Goodra is a very slimy, yet affectionate Pokemon, and likes to hug its trainers, ...read more.
7
Salamence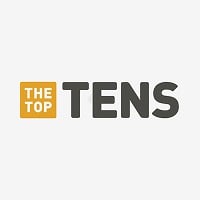 he's op
Well,Garchomp v Salamance : Salamances Intimidate would lower garchomps attack so outrage and dragon claw wouldn't kill it,even when mega salamance has advantage due to speed. Tyranitar vs Salamance : Salamance has better speed so t w surfs would kill it and intimidate would lower tyranitars attack.Goodra Vs Salamance : Goodra is slower so one dragon move goodra is gone. Metagross : One Flamethrower = GONE
kommo-o vs salamance : Same thing with Goodra. Hydreigon vs salamance: same thing as well. Dragonite Vs Salamance : Salamence has better speed and attack so one dragon claw or outrage should kill it. If u had a full team of other psuedo legendarys and I had salamance only I WOULD SWEEP your TEAM...BEWARE OF SALAMANCE
8
Kommo-o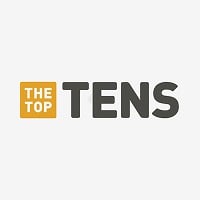 9
Charizard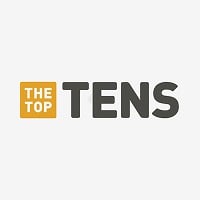 Charizard, known in Japan as Lizardon, is a Pokémon species in Nintendo and Game Freak's Pokémon franchise.
How is this 21? It's opp
It is starter,not psuedo legendary!
10
Crobat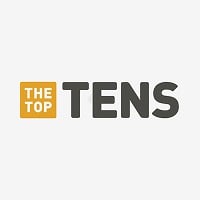 The Contenders
11
Swampert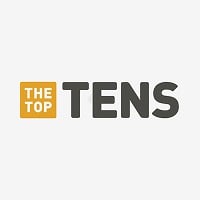 12
Slaking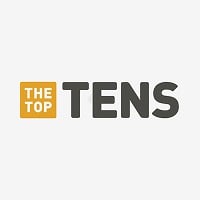 13
Flygon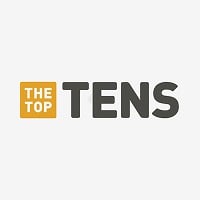 14
Milotic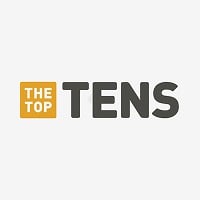 15
Gyarados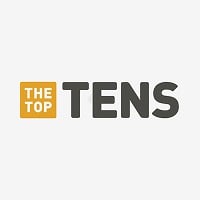 Gyarados is a Pokémon species in Nintendo and Game Freak's Pokémon franchise. It evolves from one of the weakest Pokemon, Magikarp. But Gyarados has a high attack power (as of gen VII, mega Gyarados is ranking #19 for highest attack stat & would rank #10 if legendary Pokemon aren't included), and ...read more.
BAdd New Item
Recommended Lists
Related Lists

Top Ten Strongest Non Legendary Pokemon

Top Ten Legendary Pokemon

Strongest Legendary Pokemon

Top Ten Best Non-legendary Sinnoh Pokemon

Top Ten Non Legendary Kanto Pokemon
List StatsUpdated 17 Aug 2017
15 listings
1 year, 203 days old

Top Remixes

1. Hydreigon
2. Salamence
3. Metagross

4thgenfan
1. Tyranitar
2. Dragonite
3. Lucario

Goatworlds
1. Salamence
2. Zoroark
3. Hydreigon

ihateoverratedpokemon
Posts
Error Reporting
See a factual error in these listings? Report it
here
.