Top Ten Punk Rock Frontmen
Judging from on stage antics, charisma and stage presence.

1 Iggy Pop (The Stooges)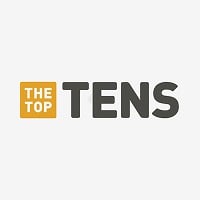 James Newell Osterberg, Jr., known professionally as Iggy Pop, is an American singer-songwriter, musician and actor.
2 Lux Interior (The Cramps)
3 Tomata Du Plenty (The Screamers)
4 John Denney (The Weirdos)
5
Jello Biafra (Dead Kennedys)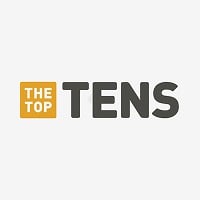 Eric Reed Boucher, better known by his professional name Jello Biafra, is a American singer who is the former lead singer and songwriter for the San Francisco punk rock band Dead Kennedys.
6 H.R. (Bad Brains)
7 Stiv Bators (Dead Boys)
8
Henry Rollins (Black Flag)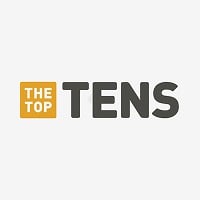 Henry Lawrence Garfield, better known by his stage name Henry Rollins, is an American musician, actor, writer, television and radio host, and comedian.
9 Keith Monkey Warren (The Adicts)
10 Mike Lohrman (The Stitches)
The Contenders
11
Billie Joe Armstrong (Green Day)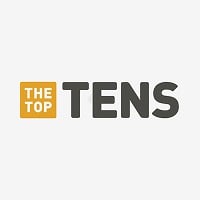 Billie Joe Armstrong is an American musician, singer, songwriter and actor who is best known as the lead vocalist, primary songwriter, and guitarist of the punk rock band Green Day, which he co-founded with Mike Dirnt.
Why in blue hell is Billie Joe Armstrong, front man of the best Punk Rock band, last place on this list! It's not realistic!
12 Darby Crash (Germs)
13 Mark Adkins (Guttermouth)
14 David Johansen (New York Dolls)
15
Johnny Rotten (Sex Pistols)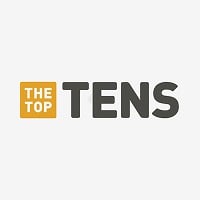 John Joseph Lydon, also known by his former stage name Johnny Rotten, is an English singer, songwriter, and musician.
16 Blag Dahlia (Dwarves)
17 Ian MacKaye (Minor Threat)
18 John Weiffenbach (Void)
19
Greg Graffin (Bad Religion)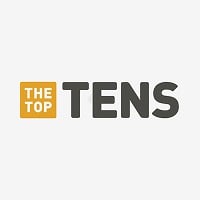 Gregory Walter Graffin is an American punk rock singer-songwriter, multi-instrumentalist, college lecturer, and author.
20 Anthony Civarelli (Gorilla Biscuits)
21 Milo Aukerman (Descendents)
22 Spencer Moody (Murder City Devils)
23 Lee Ving (Fear)
24 Jack Grisham (T.S.O.L.)
25 Leonard Graves Phillips (The Dickies)
26
Keith Morris (Black Flag, Circle Jerks, Off!)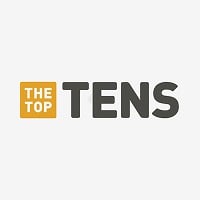 27 Brian Brannon (JFA)
28 Animal (Anti-Nowhere League)
29 Dick Lucas (Subhumans, Citizen Fish, Culture Shock)
BAdd New Item