Best Punk Rock Bands Starting With the Letter B
Blink 182 is a pop band, don't add them. They don't belong here

The Top Ten

1 Black Flag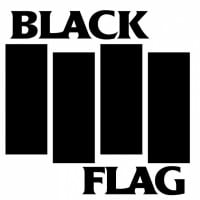 Black Flag was an American punk rock band formed in 1976 in Hermosa Beach, California. Initially called Panic, the band was established by Greg Ginn, the guitarist, primary songwriter, and sole continuous member through multiple personnel changes in the band. They are widely considered to be one of ...read more.
2
Bad Religion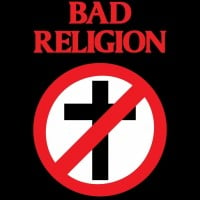 Bad Religion is an American punk rock band that formed in Los Angeles, California in 1979. The band makes extensive use of soaring three-part vocal harmonies, guitar solos and lyrics that often contain religious and political commentary.
3
Buzzcocks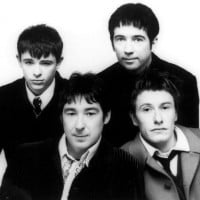 Buzzcocks are an English punk rock band formed in Bolton, England in 1976 by singer-songwriter-guitarist Pete Shelley and singer-songwriter Howard Devoto.
4
Bad Brains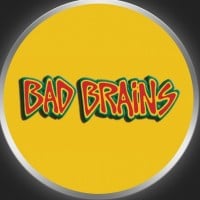 Bad Brains is an American hardcore punk band formed in Washington, D.C., in 1977. They are widely regarded as among the pioneers of hardcore punk, though the band's members have objected to this term to describe their music.
5 Blitz
6
Butthole Surfers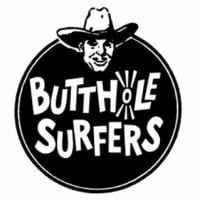 Butthole Surfers is an American rock band formed by Gibby Haynes and Paul Leary in San Antonio, Texas in 1981.
The name is absolutely hilarious, and they actually aren't bad
7 Battery
8 The Bleach Boys
9 The Bags
10 Big Black
The Contenders
11 Backyard Babies
12 The Boys
13
The Bored Teenagers
Backing band for T.V. Smith from Spain. Generally playing songs by The Adverts.
14
Blink-182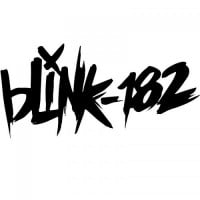 Blink-182 are a pop-punk band formed in 1992. Original lineup were Mark Hoppus (Bass Guitar, Vocals) Tom DeLonge (Guitar, vocals) Scott Raynor (Drums). Raynor was fired from the band in 1998 and replaced by drummer Travis Barker. They got into mainstream after the album "Enema of the State" Tom DeLonge left the band in 2015 and was replaced by Matt Skiba. Tom DeLonge returned in October 2022, bringing the classic line-up back
The list creator typed don't put blink 182 on here
This band is my inspiration, simply awesome.
15 Broken Bones
16
Babes in Toyland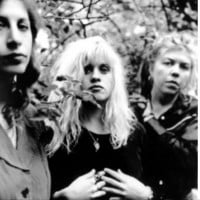 Babes in Toyland is an American punk rock band formed in Minneapolis, Minnesota in 1987. The band was formed by Oregon native Kat Bjelland, with Lori Barbero and Michelle Leon, who was later replaced by Maureen Herman in 1992.
17 Bunkface
18 Big Boys
19 Boomtown Rats
20
The Buttocks
An early German punk rock band, only short-lived, but released some decent, very fast and aggressive songs.
21
The Business
Oi! - Band from '79, probably best known for song 'England 5 - Germany 1'.
22 Big Balls & The Great White Idiot
23
Bikini Kill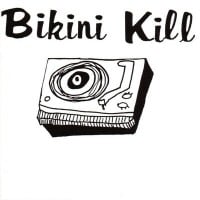 Bikini Kill was an American punk rock band formed in Olympia, Washington, in October 1990. The group consisted of singer and songwriter Kathleen Hanna, guitarist Billy Karren, bassist Kathi Wilcox, and drummer Tobi Vail.
24 The Bronx
25 The Blood
PSearch List