Best Pure Death Metal Bands
GREYBOYY
No Melodic, Technical, Blackened and etc, just Pure Death Metal
The Top Ten
1
Death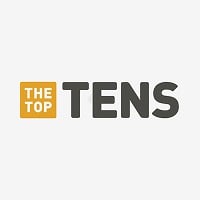 Death was an American death metal band formed in 1983 by Chuck Schuldiner. Death is considered to be one of the most influential bands in heavy metal and a pioneering force in death metal. Its debut album, Scream Bloody Gore, has been widely regarded as the first death metal record, while the band's ...read more.
Though the last years they were Technical/Progressive Death Metal but the first three albums are enough for this list to make them #1, Death will always be the best Death Metal band. - GREYBOYY
2
Obituary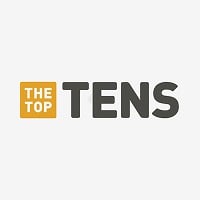 Obituary is an American death metal band formed in October 1984 in Tampa, Florida, United States, under the name Executioner, then changed the name's spelling to Xecutioner before eventually changing their name to Obituary in 1988. The band comprises vocalist John Tardy, drummer Donald Tardy, guitarist ...read more.
3
Morbid Angel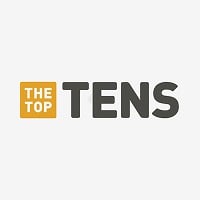 Morbid Angel is an American death metal band based in Tampa, Florida. UK music magazine Terrorizer ranked Morbid Angel's 1989 debut Altars of Madness first in its list "Top 40 greatest death metal albums".
4
Asphyx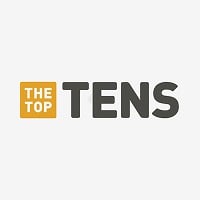 My favorite death metal band!
5
Cannibal Corpse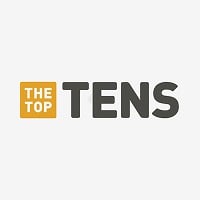 Cannibal Corpse is a American death metal band from Buffalo, New York, formed in 1988. The band is known for their graphic album covers, explicitly violent lyrics and song titles like "I C** Blood" The group got into mainstream after performing the song "Hammer Smashed Face" in the 1994 film Ace Ventura: ...read more.
6
Carcass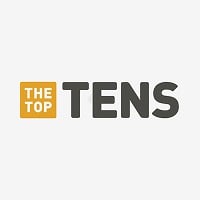 Carcass are a British extreme metal band from Liverpool, who formed in 1985 and disbanded in 1995. A reformation was enacted in 2007 without one of its original members, drummer Ken Owen, due to health reasons.
They were never pure death metal...
Carcass started with a mix of Grindcore and Death Metal until the "Necroticism..."-album and then switched their sound to Melodic Death Metal...

I really like their music, but I think they don't belong here... - Flav
As far I know
They just playing in deathgrind (mix of grindcore and death metal)
And last they playing with melodeath
7
Bolt Thrower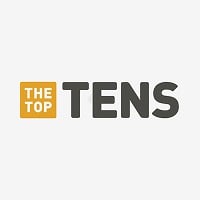 Bolt Thrower are a British death metal band from Coventry, England. They formed in 1986 and released their first album with Vinyl Solution in 1988. The band then shifted to a new record label, Earache Records, soon becoming one of the best selling bands on that label.
8
Deicide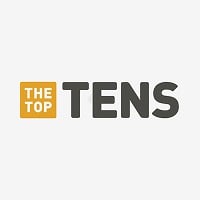 Deicide is an American death metal band formed in 1987 by bassist and vocalist Glen Benton and drummer Steve Asheim. They are known for their blasphemous and satanic lyrics which have resulted in bans, lawsuits and criticisms from religious groups and the public. Frontman Glen Benton is also known for ...read more.
9
Bloodbath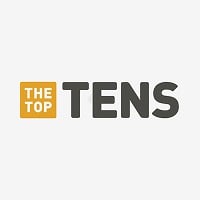 Bloodbath is a Swedish death metal supergroup from Stockholm, formed in 1998. The band has released four full-length albums, two EPs and two DVDs depicting their performances at Wacken Open Air and Bloodstock Open Air.
10
Six Feet Under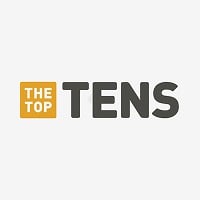 Six Feet Under is an American death metal band from Tampa, Florida, formed in 1993. The band consist of four members: founding vocalist Chris Barnes, longtime guitarist Steve Swanson, current bassist Jeff Hughell and recent drummer Marco Pitruzzella.
The Contenders
11 Miseration
12
Autopsy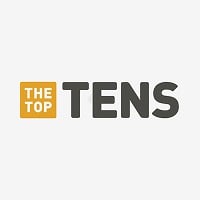 Autopsy is a death metal band, founded in 1987 in the United States by Chris Reifert and Eric Cutler. They disbanded in 1995, but reunited in 2009.
Slight Doom-Influences make their music really diverse Death Metal. :D
Really like them! - Flav
13
Dying Fetus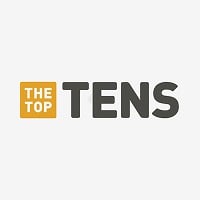 Dying Fetus is an American death metal band originally from Upper Marlboro, Maryland. Formed in 1991, the group is known for their consistently hook-laden song structures, characterized by blast beats, complex riffing, slam riffs and heavy breakdowns.
Dying Fetus was never pure Death Metal, I believe.
Their sound is a mix of Grindcore and Brutal Death Metal (Yes, apparently BDM is an own genre and sounds really different from pure DM in my opinion) - Flav
14
Immolation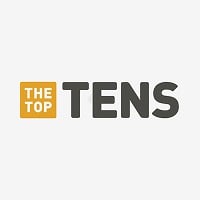 They have an unique dissonant sound.
really dig them! - Flav
15
Entombed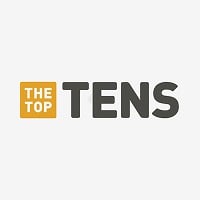 Entombed is a Swedish heavy metal band formed in 1987 under the name of Nihilist. Entombed began their career as an early pioneer of Scandinavian death metal which initially differed from its American counterpart by its distinct "buzzsaw" guitar tone.
16
Gorefest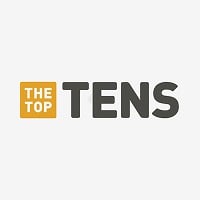 Gorefest was a Dutch band from the Zeeland region of the Netherlands which was founded in 1989 as a death metal outfit by De Koeyer, Harthoorn, van Schaik and Hoogendoorn.
17
Jungle Rot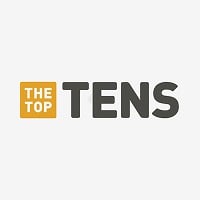 18
Gorguts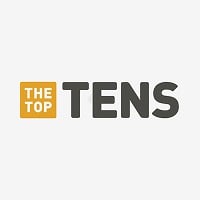 Gorguts is a Canadian technical death metal band from Sherbrooke, Quebec. The band was formed in 1989; its only constant member has been Luc Lemay.
19
Mortification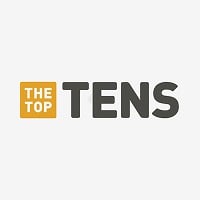 Mortification is an Australian Christian extreme metal band which was formed in 1987 as a heavy metal group, Lightforce, by mainstay Steve Rowe on bass guitar and vocals.
20
Dismember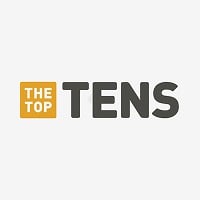 21
God Dethroned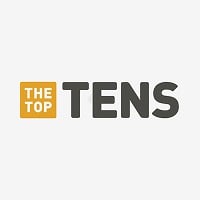 22
Exhumed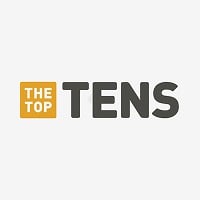 Exhumed is an American death metal band from San Jose, California that is currently signed to Relapse Records.
Very Extreme band, an old School Death Metal band (Deathgrind at start). - GREYBOYY
23
Slugathor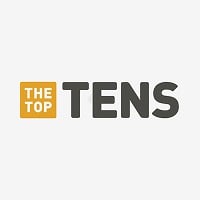 24
Incantation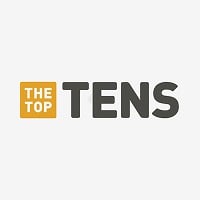 Incantation is an American death metal band that was formed by John McEntee and Paul Ledney in 1989. They are one of the leaders in the New York City death metal scene along with fellow bands Suffocation, Mortician and Immolation, even though the band is currently located in Johnstown, Pennsylvania.
25 Living Sacrifice
26
Blood Red Throne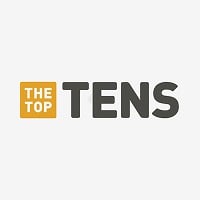 Blood Red Throne is a death metal band from Kristiansand, Norway. They released their fourth full-length album, Come Death, on 27 August 2007. The band features guitarist Tchort, primarily of Emperor fame, and Død, guitarist of the progressive metal band Scariot.
27
Convulse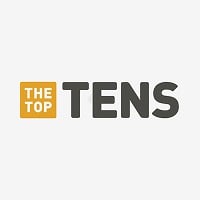 Convulse is a Finnish death metal band from Nokia, Finland, active between 1988 and 1994 and again since 2012. They were one of their country's first extreme metal bands and considered by some to be the forefathers of the local 'Nokia' metal scene.
28
Napalm Death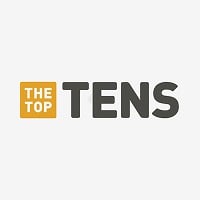 Napalm Death are a British grindcore/death metal band formed in Meriden, West Midlands, England, in 1981. While none of its original members remain in the group, the lineup of vocalist Mark "Barney" Greenway, bassist Shane Embury, guitarist Mitch Harris and drummer Danny Herrera has remained consistent ...read more.
29
Possessed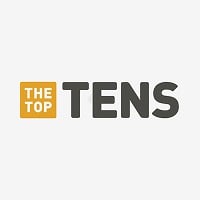 Possessed is an American thrash/death metal band, originally formed in 1983 in the San Francisco Bay Area. Noted for their fast style of playing and Jeff Becerra's guttural vocals, they are routinely called the first band in the death metal genre. Possessed is the sometimes credited with being the first ...read more.
30
Adramelech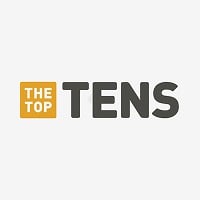 31 Aeon
32
Avulsed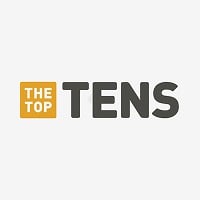 33
Deadly Spawn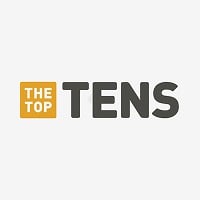 Deadly Spawn is a Death Metal band from Tokyo, Japan, which was formed in 1997. One of the members was a former guitarist in Japanese Death Metal band Intestine Baalism, which explains the somehow similar sound. ...read more.
34 Dies Irae
35
Fleshcrawl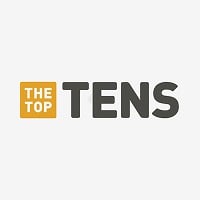 Fleshcrawl is a death metal band formed in 1987 in Illertissen, Bavaria, Germany. Their most recent album, Structures Of Death, was released in 2007, under Metal Blade Records.
36
Hate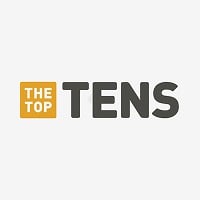 Hate is a Polish death metal band from Warsaw, Poland, formed in 1990. Their most recent album, Crusade:Zero, was released in January 2015, under Napalm Records.
37
Unleashed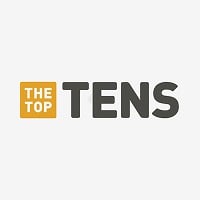 Unleashed is a Swedish death metal band that was formed in 1989 by Johnny Hedlund in Stockholm. Common lyrical themes found in the band's music include Viking culture, recollection of a pre-Christian world, and Norse folklore.
38
Grave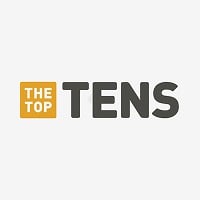 Grave is a Swedish death metal band that formed in 1986 by vocalist and guitarist Ola Lindgren, who is their only constant member.
39 Pestilence
40
Repugnant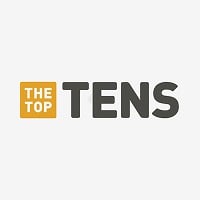 Repugnant are a Swedish death metal band from Stockholm formed in 1998. According to Swedish Death Metal author Daniel Ekeroth, "Their amazingly old school-sounding death metal is something you must hear to believe." The band has been pointed out as one of the first revivalists of the Swedish death ...read more.
41
Carnage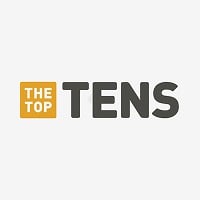 Carnage was a Swedish death metal band whose members later went on to found Dismember and Arch Enemy. The band was formed by Michael Amott and Johan Liiva in 1988. They released only one album before dissolving in 1991.
42
Benediction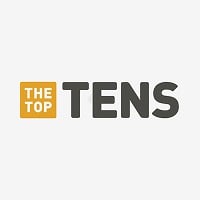 Benediction is a British death metal band from Birmingham, England. They were formed in February 1989.
43
Suffocation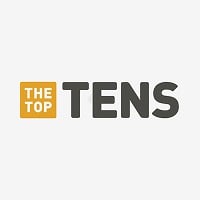 Suffocation is an American technical death metal band that was formed in 1988 in Centereach, Long Island, New York, United States.
44
Malevolent Creation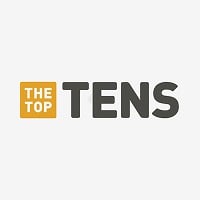 Malevolent Creation is an American death metal band formed in Buffalo, New York in 1987. The band's original members were vocalist Brett Hoffmann, guitarists Phil Fasciana and Jeff Juskiewicz, bassist Jason Blachowicz, and drummer Mark Simpson.
45
Vader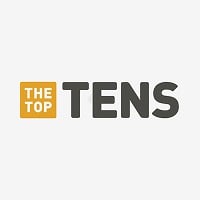 Vader is a Polish death metal band from Olsztyn. Formed in 1983, the group was founded by then-bassist Piotr "Peter" Wiwczarek and guitarist Zbigniew "Vika" Wróblewski. Starting as a heavy metal group, Vader eventually went to thrash, speed, and then in the late 1980s became a death metal band. The ...read more.
46
Nile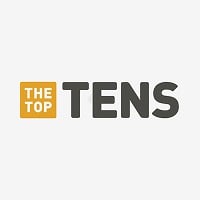 Nile is an American technical death metal band from Greenville, South Carolina, United States, formed in 1993. Their music and lyrics are inspired by Ancient Egyptian/Near Eastern mysticism, history, religion, and ancient art, as well as the works of H.P. Lovecraft.
47
Kataklysm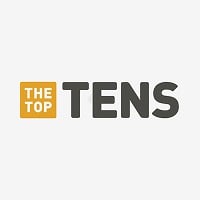 Kataklysm is a Canadian death metal band. They call their musical style "northern hyperblast" after an advertisement in M.E.A.T.
48
Decapitated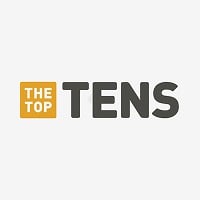 Decapitated is a Polish technical death metal band formed in Krosno in 1996. The group comprises guitarist, founder and composer Wacław "Vogg" Kiełtyka, vocalist Rafał Piotrowski, bassist Paweł Pasek, and drummer Michał Łysejko.
BAdd New Item
Related Lists

Best Pure Death Metal Albums

Top Ten Bands that Aren't Pure Metal but Have Some Great Metal Songs

Best Pure Black Metal Bands

Greatest Pure Punk Bands
List Stats
100 votes
48 listings
4 years, 305 days old

Top Remixes (4)

1. Morbid Angel
2. Obituary
3. Miseration
AngryByrd

1. Death
2. Deicide
3. Cannibal Corpse
ryanrimmel

1. Bloodbath
2. Immolation
3. Dismember
Flav
View All 4
Error Reporting
See a factual error in these listings? Report it
here
.