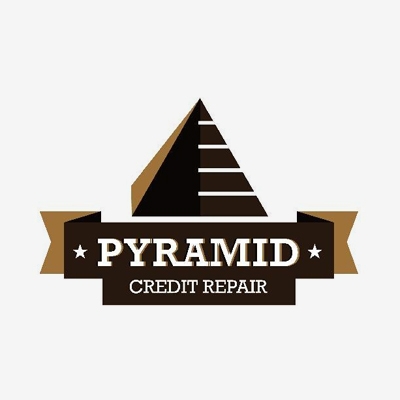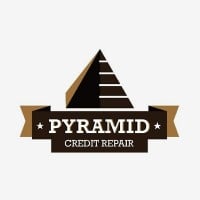 +
Pyramid Credit Repair
https://pyramidcreditrepair.com/
Houston, TX
855-984-1867
A unique aspect of Pyramid's business model is that the billing is month-to-month, so you're never locked into a contract. Plus, the company promises your satisfaction, or your money back.
While its Credit Experts work directly with creditors and the bureaus to dispute items and help repair your credit, the Pyramid Account Managers act as mediators between the experts and you, the client. A dedicated account manager means you'll receive direct responses and explanations for any part of the process (the software has chat functionality), and you're able to see everything happening within your account in real time through the dashboard.
Pyramid Credit Repair, with their different approach and level of transparency is rare from the credit repair service industry, hence why they have been an industry leader in the space for several years now.
Lists Featuring Pyramid Credit Repair