Best Quarterbacks in NFL History
Wopwop
I just wanted to tweak the list a bit. Take into consideration if the teams made the quarterback, or if the quarterback made the teams.
The Top TenW
1
Otto Graham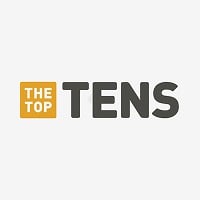 Ten years, ten championships. Definition of a winner.
2
Dan Marino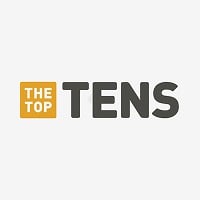 What do the Dolphins have to look back on other than dan Marino, a true record setter, and even without a super bowl win, you cannot question that he alone made the Dolphins a force. Since Dan, they continue to suck.
3
Tom Brady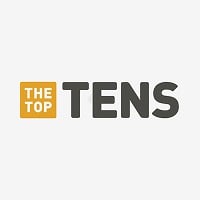 This guy is good, but before I place him higher, I would appreciate seeing how the rest of his career goes. If you want stats: 3 super bowl rings, 2 MVP titles, and a consistently high passer rating.
4
Joe Montana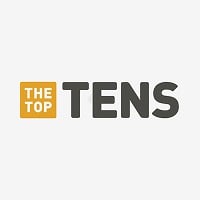 He is not number one because he had Jerry Rice, and an all star 49ers team. Other than that, he is a household name, plain and simple.
5
Steve Young
He is statistically the most accurate passer in history. Picking up where Montana left off, he swiftly filled the shoes of a quarterback that he almost surpassed.
6
Peyton Manning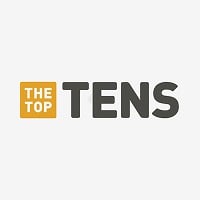 By taking a year off, Manning effectively proved how valuable he truly is. Speaking of valuable, 4 time MVP of the NFL.
7
John Elway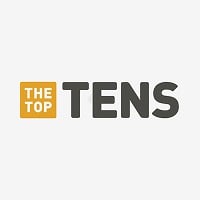 If anyone knew how to not only throw like an elite quarterback, but run like an elite halfback, it was John Elway. 2 super bowls back to back.
8
Drew Brees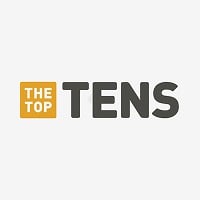 He already has a super bowl, he already has the passing yardage record for a season, who knows what else Drew Brees has in store for us?
9
Johnny Unitas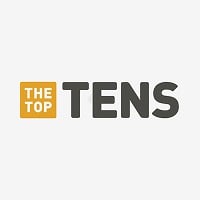 We owe modern quarterbacking to Johnny U.
10
Roger Staubach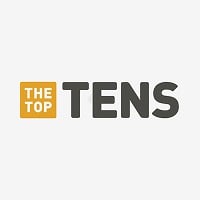 Made America's Team... Well... Just that.
Dishonorable Mentions
F
Ryan Leaf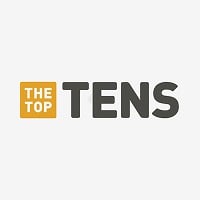 This guy sucks. No further comments.
F
Alex Smith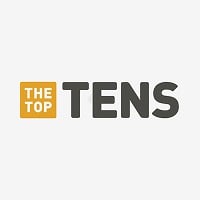 First overall pick looks to be a waste; the 49ers, ironically, are now carried by a running back, Frank Gore. Smith needs to up his damn game.
F
Joe Flacco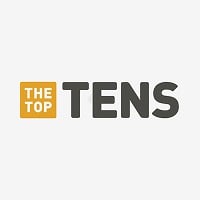 How much more ballsy can he be? Saying he is one of the top 5 quarterbacks currently. This man needs to learn his place, and learn how to throw.
More by Wopwop

Top Ten Active NFL Players
1. Tom Brady
2. Peyton Manning
3. Eli Manning


Greatest Anime of All Time
1. Naruto Shippuden
2. Naruto
3. Dragon Ball Z


Best Avenged Sevenfold Songs
1. Bat Country
2. Critical Acclaim
3. Almost Easy


Best Coldplay Songs
1. Viva la Vida
2. Talk
3. Clocks


Best Detroit Lions Players
1. Barry Sanders
2. Calvin Johnson
3. Scott Mitchell

More Remixes of this List (160)

Best Quarterbacks in NFL History
1. Joe Montana
2. Peyton Manning
3. John Elway

doppleganger

Best Quarterbacks in NFL History
1. Tom Brady
2. Joe Montana
3. Peyton Manning

Rubberducktruck412

Best Quarterbacks in NFL History
1. Tom Brady
2. Joe Montana
3. Peyton Manning

RPD6478
View All 160