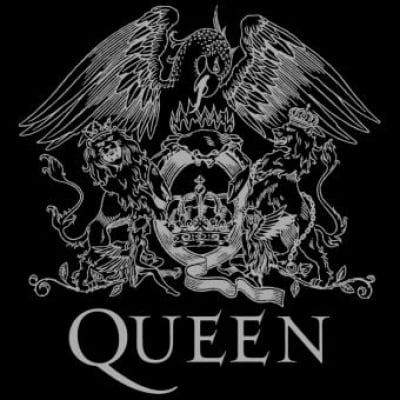 8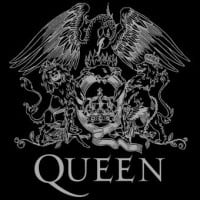 +
Queen
Queen are an English rock band formed in 1970. Members were Freddie Mercury (Vocals and Piano), Brian May (Guitar, Vocals), Roger Taylor (Drums, Vocals), and John Deacon (Bass Guitar, Vocals). Before forming into Queen, Brian May and Roger Taylor had played together in a band named Smile. Freddie Mercury was a fan of Smile and encouraged them to experiment with more elaborate stage and recording techniques. He then joined the band in 1970, suggested "Queen" as a new band name, and adopted his familiar stage name. John Deacon was also recruited to complete the line-up.
Their release of the album "A Night at the Opera" in 1975, brought them international success. They entered the mainstream with the album's track "Bohemian Rhapsody", which stayed at number one in the UK for nine weeks and popularised the music video. Their 1977 album, News of the World, contained "We Will Rock You" and "We Are the Champions", which also have become anthems at sporting events.
Every member of Queen has at least written 1 hit song for the band. In 1991, while embracing their success and their fans, Mercury died of bronchopneumonia, an AIDS-related disease. Deacon then retired and left the band in 1997 . After that, both Brian May and Roger Taylor returned to the state of Smile band, although they kept the "Queen" name. They also released a Freddie Mercury posthumous album, "Made In Heaven", containing demos of previously unreleased work.
By the early 1980s, Queen were one of the biggest stadium rock bands in the world. Their performance at 1985's Live Aid is ranked among the greatest in rock history by various music publications, with a 2005 industry poll ranking it the best. Queen has won an award for "Best Band of the 80s" and has a star in Hollywood. They released more then 16 number one hits and were inducted into the Rock and Roll Hall of Fame in 2001 .
Queen continues to tour today with singer Adam Lambert.
Version History:
Lists Featuring Queen
Related Lists