Top Ten Best Race Horse Sires
1
Northern Dancer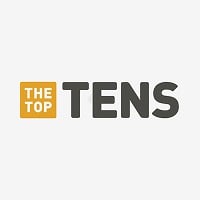 Northern Dancer was a Canadian-bred Thoroughbred racehorse who won the 1964 Kentucky Derby and Preakness Stakes and became one of the most successful sires of the 20th century.
Please... give the Canadian boy his due!
Was the best sire ever sired many champions and they became amazing sires to. He had many champion fillys and they became great broodmares. A lot of horses with speed and stamina trace their roots back to him. - Gatsby
2
Bernardini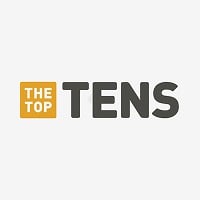 Sired the Zenyatta colt cozmic one which his half brother jesses dream are competing each other they have been great in training. Has won all but one brace amazing. - Gatsby
3
Tapit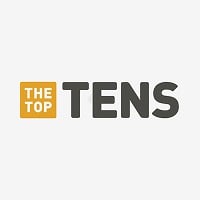 Tapit is an American Thoroughbred racehorse. Out of the Unbridled mare Tap Your Heels, he was sired by Pulpit.
My gramps owns tapit, I love tappy man - silverdragon
4
Bold Ruler
Because he sired secretariat the greats race horse of all time and he will be the greats race horse of all time forever
5 War Front
6
Secretariat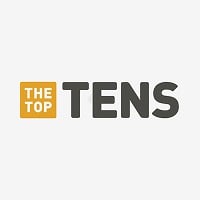 Secretariat was an American Thoroughbred racehorse who, in 1973, became the first Triple Crown winner in 25 years.
There is no way that Secretariat deserves to be put in 6th place for the best sire, he won by 31 HORSE leanths in a race that was 1 1/2 miles long. I mean come on!
Secretariat should be number 1 because in all the other lists he is number 1 so he should be as well in this list because secretariat is truly the best race horse of all time
All of Secretariats baby's may have failed racing but, anyone and anything can be amazing with a legendary father or not, but if u had one of his baby's that you can see what beautiful creation god has made.
7
War Admiral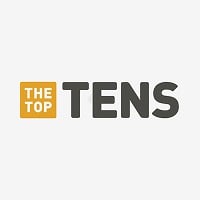 War Admiral was an American thoroughbred racehorse, best known as the fourth winner of the American Triple Crown and Horse of the Year in 1937, and rival of Seabiscuit in the 'Match Race of the Century' in 1938. During his career toward the end of the Great Depression, War Admiral won 21 of his 26 starts ...read more.
8
Gallant Fox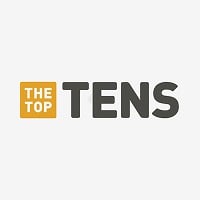 Gallant Fox was the winner of the Triple Crown in the U.S. in 1930. He had a bright blaze on his head. He was born and bred in Paris, Kentucky at Clairborne Farms and was a son of Sir Galahad III. Among his progeny were 1935 Triple Crown winner Omaha and Granville, the 1936 Horse of the Year. He also ...read more.
9
Citation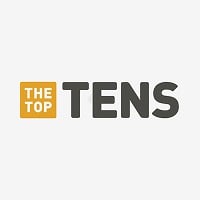 Citation (April 11, 1945 – August 8, 1970) was an American Triple Crown-winning Thoroughbred racehorse stallion who won 16 consecutive races in major stakes race competition. He was the first horse in history to win one million dollars. He was foaled at Calumet Farms in Lexington, Kentucky. Citation ...read more.
10
Seattle Slew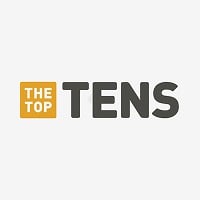 Seattle Slew was an American Thoroughbred race horse who won the Triple Crown in 1977—the tenth of twelve horses to accomplish the feat.
Just because I love him.
The Contenders
11 Street Cry
12 Mr. Prospector
13
Phar Lap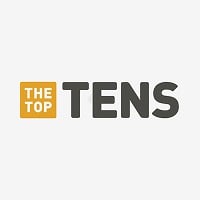 Phar Lap was a champion Thoroughbred racehorse whose achievements captured the public's imagination during the early years of the Great Depression.
Phar Lap was a gelding. Whoever added him to this list can't read.
Best horse ever
Phar Lap will always out run any horse in the world. If it wasn't for the sly Americans He would be with us! But alas He is and to Australians the best of the best the number one top in the world! If your a HORSE LOVER YOU WOULD AGREE! NO MATTER HOW GOOD YOUR HORSE IS! NO OTHER HORSE CAN CONPARE! HE WAS POISONED IN AMERICA!
14
Man o' War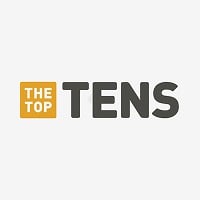 Man o' War was an American Thoroughbred who is widely considered one of the greatest racehorses of all time. Several sports publications including The Blood-Horse, Sports Illustrated, ESPN, and the Associated Press voted Man o' War as the outstanding horse of the 20th century.
Man-o-war was the greatest racehorse. He could beat Secretariat. HE IS THE BEST! P.S don't bother arguing. You all know it is TRUE!
BAdd New Item