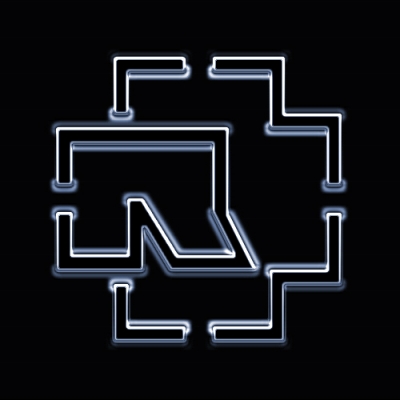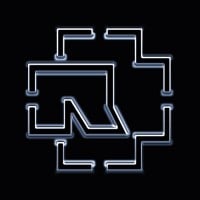 +
Rammstein
Rammstein is a German Neue Deutsche Härte and Industrial Metal band consisting of Till Lindemann (vocals), Richard Kruspe (guitar), Paul Landers (guitar), Oliver Riedel (electric bass), Christoph Schneider (drums) and Christian Lorenz (keyboard), that formed in 1994 in Berlin .
Rammstein is one of Germany's most successful music artists, and one of the few that gained notable chart success and fame internationally. Since their debut album "Herzeleid", Rammstein's music has often been used in well known movies, including "Lost Highway", "The Matrix" and "Nymphomaniac", the first of which is often credited as the movie that brought the group to international recognition.
Rammstein's signature sound typically features hard guitar riffs, strong electronica and techno elements and an unusually deep voice that has a monotonous sound in the verses and a melodious one during the chorus. In their home country, Rammstein's lyrics (almost all of which are in German) are often the center of attention, being noted for their highly poetic quality and intellect, as well as their controversial and often violent or sexually explicit topics.
All of their albums recieved almost universal critical acclaim in Germany and rather positive reviews internationally.
Apart from their studio albums, Rammstein are often noted for being an exceptionally good live band.
Among Rammstein's most well known songs are "Engel", "Sonne", "Mein Herz brennt", "Du hast", "Mein Teil" and "Du riechst so gut" .
Version History:
Lists Featuring Rammstein

Top Ten Best German Bands

Best Industrial Bands

Best Metal Bands

Best Rock Bands of All Time

Best Heavy Metal Bands

Best Live Metal Bands

Top 10 Bands with the Best Live Performances

Top 10 Industrial Metal Bands

Best German Metal Bands
Related Lists