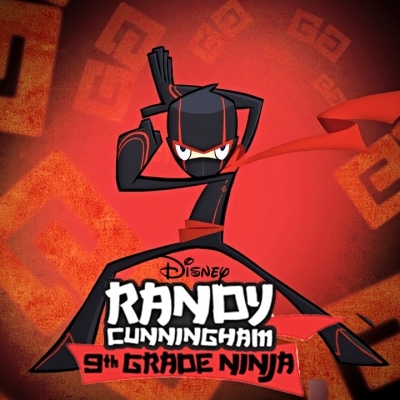 2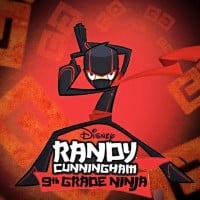 +
Randy Cunningham: 9th Grade Ninja
Randy Cunningham: 9th Grade Ninja is a Disney XD show created by Jed Ellinoff and Scott Thomas and produced by Titmouse Inc. The characters were designed by Jhonen Vasquez, a creator from a Nickelodeon show, Invader Zim .
The show is about an unpopular 14 year old teenager named Randy Cunningham who get chosen as a next generation ninja of Norisu Nine. As a ninja, his goals is trying to save his hometown, Norrisville, from The Sorcerer who always make trouble by created a stank for the people who have negative feelings, especially, Norrisville High students. It's also described by fans (called Fanjas) as "The Most Underrated Disney XD Show" since it released during Gravity Falls' popularity .
The shows starring Ben Schwartz (Randy Cunningham), Andrew Caldwell (Howard Weinerman), Sarah Hyland (Theresa Fowler), Piper Curda (Debbie Kang), John DiMaggio (Hannibal McFist), and many more.
The show is about friendship and sacrifice between Randy and Howard .
Lists Featuring Randy Cunningham: 9th Grade Ninja
Related Lists