Top Ten Rappers from Himachal Pradesh
ch123
The Top Ten
1
Turnext Rapper
Keep it up
Turnext is one of the best rapper in HP.
Turnext Rapper is REally A Good Rapper And FRendly Boy From Himachal. - ch123
Turnext Rapper Is A Upcoming Fast Hindi And English Rapper From Manali, Himacahl Pradesh.
Turnext Rapper IS Born In Joginder Nagar, Himachal Pradesh.
He Strarts Rapping And Writing Lyrics When He IS Just A15 Years Old. - ch123
V 2 Comments
2
Vemme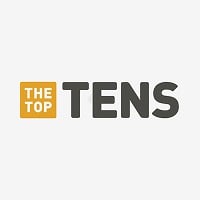 Vemme is the best
Himachali eminem
awesome
Vemme khuni h
3
Rap-ID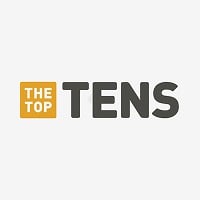 Indian eminem
Amazing bawa pahari
4
Nitesh Aka Nick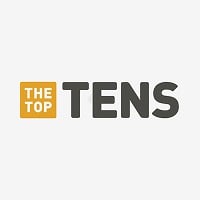 5
Kasol Boy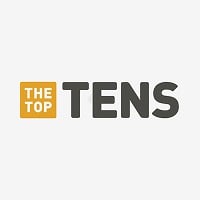 6
Sirazee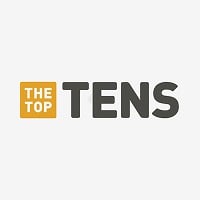 Hum pahado ke akasy kumar - Sitam2212
7
Dinesh Kumar
He is Good Rapper..
Dinesh Kumar Best Singer or Rapper
Mandiyali Rap Star
Awesome song
V 48 Comments
8
Naresh Thakur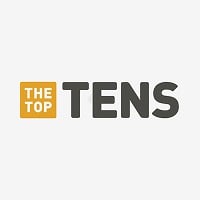 He is a good singer
Emerging rapper from valley of God. Keeps great essence to rock.
He is a awesome rapper
He is nic rapper I lik his song
V 5 Comments
9
Rapper SoulHacker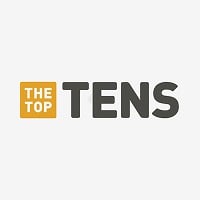 Yo bro love you
Such an amazing artist
Better than Nitesh aka Nick
Exellent job
Yo yo hacker
V 12 Comments
10
Aadarsh Rathore
Aadarsh Rathod is a First Himachali Folk Rapper From Joginder Nagar, HP - ch123
The Contenders
11
Rohit Chauhan
Rohit Chauhan is A Hindi Rapper From Kullu, Himachal Pradesh. - ch123
12
Rapper Fraudy
Rapper Fraudy ( Anil Chauhan is the Good Lyricst And RApper From New DElhi.
Born In Joginder Nagar, HP - ch123
13
Chaudhary Rapper
Chaudhary great hai lyrics+music
Kaberistaan bhai ka mst hai
Nice Rapper,
Chaudhary Rapper I Just Listend His Maut Ka Farman - ch123
Chaudharys lyrics faadu hai.. Dhokha I love that track - rt420
V 1 Comment
14
Vivek Dogra
Best rapr in hp...
Manali rap star... new song koming soon
Vivek Dogra Is A Hindi Love Rapper And Lyricst From Manali Himachal Pradesh.
Born in Shuru, Manali, Himachal Pradesh - ch123
15
SoulHacker
Need your Blessing... I love you All Specially I love My Haterz
16
Peter Sharma
Peter Sharma is a Himachali Folk FAst Rapper From Una, Himachal Pradesh. - ch123
17
Vicky Garg
Vicky Garg is also know as his Stage name Mr. Vela... He is also a Great beat maker.. You can Search his song on google as like as ( Kedi Gall, Yaar CRAZY)
18
Karan Razpoot
A well known artist of Bilaspur. Struggling rapper. Famous song teddy love. Keep supporting.
19 Ajax Bohemia
20 Shubham Rana Sky Shot
21
Inder
Inder is new rapper from mandi, himachal pradesh
His rapping style is very much
He is also best lyricist
New himachali rapper
22
AMITxxx
Amit Dogra aka AMITxxx is a rapper from himachal
New wave rapper
He is know for Rnb Trapsoul n death metal sound - Amitxxx
23 AMITxxx
BAdd New Item