Top 10 Reasons Blue's Clues is Better Than Teletubbies
anonygirl
If you disagree with this, then I respect your opinion.
Note: These are in no particular order.
The Top Ten
1
Blue's Clues Does Not Have a Creepy Sun Baby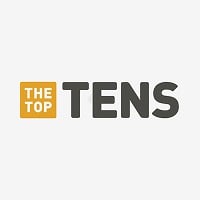 What kind of Reason is this - WWEWBMortalKombatFan
2
It's More Educational
Television is for entertainment not education.
3 It's Babyish, but Not as Babyish as Teletubbies
4
Unlike Teletubbies' Characters, Blue's Clues' Characters Speak Proper English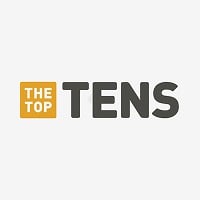 While most of the characters on Blue's Clues speak proper English, nearly all the characters on Teletubbies speak gibberish. - anonygirl
5
Blue's Clues Does Not Have a Creepy Microphone Popping Out of the Ground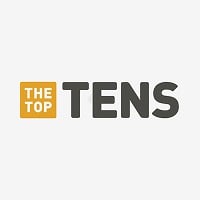 It looks like a pipe with tobacco while standing. - LeRoiDesSapins
6
It's More Realistic
Other than inanimate objects speaking, Blue's Clues was realistic (not everything has to be realistic, so Blue's Clues had the perfect amount of realism in it). Teletubbies had unrealistic-looking animals; and despite talking & acting like babies, they live on their own without any adult supervision. In reality (and in Blue's Clues), the sun does not have a baby's face in it like it does in Teletubbies - anonygirl
Oh so kids under 5 need every show to be realistic. What happened to imaginary. Blue's clues is just a stupid American show. Teletubbies was made by Ragdoll Productions which is owned by Anne Wood who was a teacher. Want a more realistic show similar to Teletubbies, then watch The Tweenies who talked English, had real names.
7 Blue & Magenta are Better Pets Than Noo-Noo
8 Blue's Clues Has More Characters Than Teletubbies
9
Blue's Clues Had a Longer Run Than Teletubbies
While Blue's Clues had a 10-year run (1996 - 2006), Teletubbies only had a 4-year run (1997 - 2001). - anonygirl
I don't want to make you angry but there's a rerun of the Teletubbies since 2015. Hopefully ends soon. - LeRoiDesSapins
10 Blue's Clues is Less Annoying Than Teletubbies
The Contenders
11
Blue's Clues is Less Depressing Than Teletubbies
How is teletubbies depressing
12 The music is better in Blue's Clues than the Teletubbies
13 Teletubbies is creepy and Blue's Clues is not
14 Blue and Others are Cute
15 Steve Makes Much More Sense Than the Baby Sun
BAdd New Item
Recommended Lists