Top 10 Reasons Death Battle Should Be Deleted
Sadkid
I know I know... you all love DB and Wiz and Boom but cmon think about it this horrible site needs to be deleted either because of how emotionally devastated it left us or on how it ruined our lives. I bring you the Top 10 reasons DEATH BATTLE SHOULD BE DRAGGED INTO OBLIVION!!!! ahrm i mean uh top 10 reasons it should be taken down!
The Top Ten
1
It almost caused SUICIDE!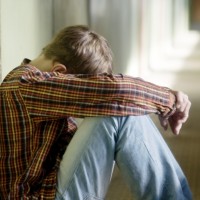 To be honest, your reasoning for hating on Death Battle is really lackluster and pointless.

I have depression and anxiety. Heck, I'm Autistic too. And I'm pretty sure there's more to do in one's life than simply watch Death Battle. So what if your favourite character died? Or if you think the creators of the franchise caused your depression to get worse. The latter has explicitly stated that the fights are simply entertainment are not intentionally trying to make one's life worse. I can understand you hating Death Battle, but to state that this show has made you suicidal is an overstretch. I've had several issues based on various personal life issues that still persist. Death Battle is honestly nothing compared to those. - CrimsonShark
If you commit suicide just because your favourite character didn't win then something's wrong with you. - DarkBoi-X
Who would commit suicide over a death battle, even if they have depression? - Qryzx
Jesus christ I thought I was edgy, but then I read this list... and well I have no words for it.
3 Comments
2
Their fights are rigged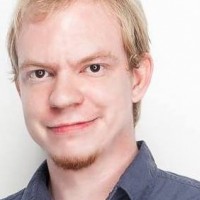 LOOK AT HIS FACE OF COURSE HE don't CARE - Sadkid
THERE ARE MORE THAN 5 EXAMPLES OF THEM RIGGING A BATTLE FROM GOKU VS SUPRMAN TO DANTE VS BAYONNETA THEY TRICKED US AND LIED! - Sadkid
3
Many of the fights are 1 sided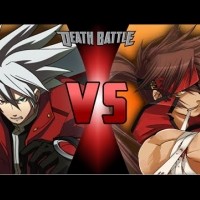 The only VALID item, on this whole damn list.
Do I even have to explain... - Sadkid
4 Don't care about peoples feelings
5
They disrespect the losers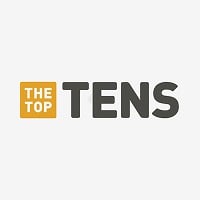 IT EVEN LOOKS LIKE BEN SINGER! - Sadkid
6
They will make more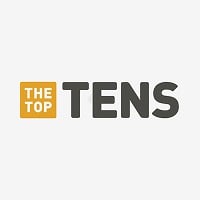 That's kind of the *BLEEPING* point, of any successful franchise/ series.
7
This may never stop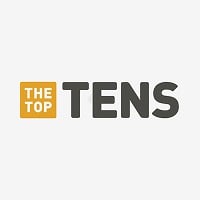 Since it's so popular - Sadkid
8 They say "f*** you" to all series
9
It's biased
This should be higher.
Yang vs Tifa. Conversation over. - Qryzx
10 They are an abomination and don't deserve this much popularity
The Contenders
11 They ignore people's comments
12
They Hate Shadow the Hedgehog
This explains why Shadow lost to both Mewtwo and Vegeta
BAdd New Item
Related Lists

Top 10 Songs that Were Deleted from Grand Theft Auto IV's Radio Station Liberty Rock Radio
Top 10 Death Battles that Should Happen in Season 5
Top Ten Anime Death Battle that Should Happen
Top Ten Death Battles that Should Happen (Or Should Happen Again)
List Stats
12 listings
3 years, 149 days old

Top Remixes

1. It almost caused SUICIDE!
2. Their fights are rigged
3. Many of the fights are 1 sided
Sadkid
Error Reporting
See a factual error in these listings? Report it
here
.