Top 10 Reasons Death Battle Should Be Deleted
Sadkid
I know I know... you all love DB and Wiz and Boom but cmon think about it this horrible site needs to be deleted either because of how emotionally devastated it left us or on how it ruined our lives. I bring you the Top 10 reasons DEATH BATTLE SHOULD BE DRAGGED INTO OBLIVION!!!! ahrm i mean uh top 10 reasons it should be taken down!
The Top Ten
1
It almost caused SUICIDE!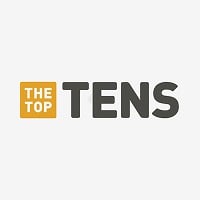 If you commit suicide just because your favourite character didn't win then something's wrong with you. - DarkBoi-X
I'm pretty sure someone died! - Sadkid
AND I HAVE MENTAL AND PHYSICAL ISSUES BECAUSE OF THESE BA***DS AND MY VISION WILL NEVER BE THE SAME - Sadkid
MGuys let me give you a little story from about 2 years ago... once upon a time a depressed 11 year old who was having a rough life being bullied and having no friends found DEATH BATTLE which seemed cool at first but than it started driving this kid to suicide... starting from killing family favorites starting from Mario and Luigi and going to murdering dream wives starting from Zelda this kids life was tearing apart piece by piece and this kid no matter what he said couldn't stop it also did I forget to mention this kid had Aspergers syndrome and anxiety problems? but no Screwattack didn't care about driving a mentally damaged and anxious depressed kid mad all they wanted was money and views and they didn't even give any respect to these amazing characters and they broke and pissed on this kids heart to the point of driving this kid to SUICIDE the kid's parents had to keep him away from windows since this kid couldn't take seeing his life be destroyed and this kid was so bad he had ...more - Sadkid
That's so sad. I've never even heard of Death Battle until now, but I will never ever have anything to do with it ever. I really do hope you get better. - Anonymousxcxc
2
Their fights are rigged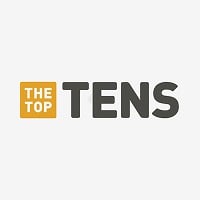 LOOK AT HIS FACE OF COURSE HE don't CARE - Sadkid
THERE ARE MORE THAN 5 EXAMPLES OF THEM RIGGING A BATTLE FROM GOKU VS SUPRMAN TO DANTE VS BAYONNETA THEY TRICKED US AND LIED! - Sadkid
3
Many of the fights are 1 sided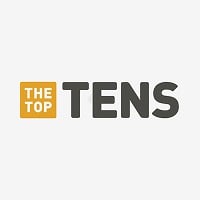 Do I even have to explain... - Sadkid
4 Don't care about peoples feelings
5
They disrespect the losers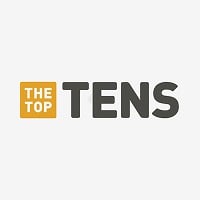 IT EVEN LOOKS LIKE BEN SINGER! - Sadkid
6
They will make more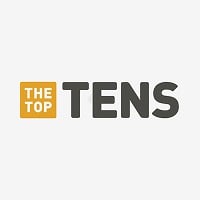 7
This may never stop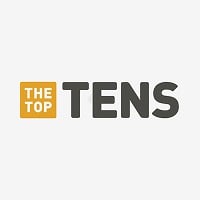 Since it's so popular - Sadkid
8 They say "f*** you" to all series
9 They are an abomination and don't deserve this much popularity
10 They ignore people's comments
The Contenders
11
They Hate Shadow the Hedgehog
This explains why Shadow lost to both Mewtwo and Vegeta
BAdd New Item
Related Lists

Top Ten US States That Should Be Deleted from the Map
Top Ten My Little Pony Season 4 Episodes That Should Be Deleted
Top Ten My Little Pony Season 2 Episodes That Should Be Deleted
Top Ten My Little Pony Episodes That Should Be Deleted
List Stats
11 listings
2 years, 193 days old

Top Remixes

1. It almost caused SUICIDE!
2. Their fights are rigged
3. Many of the fights are 1 sided
Sadkid
Error Reporting
See a factual error in these listings? Report it
here
.