Top Ten Reasons Why 6ix9ine is Better Than Lil Pump
The Top Ten
1
6ix9ine Isn't Bi-Sexual.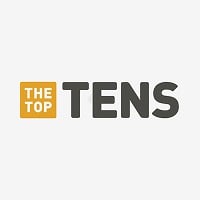 This list is wrong. Lil Pump is 5 billion times better than 6ix9ine - DrayTopTens
Lil Pump isn't bisexual, dumbass. He's straight
Homophobia as reasoning I see.
A for effort. /s - Swellow
Being bisexual is much better than pedophilia. - Not_A_Weeaboo
V 7 Comments
2
Lil Pump Made "Boss".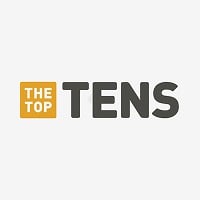 3
6ix9ine Has at Least One Good Song.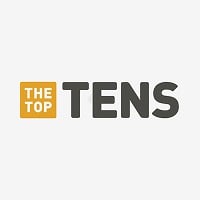 "Gotti" is passable at the best, and the rest of this idiot's discography sucks in all ways - StarlightSpanks
Lil pump has good songs too. I'm not a fan of him, but I think 6ix9ine is way worse.
And so did lil pump: Molly - Not_A_Weeaboo
No he does not. - Thetoptenz
4
6ix9ine Has Cool Hair (Cooler Than Trumps').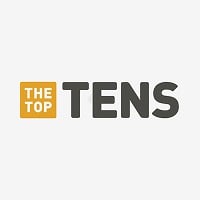 Both have the opposite-of-cool hair, but if I had to choose, it would be Lil Pump. - StarlightSpanks
5
Lil Pump Has Dumb Lyrics and Says Offensive Stuff to Women Like "I F***ed a B*TCH I Forgot a Name"
So does 6ix9ine. 6ix9ine molested a 13 year old
So does 6, who screams the n-word every 10 seconds. - StarlightSpanks
"I don't f*** with no old hoes, only new hoes" - from Gummo - StarlightSpanks
6 Lil Pump is 17
7
Lil Pump is White and Still Says the N Word!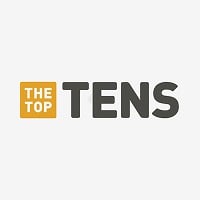 They are both hispanic - 445956
8 6ix9ine is Not 17
9
Lil Pump is Dumber
Well, that is true. - Not_A_Weeaboo
10
6ix9ine Keeps His Voice Tone, and Lil Pump's Tone is Different Every Song
Yea but is that better? - AlphaQ
The Contenders
11
Lil Pump Made a Song with His Own Name in the Title.
It's better than having titles like DOOKY and GUMMO AND MOOKY AND GUDDAH AND WACKO like 6ix9ine.
12 Lil Pump Got Kicked Off West Jet.
13
Lil Pump Wants to Eat a Breakfast Burrito Off of Miranda Cosgrove's Butt
He really did say this. Look it up.
14 6ix9ine Has Better Beats
15 6ix9ine has better quotes
16 6ix9ine Made a Song with 50 Cent Called "get the Strap" and Lil Pump Made a Song with His Bi-Sexual Friends
BAdd New Item
Related Lists

Best Lil Pump Songs
Top Ten Things to Do If You're Invited to Lil Pump's Birthday Party

Why Kesha is Better Than 6ix9ine
Why Meant to Be by Bebe Rexha and Flordia Georgia Line is Better Than Old Town Road by Lil Nas X
List Stats
16 listings
1 year, 133 days old

Error Reporting
See a factual error in these listings? Report it
here
.