Top 10 Reasons Why 6ix9ine Sucks
445956
6ix9ine is the worst rapper of all time. Enough said.
The Top Ten
1
He is a pedophile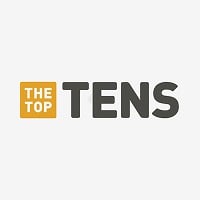 I can't believe that we'd allowed a a pedophile to become famous like that. - RogerWatersfan1999
Like seriously, this guy is terrible. - hiphopgod
The Sandusky photo adds a nice touch.
No matter how you look at it, he is an actual pedophile.
V 3 Comments
2
He uses the N word when he is Hispanic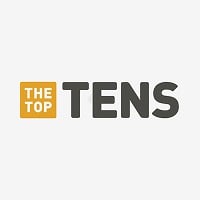 He should only due that when rapping to an existing song - 445956
Black people say it all the time but as soon as a white person says it they get punches square in the nose. Good job society. Sarcasm.
That's racist LOL
People that aren't black should never say that because when blacks were slaves and all that, white people used to call them the n word, so its racist.
V 2 Comments
3
He didn't get any education past 8th grade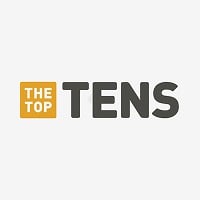 No wonder he seems like a douchebag with no education. - AnimeDrawer
Makes sense. - 445956
Makes sense - venomouskillingmachine
Well no wonder he dresses like a clown and has hair and teeth that looks like skittles.He also has horrible music.-DarkBoi-X
V 1 Comment
4
He managed to be worse than Lil Pump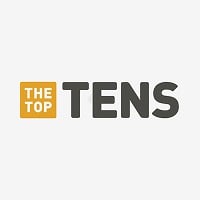 He did the impossible. - 445956
Even though both suck Tekashi69 isn't THAT bad. At least he can rap - venomouskillingmachine
5
He purposefully makes himself look hideous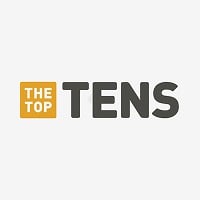 His teeth looks like Cal's teeth from Cloudy With a Chance of Meatballs! - 445956
Girls at my school think he is hot! What the hell? He is ugly as hell. He doesn't have a nice body, he looks older than his age, and has ugly teeth and a horrible sense of fashion. Lil Pump is actually better looking than this mess. It looks like he went through a plastic surgery gone wrong. - AnimeDrawer
He does look kind of like Jeff Hardy, who is kinda attractive But he is still hideous. - 445956
He's ugly as hell, those rainbow grills are hideous. - AlphaQ
A Skittle with rainbow hair and RAINBOW TEETH?

What has this world become anyways - StarlightSpanks
6
He made the worst song of 2018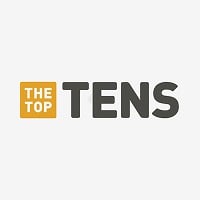 AKA every track on his mixtape aside from "Gotti" and MAYBE "Kooda" - StarlightSpanks
7
His hair is ridiculous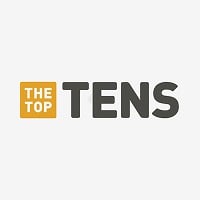 More ridiculous than Donald Trump. - 445956
8
He's a Soundcloud rapper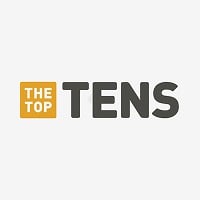 Most Soundcloud rappers suck - 445956
Soundcloud rappers suck, they are ruining music. - AnimeDrawer
X was also a SoundCloud rapper u idiot
Well, he is a bad one, but Halsey's career started by releasing a song on SoundCloud.
9
He's one of the few examples of a living meme that does suck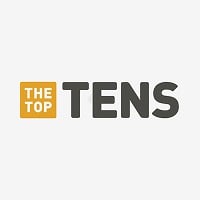 That is RARE. - 445956
10
Hey yells in every song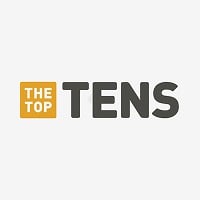 Yoko Ono would like a word with him. - CloudInvasion
He doesn't even rap or have a flow, he just yells and has no flow. - AnimeDrawer
The Contenders
11
His lyrics suck
His Gummo song is one of the worst I have heard lyrical wise. - AnimeDrawer
12 His music is not creative in any way
13
He has rainbow grill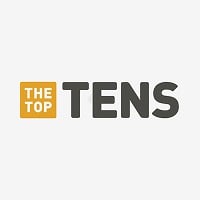 Nightmare fuel. - 445956
His collection of rainbows makes me wanna puke. - Popsicles
Gross
14
He has a bad stage name.
What kind of name is that?
I won't be suprised when a rapper called 4our2wo0ero rises to fame - SpectralOwl
15 All of his songs have bad lyrics
16
All his songs sound the same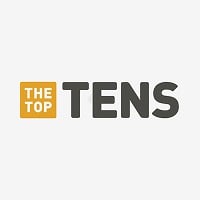 And bad.
"Y'all ready know who this is."
*Stops song* Indeed I do. - CloudInvasion
BAdd New Item
Related Lists

Why Kesha is Better Than 6ix9ine

Best 6ix9ine Songs

Best 6ix9ine Songs
Top 10 Reasons Why Fortnite Sucks
List Stats
16 listings
143 days old

Top Remixes
1. He uses the N word when he is Hispanic
2. Hey yells in every song
3. His lyrics suck
StarlightSpanks
1. He is a pedophile
2. He uses the N word when he is Hispanic
3. He didn't get any education past 8th grade
445956
Error Reporting
See a factual error in these listings? Report it
here
.