Top 10 Reasons Why 6ix9ine Sucks
445956
6ix9ine is the worst rapper of all time. Enough said.
The Top Ten
1
He is a pedophile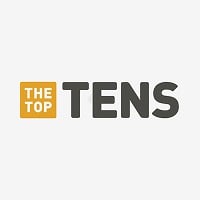 The Sandusky photo adds a nice touch.
I can't believe that we'd allowed a a pedophile to become famous like that. - RogerWatersfan1999
Like seriously, this guy is terrible. - hiphopgod
Sure I don't kare
V 7 Comments
2
He uses the N word when he is Hispanic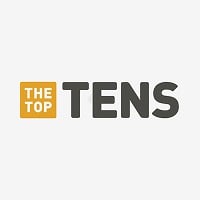 Black people say it all the time but as soon as a white person says it they get punches square in the nose. Good job society. Sarcasm.
Don't say "so does lil pump" because he's either black or mixed. He can use the N word. Look at his pics before his dread locks. Its not just his hair, but he is part black
He should only due that when rapping to an existing song - 445956
So dose lil skies.
V 4 Comments
3
He didn't get any education past 8th grade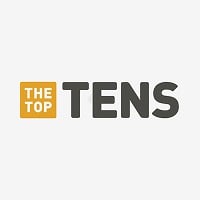 No wonder he seems like a douchebag with no education. - AnimeDrawer
He managed to even get any education at all? - isaaonrtdmtr
Lol, homer's there - LightningStrike
And lil pump went to Harvard but later dropped out at least he's smart enough to get into college #lilpumpgang
V 4 Comments
4
He purposefully makes himself look hideous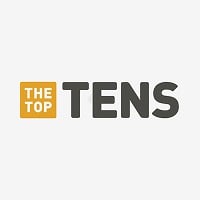 His teeth looks like Cal's teeth from Cloudy With a Chance of Meatballs! - 445956
He's gross and repulsive looking. - DarkMatter1997
EXACTLY. like, get yo life together man. Tattoos are permanent, and so will his ugly ass style be for all eternity.
He's Hideous in a way that is with bright colours
V 4 Comments
5
He managed to be worse than Lil Pump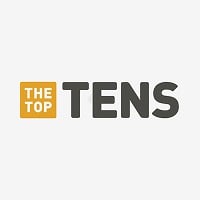 He did the impossible. - 445956
Lil Pump > tupac?
Even though both suck Tekashi69 isn't THAT bad. At least he can rap - venomouskillingmachine
6
He made the worst song of 2018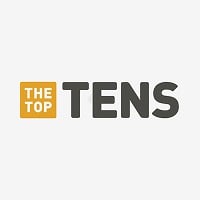 One of them, but I didn't put it on my list because of how hilariously bad it was.

Also, Spectrum Pulse in the picture lol - oneshot
Keke is the worst song of 2018. Just as bad as Offset's Ric Flair Drip
FEFE?
Billy? Or Gummo?
V 1 Comment
7
His hair is ridiculous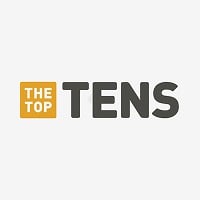 More ridiculous than Donald Trump. - 445956
8
Hey yells in every song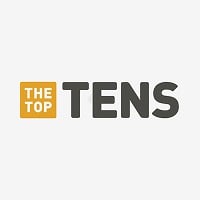 Yoko Ono would like a word with him. - CloudInvasion
Voices Are Not For Yelling. - oneshot
What about gotti
What about fefe
V 1 Comment
9
He's a Soundcloud rapper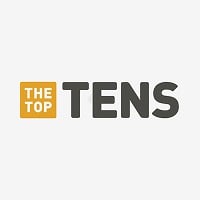 Soundcloud rappers suck, they are ruining music. - AnimeDrawer
Most Soundcloud rappers suck - 445956
Soundcloud doesn't necessarily make a rapper bad. Look at XXXTentacion. - oneshot
X was also a SoundCloud rapper u idiot
V 1 Comment
10
He's one of the few examples of a living meme that does suck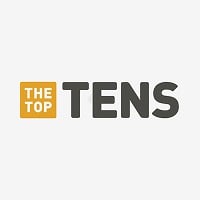 That is RARE. - 445956
True no u
The Newcomers
?
His voice sounds awful
I agree. All mumble rappers hurt my ears.
?
Nonsense song titles
GUMMO
RONDO
KEKE
FEFE
BEBE

I have a few more for him he could use

WEWE
FAMMO
YUGGA
JUNNO
LUNNO
KILLY
LELE
DEDE
FAFA
NINI
YAKI
HIKI
HEHE

This man won't stop making music until he has every gibberish word known to mankind
The Contenders
11
His lyrics suck
His Gummo song is one of the worst I have heard lyrical wise. - AnimeDrawer
12 All of his songs have bad lyrics
13
He has rainbow grill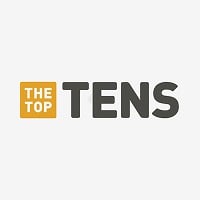 Nightmare fuel. - 445956
His collection of rainbows makes me wanna puke. - Popsicles
I'm gonna grill his rainbows. - DarkBoi-X
Ok now that is creepy but 6ix9ime is not for kids
V 1 Comment
14 His music is not creative in any way
15
He has a bad stage name.
What kind of name is that?
I won't be suprised when a rapper called 4our2wo0ero rises to fame - SpectralOwl
He should be called Lil Skittle instead. - CharismaticKat
I said "six, nine" in a tunnel. It echoed. Hey, a "rapper"! - Cyri
16 The Day69 album art was ripped off
17
All his songs sound the same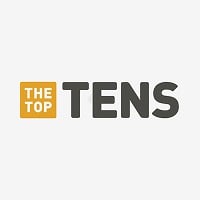 And bad.
"Y'all ready know who this is."
*Stops song* Indeed I do. - CloudInvasion
18 His tattoos
19
He's a snitch
Hoping that boi gets popped
20
He rips off his own song names
Fefe, Sese, and Bebe were al ripped off from Keke.
Safe to assume that "Gege" is gonna be next kids! - StarlightSpanks
21 He composed Keke
BAdd New Item
Related Lists

Why Kesha is Better Than 6ix9ine

Best 6ix9ine Songs

Best 6ix9ine Songs

Top Ten Fictional Characters Who Should Fight 6ix9ine
List Stats
100 votes
23 listings
266 days old

Top Remixes
1. He uses the N word when he is Hispanic
2. Hey yells in every song
3. His lyrics suck
StarlightSpanks
1. He is a pedophile
2. He uses the N word when he is Hispanic
3. He didn't get any education past 8th grade
445956
Error Reporting
See a factual error in these listings? Report it
here
.