Top Ten Reasons Why Arthur is Better Than the Loud House
hannafechik98
Arthur is classics long running 1990s cartoon, the Loud House is a soulless 2010s cartoon. Who agrees?
The Top Ten
1
Arthur is based on a series of classic children's books, The Loud House is not.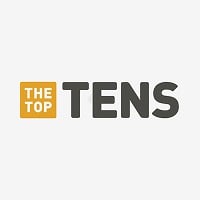 2 Arthur is original and timeless.
3 The characters in Arthur have more personality
4 Arthur knows how to appropriately tackle different subjects on certain physical and mental impairments and illnesses.
5 Arthur has wide ranged respect for religious diversity, and diversity in general.
6
Arthur goes into viewpoints and perspectives from minors like pets and babies, I don't see the loud House ever doing that.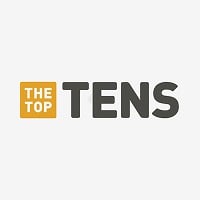 Arthur's a good show but better than Loud House not so much. - egnomac
7 No excessive toilet humor.
8 No cliche stereotypes among characters in Arthur. i'm afraid TLH does a very "good job" of giving off those cliche character personalities.
9 Arthur is more cultural.
10 A lot more emotional moments are shown in arthur than TLH.
The Contenders
11
Lincoln Loud's parents ignore almost everything wrong their children do, and barely even discipline them, Arthur's parents are the complete opposite.
We all know it's important that parents need to be mindful of what their children do, and the the parents and teachers will (almost)always be there to help Arthur and his friends sort things out and understand what they did is either wrong or right, and why it is. - hannafechik98
12 The storylines of the Arthur episodes are more interesting.
13 Arthur is more educational and positive.
BAdd New Item