Reasons Why Pearlshipping is Awesome
Jackster
These are the reasons why Pearlshipping is awesome.
The Top Ten
1
Ash and Dawn Had Their Own Duet Together (High Touch)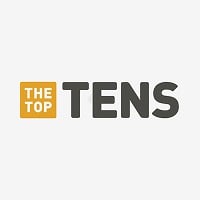 The lyrics are such a strong hint. - Jackster
Ash will be single for life, fact. - TwilightKitsune
High Touch is the best duet ever - Pokemonfan30
I am a pokeshipper but I also like pearlshipping
Ash and Dawn is okay and I like it but not Ash Serena

Dawn is way prettier and kinder than Bratty Serena
2
Ash Jumped Through a Dimension to Save Dawn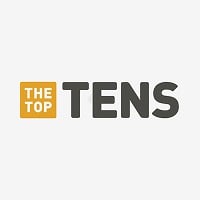 He risked his life for her. - Jackster
This proved how much he cared for her.
3
Dawn Cheerleading for Ash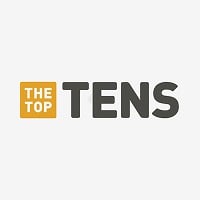 She was better than all Gary's cheerleaders combined - Jackster
4
Ash Cheered Dawn Up and They Went on an Ice Cream Date Together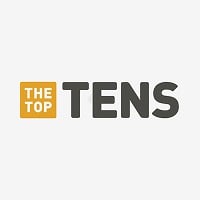 He could of just gone off and got something to eat by himself. - Jackster
5
Dawn Cried When Ash Left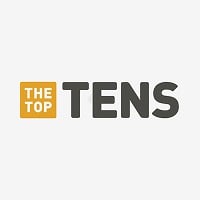 6
There High Five Signature Was Cute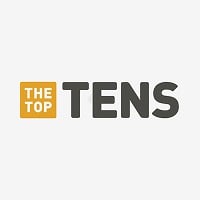 That's what best friends do. - Jackster
7
Ash and Dawn Had There Own Pizza Commercial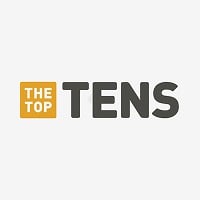 8
Dawn Looked at Ash Romantically in Rise of Darkria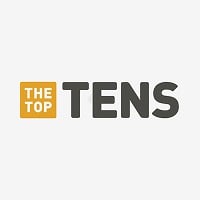 9
Dawn Choose Ash Over Kenny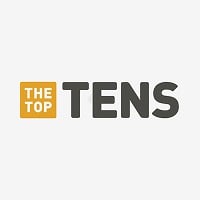 For those of you who say 'Dawn called Kenny handsome,' No she didn't look at the subbed version she called Kenny cool. And that was just to try and cheer him up after she rejected him. - Jackster
10 Ash treats Dawn differently, like training more with her and going to every one of her contests and high fiving her more than some girls
The Contenders
11
Dawn Cheered Ash Up with a Circus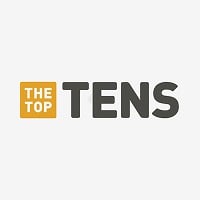 12
Ash and Dawn Have a Camaraderie
The reason Ash and Dawn work so well is because they are perfect partners. They understand each other better than anyone else, and they help correct each other's faults. - Sovereign-Robo
BAdd New Item