Top 10 Reasons Why William Howard Taft is a Better Waifu Than Wario and Lana Loud
445956
William Howard Taft is awesome and the sexiest man of all time! While Wario and Lana are horrible!
(This is a joke list)
The Top Ten
1
William Howard Taft is hotter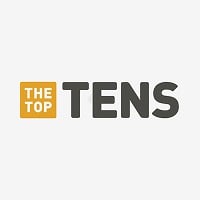 Jensen Ross Ackles is an American actor and director. He is mostly known for his role as Dean Winchester on the CW fantasy series Supernatural. He is also known for his roles in television as Eric Brady in Days of Our Lives, which earned him several Daytime Emmy Award nominations, as well as Alec/X5-494 ...read more.
Lana is a kid and Wario is meant to be ugly. William however, is fine!
2
William Howard Taft wasn't created by a sexual predator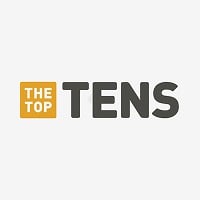 Neither was Wario, but Lana was
3
William Howard Taft is more famous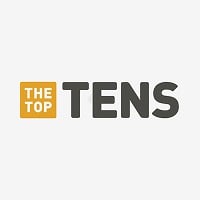 William is much more famous than 2 stupid fictional characters!
4
William knew how to manage with an alligator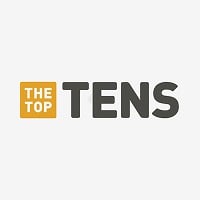 An alligator is a crocodilian in the genus Alligator of the family Alligatoridae. The two living species are the American alligator and the Chinese alligator. Additionally, several extinct species of alligator are known from fossil remains.
Rather than a boring video game character and a boring T.V. character
5
William has more honor to him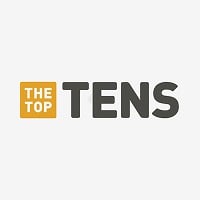 Abraham Lincoln was the 16th President of the United States, serving from March 1861 until his assassination in April 1865. Lincoln led the United States its bloodiest war and its greatest moral, constitutional, and political crisis.
He was a president! And real!
6
William Howard Taft was a real person
This isn't some Roger Rabbit crap!
7
William had the greatest mustache in history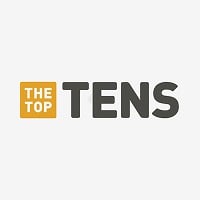 Salvador Domingo Felipe Jacinto Dalí i Domènech, Marqués de Dalí de Púbol (11 May 1904 – 23 January 1989), known as Salvador Dalí, was a prominent Spanish surrealist painter born in Figueres, Catalonia, Spain.
Salvador Dali is number 2. And yes, Wario does have a mustache, but an awful one.
8
William isn't evil like Wario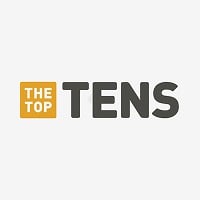 Adolf Hitler was a German politician who was the leader of the Nazi Party, Chancellor of Germany from 1933 to 1945, and Führer of Nazi Germany from 1934 to 1945. As dictator of Nazi Germany, he initiated World War II in Europe with the invasion of Poland in September 1939 and was a central figure of ...read more.
He was a great man!
9
William isn't poorly animated like Lana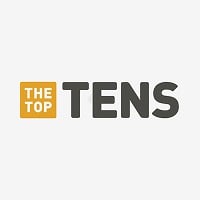 The Problem Solverz is an American animated television series that aired on Cartoon Network. Created by Ben Jones, it follows Alfe, Horace, and Roba, a group of detectives in their troubled town, Farboro.
10
William is a better name than Lana or Wario
Lana's decent, but William is better, and Lana just sucks.