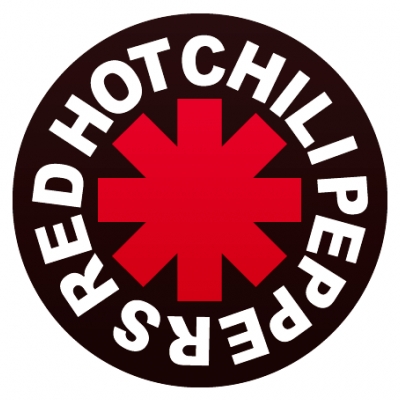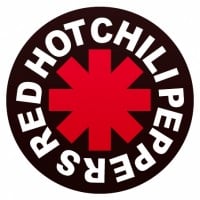 +
Red Hot Chili Peppers
The Red Hot Chili Peppers is an American funk-rock and alternative rock band, that was founded in 1983.
The band's members are Anthony Kiedis (Vocals), Micheal "Flea" Balzary (Bass), Chad Smith (Drums) and numerous guitarists, most well-known being John Frusciante.
The band is among the most well-known funk bands in music history with albums like "Blood Suger Sex Magik" and "Californification" being some of their best known works.
Throughout their career, the band has won numerous different awards and established an immense fanbase.
Version History:
Lists Featuring Red Hot Chili Peppers
Related Lists