Top 10 Best Red Velvet Songs
The best 10 songs from SM's newest trendy girl group Red Velvet!

The Top Ten

1 Ice Cream Cake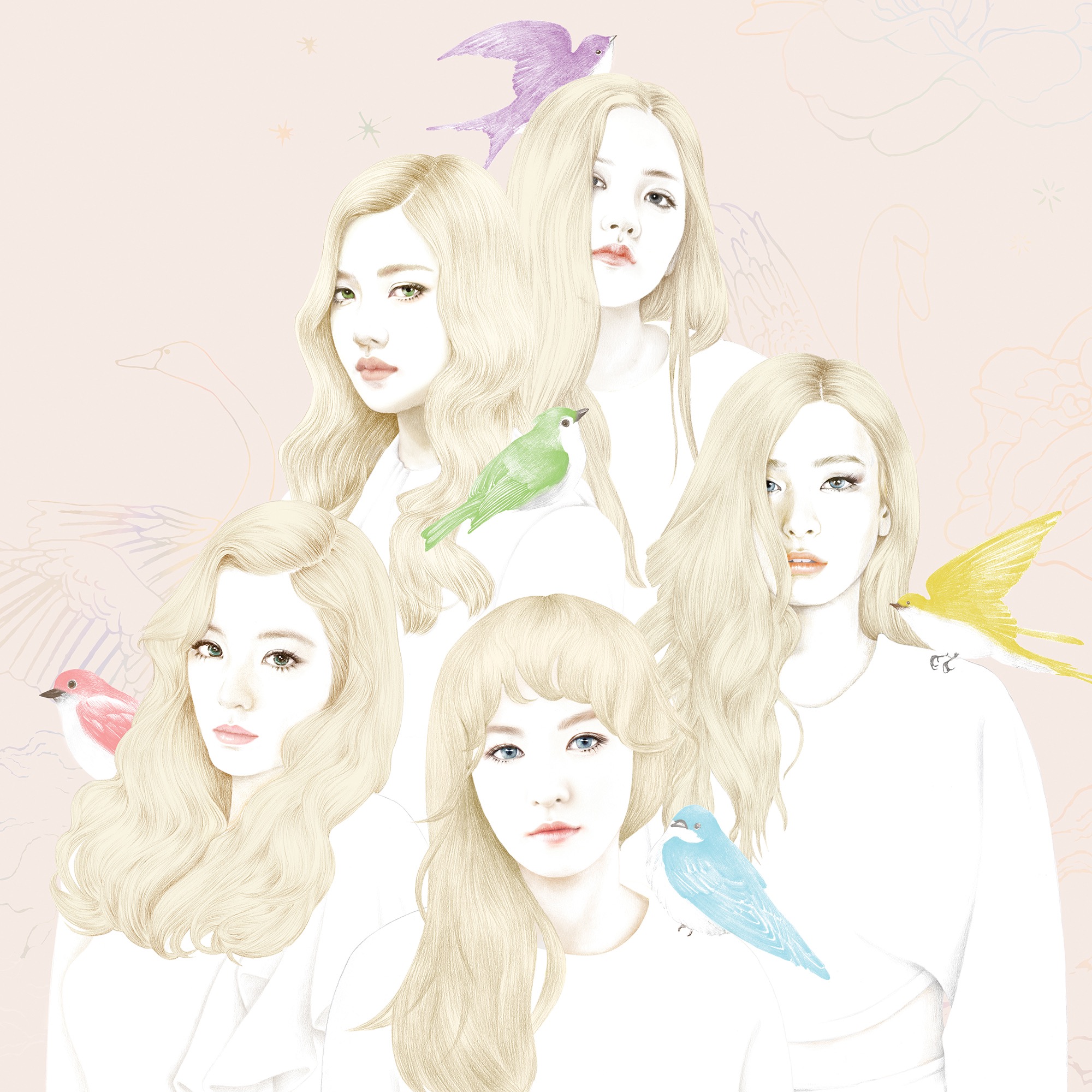 I love it! It's so catchy, and also, it was very important for Red Velvet, since it was Yeri's debut. And it's just such a cute and cool song, and the MV is really cool.
At first I got a bit creeped out by the La La's, but now it's so catchy! And with the addition of little Yeri, this song had a fresh feel about it! So lively and catchy, surely one of Red Velvet's best songs!
This song is one of the best of their songs. This song should be number 2-3 on most popular!
You guys must listen to this! You're really gonna like it, it'll even get stuck in your head!
2
Russian Roulette

3
Dumb Dumb

It's pretty cool! The rap part was a little cringy, but it's fine. Their vocals sounded great in this! Also... the robot dance was I to the C to the O to the N to the I to the C.
The beat is very catchy, even the lyrics. It gets stuck on my head almost every time!
The beat and the song is everything. when I first heard this on weekly idol, it was love at first hear(? ) haha the song is daebak.
My all time favorite, so catchy and fun to listen to
4
Happiness

5
One of These Nights

This is such a beautiful and sad song, and it is so underrated...
It's such a wonderful song, perfect for lonely nights
2 words, underrated masterpiece
6
Bad Boy

So underrated!
7
Automatic

8
Be Natural

Great song
9
Peek-A-Boo

It's probably my favorite of their "Velvet" songs (and that's tough when you're going up Body Talk and Bad Boy) It is so awesome! I love their vocals in it. It's so slow and alluring. The MV was also creative, even though they basically kill a pizza boy, lol
Gets stuck in my head all the time, and I love it
So catchy and cool!
Love this song
10
Stupid Cupid

The Contenders
11
Candy

I love this song so much - YOUnique253
12
Red Flavour

THE PERFECT SUMMER ANTHEM. I loved it! Their vocals shone in this, and Yeri and Irene's rap was so good!
13
Somethin Kinda Crazy

14
Power Up

Okay, why does everyone hate this song so much? It's literally the song that got me into RV! When I first heard it, I couldn't stop playing it. It's such a fun song! And in my opinion, the outfits in the MV are the best out of all their "red" MV's.
15
Take It Slow

16
Zoo

17
Rookie

18
Oh Boy

19
Huff N Puff

20
Day 1

21
First Time (처음인가요)

22
Time Slip

23
Don't U Wait No More

24
Cool World

25
Campfire

PSearch List