Top 10 Remarkably Hot Female Characters from Sony PlayStation Games
The Top Ten
1
Lara Croft - Tomb Raider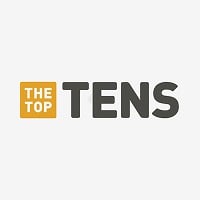 Lara Croft is a fictional character and the protagonist of the Square Enix video game franchise Tomb Raider.
2
Bayonetta - Bayonetta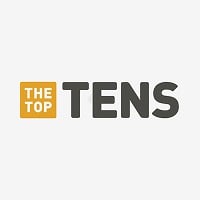 Bayonetta, real name Cereza, is a fictional character and protagonist of the video game Bayonetta and its sequel, developed by PlatinumGames and published by Sega and Nintendo respectively.
3
Tifa Lockhart - Final Fantasy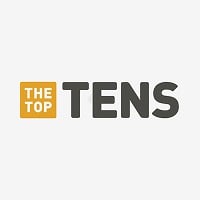 4
Lili De Rochefort - Tekken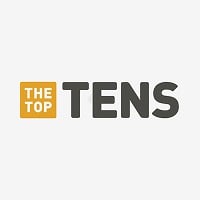 Emilie De Rochefort, better known under her nickname, Lili, was introduced in Tekken 5 : Dark Resurrection and has returned for all subsequent titles. When she debuted, Lili was described as a rich shallow girl from Monaco, who uses her skills in dance to fight in her own street fighting style. Lili ...read more.
5
Harley Quinn - Arkham City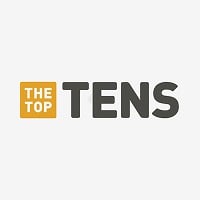 Harley Quinn is a fictional character appearing in American comic books published by DC Comics, commonly as a sidekick of the Joker.
6
Ivy - Soul Calibur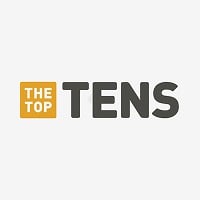 7
Lammy - Um Jammer Lammy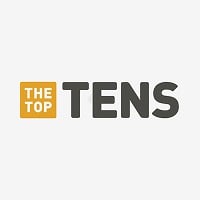 Um Jammer Lammy is a rhythm video game developed by NanaOn-Sha and published by Sony for the PlayStation video game console in 1999.
8
Carmelita Fox - Sly Cooper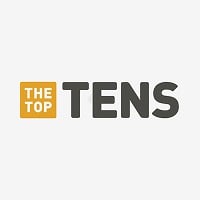 9
Kitana - Mortal Kombat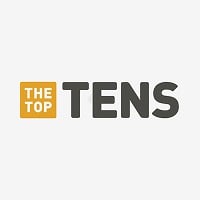 Kitana is a fictional character from the Mortal Kombat media franchise, where she was introduced as one of the new player characters in the fighting game Mortal Kombat II in 1993. Since then, Kitana appeared in a majority of Mortal Kombat series' video games and its other media, including the films ...read more.
10
Nariko - Heavenly Sword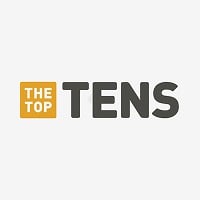 The Contenders
11
Chun Li - Street Fighter IV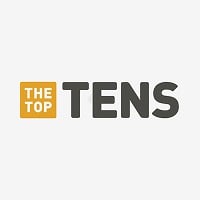 Chun-Li is a character in Capcom's Street Fighter series. The first female fighter of any fighting game franchise, she made her first appearance in Street Fighter II: The World Warrior in 1991.
12
Aloy - Horizon Zero Dawn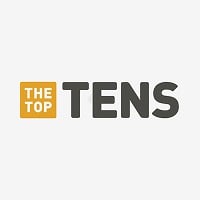 Aloy is the protagonist of Horizon Zero Dawn, a 2017 action-adventure game developed by Guerrilla Games and published by Sony Interactive Entertainment
13 Elena Fisher - Uncharted
14
Jade - Mortal Kombat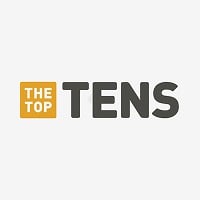 Jade is a fictional character from the Mortal Kombat fighting game series by Midway Games. Debuting in 1993's Mortal Kombat II as an unplayable secret character who was a green palette swap of Kitana, Jade made her first playable appearance in Ultimate Mortal Kombat 3. She has since become a regular ...read more.
15 Catwoman - Arkham City
16
Ada Wong - Resident Evil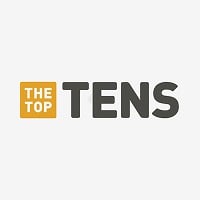 Ada Wong is a fictional character in the Resident Evil horror franchise by Capcom. She is a mysterious and ambiguous antihero figure, working for the series' villains but also helping the protagonist Leon S. Kennedy.
17 Maria - Symphony of the Night
18 Alyx Vance - The Orange Box
19 Tanya - Crash Bandicoot
20
Coco - Crash Bandicoot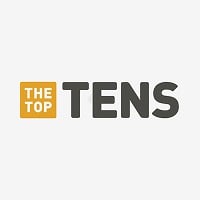 Coco Bandicoot is a fictional character from the Crash Bandicoot series who first debuted in Crash Bandicoot 2: Cortex Strikes Back in 1997.
21
Mileena - Mortal Kombat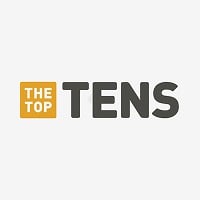 Mileena is a character from the Mortal Kombat franchise who debuted in the sequel Mortal Kombat II as a clone of Kitana by Shang Tsung using Tarkatan DNA resulting in her mouth having razor sharp teeth that of a Tarkatan like Baraka, she hated her sister Kitana and vowed to destroy her and take over ...read more.
22
Cammy - Street Fighter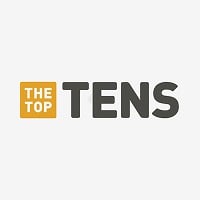 Cammy White, also known as Cammy and the codename Killer Bee in Street Fighter Alpha 3, is a video game character in the Street Fighter fighting game series and the second female fighter to appear in the series, after Chun-Li.
23
Sonya Blade - Mortal Kombat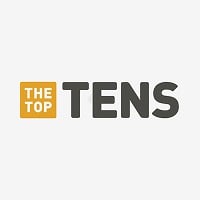 Sonya Blade is a video game character from the Mortal Kombat series. Debuting in the original Mortal Kombat game from 1992, she was a late addition to the game as developers decided deep into the development cycle that the game needed a female character.
24 Elly - Xenogears
25
KOS-MOS - Xenosaga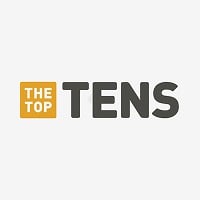 KOS-MOS is a fictional character from the Xenosaga role-playing video game series by Monolith Soft and Bandai Namco Entertainment.
26 Poison Ivy - Arkham City
27 Succubus - Symphony Of The Night
28 Katy Kat - PaRappa the Rapper
BAdd New Item