Best Bojangles Menu Items
Bojangles' Famous Chicken 'n Biscuits is a fast food fried chicken chain based in Charlotte, North Carolina.

The Top Ten

1 Cajun Filet Biscuit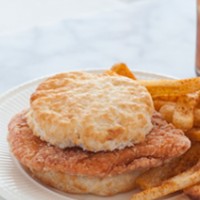 My personal favorite food item from the menu at Bojangles.
Yeah, that's really good!
2
4-Piece Chicken Supremes Combo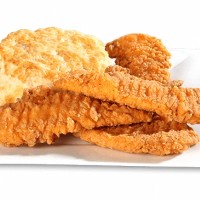 3
2-Piece Dinner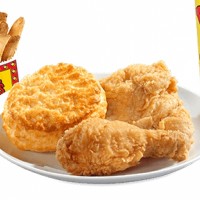 4
Seasoned Fries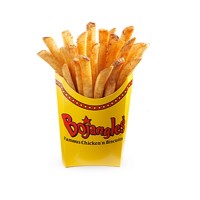 Their fries are pretty good.
5
Bo-Tato Rounds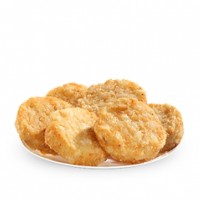 My favorite side dish at Bojangles. I always get Bo-Tato Rounds when I eat breakfast at Bojangles.
6
20 Piece & 10 Biscuits Box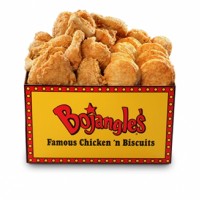 7
4-Piece Homestyle Tenders Combo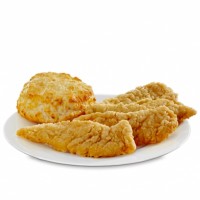 I haven't tried this yet, but it looks good.
8
8 Piece & 4 Biscuits Box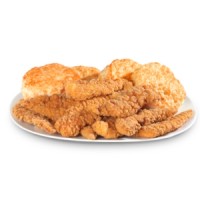 Sorry if the image isn't actually chicken and biscuits inside a box. The only images I could find for this menu item were the chicken and biscuits on plates.
9
Bo's Chicken Sandwich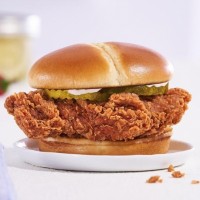 I tried it recently and it's delicious.
10
Macaroni 'n Cheese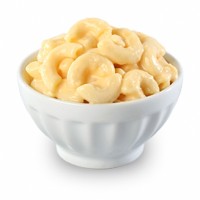 The Contenders
11
Bojangler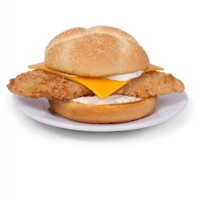 12
Bojangles' Dirty Rice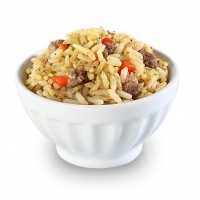 13
Egg and Cheese Biscuit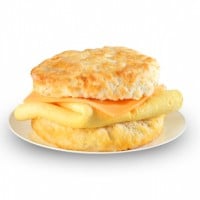 14
Country Ham Biscuit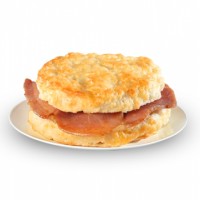 15
Steak Biscuit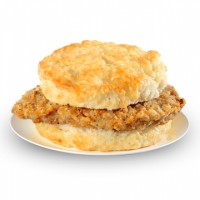 16
Sausage Biscuit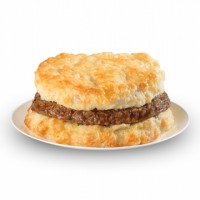 17
Cajun Filet Sandwich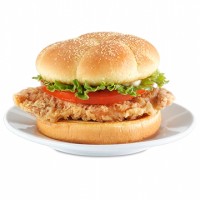 18
Cajun Filet Club Sandwich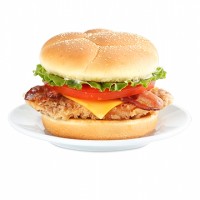 BAdd New Item