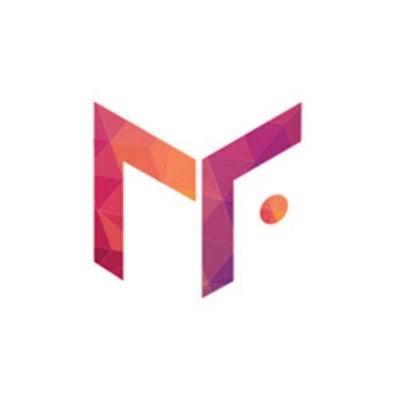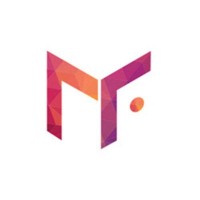 +
ResultFirst
http://www.resultfirst.com/
6081 Meridian Avenue, Suite 70 #167, San Jose, CA 95120
+1-888-512-1890
In digital marketing arena, ResultFirst is one of the most trusted names as for more than a decade; it is helping brands create a profound impact on the market by uplifting their business with digital marketing services. ResultFirst is a name to rely upon when it comes to availing digital marketing services. Take a glimpse of the services it offers:
• Search Engine Optimization (SEO)
• Content Marketing
• Social Media Optimization (SMO)
• Search Engine Marketing (SEM)
• Web Design & Development
• Mobile Application Development
Leverage the power of pioneer digital marketing company to take your business to the next level.
Lists Featuring ResultFirst