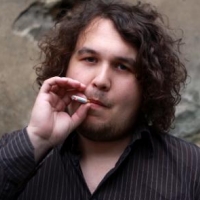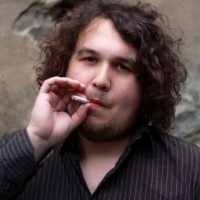 +
Robert Hofmann
Robert Hofmann is a German YouTuber, internet personality, film critic and actor born on May 26, 1987 .
Robert Hofmann joined YouTube in 2011going by the channel name "DVDKritik" . He would upload mostly film reviews, and later on also introduce and discuss trailers or create personal ranking lists . Unlike other well known film critics on YouTube, Robert Hofmann's original trademark was not reviewing recent movies that just came to theatres, but older movies that are already out on DVD, hence the channel "DVDKritik" (="DVDReview"), which would also include classics such as "12 Angry Men" or "A Clockwork Orange" . Hofmann quickly developed a larger fanbase and became well subscribed and much viewed for a channel that focuses on special interest . When Franc Tausch, who hosted Germany's best known YouTube movie channel "FilmkritikTV" at that time, died in 2012, Hofmann's channel experienced notable growth in views and subscribers .
After that, Hofmann changed his channel's premise by focusing on recent movies, not older DVDs. Therefore, he changed his channel name from "DVDKritik" to "Robert Hofmann". In the meantime, Hofmann became a professional critic and YouTube artist . Before his success, he earned his money as a small actor for minor roles .
Hofmann also had a blogging channel called "RoBSNToWN", where he would focus on topics other than movies, but it has been inactive since late 2014.
Version History:
Lists Featuring Robert Hofmann