Rock and Metal Songs with the Best Use of Saxophone
kempokid
The saxophone is one of my favourite sounding instruments, so I wanted to make a list about some songs with my favourite saxophone sections. My basic list will have one song per band, otherwise certain bands would just dominate the entire list. It will be based both on how good the saxophone actually sounds, and how much impact there is on the actual song, which is why I may have rated some things higher, or lower than expected.
The Top Ten
1
Cassandra Gemini - The Mars Volta

As well as the few small uses of saxophone before the chorus which are absolutely amazing, the entire Con Safo section is just one big saxophone solo, and it's glorious. - kempokid
2
Starless - King Crimson

The saxophones sound simply divine in the first half of the song, but the spot that really makes me love it here is the amazing climax of the song, where it goes absolutely insane. - kempokid
3
Graves - Caligula's Horse

The saxohpone in this one is amazing both because it was such a powerful moment that came out of nowhere, and that when the guitar takes the same melodic line, it becomes even greater. - kempokid
4
Us and Them - Pink Floyd

It was impossible to leave this song off the list, since this song is elevated to such amazingly high levels thanks to the pure beauty of the saxophone. - kempokid
5
Lemmings (Including Cog) - Van Der Graaf Generator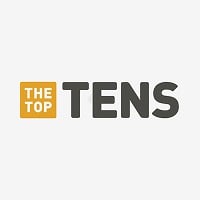 It's Van Der Graaf Generator, how could I not have at least one of their songs on the list? I personally love the saxophone here though due to how it carries the melodic line of the entire song, as well as having some more time to shine at around the 5 minute mark. - kempokid
6
Lazarus - David Bowie

The slow, dreary saxohpone further increases the extreme emotional impact that this song has, making it sound even more sad than it would have if it were just the amazing vocals of David Bowie. - kempokid
7
Fisheye - Shining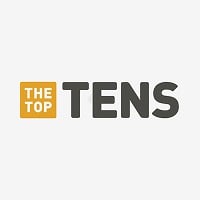 This one is extremely interesting to me, because of how eerie and all around unsettling they made the saxophone, which is especially noticeable where the saxophone has a small solo, which sounds absolutely terrifying the first time you hear it. - kempokid
8
Carousel - Mr. Bungle

I don't know what to say about the saxophone in this song other than it is unbelievably fun to listen to - kempokid
9
In a Drowse - Sigh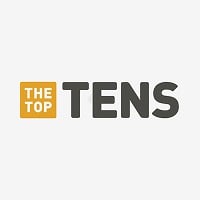 The saxophone just sounds awesome here, nothing particularly emotional or powerful about it, just absolutely awesome. - kempokid
10
Passage - Native Construct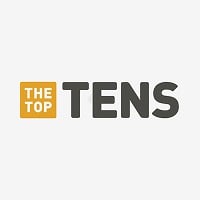 Such an amazingly surprising saxophone solo that perfectly bridges the gaps between the two halves of the song - kempokid
The Contenders
11
Miasma - Ghost

The entire instrumental all builds up to this epic saxophone finish. - cjWriter1997
12
Summer Romance (Anti-Gravity Love Song) - Incubus

13
Brown Sugar - Rolling Stones

14
Shine on You Crazy Diamond - Pink Floyd

15
Urgent - Foreigner

16
Never Tear Us Apart - Inxs

17
Money - Pink Floyd

18
Bad to the Bone - George Thorogood & the Destroyers

19
Fireplace - R.E.M.

20
Touch Me - The Doors

21
Tutti Frutti - Little Richard

22
Another Day - Dream Theater

Just beautiful - NightmareCinema
23
Meccamputechture - The Mars Volta

24
Darkness (11/11) - Van Der Graaf Generator

25
21st Century Schizoid Man - King Crimson

26
New York's Alright If You Like Saxophones - Fear

BAdd New Item
Related Lists

Top 10 Rock Songs with a Saxophone

Greatest Saxophone Songs

Top 10 Songs with the Most Amazing Saxophone Solos

Best Saxophone Players
List Stats
26 listings
64 days old

Top Remixes

1. Cassandra Gemini - The Mars Volta
2. Starless - King Crimson
3. Graves - Caligula's Horse
kempokid
Error Reporting
See a factual error in these listings? Report it
here
.