Top 10 Rock / Metal Vocalists Who Can Both Sing You to Sleep and Scare You to Death
There are some incredibly versatile vocalists who can do many things with their voices.
If you hear two different songs from their discography, you would be surprised because they morph their voices.
This list is about the singers with the biggest contrast between their soothing and terrifying voices. Also, the quality of these two types of vocals matters.

1 Mikael Akerfeldt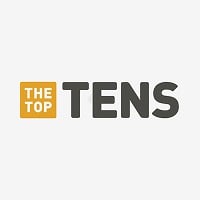 Lars Mikael Åkerfeldt is a Swedish musician, prominently known as the lead vocalist, guitarist, and primary songwriter of progressive death metal band Opeth, as well as being the former vocalist of death metal supergroup Bloodbath for three albums up until 2012. ...read more.
He is at #1 because he's the singer with the biggest contrast between his soothing voice and his terrifying voice. He's got the smoothest and most soothing voice on this list (along with Jonas Renkse and Hansi Kürsch) but he's got also the most brutal death growl on this list (his growls are perfectly performed as well).
1) Opeth - In My Time of Need, Still Day Beneath The Sun, Windowpane
2) Bloodbath - Weak Aside
3) 2 in 1 vox: Opeth - Ghost of Perdition - Metal_Treasure
2
Devin Townsend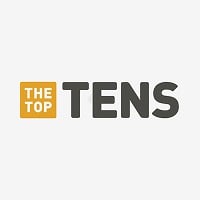 Devin Garret Townsend is a Canadian musician, songwriter and record producer. He was the founder, songwriter, vocalist, and guitarist in extreme metal band Strapping Young Lad from 1994 to 2007 and has an extensive career as a solo artist.
1) Devin Townsend Project - Deep Peace
2) Strapping Young Lad - Love? , Aftermath
3) Strapping Young Lad - Wrong Side (2 in 1 vox) - Metal_Treasure
3
Mike Patton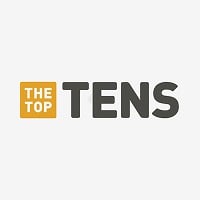 Michael Allan "Mike" Patton is an American singer-songwriter, multi-instrumentalist, film composer, producer, and actor, best known as the lead singer of the alternative metal band Faith No More.
1) Faith No More - Just a Man
2) Faith No More - Cuckoo for Caca - Metal_Treasure
4
Dan Swanö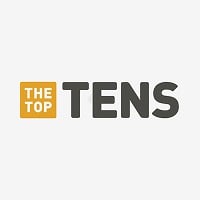 Dan-Erland Swanö is a Swedish musician who is currently the vocalist, guitarist, ex-bassist and ex-drummer for the band Nightingale, lately vocalist, keyboardist and drummer for the band Witherscape, as well as the Owner of Unisound but he achieved fame as the vocalist and songwriter of progressive ...read more.
Edge of Sanity - Twilight (2 in 1 vocal effects, haha - he does both in this song) - Metal_Treasure
5
Stu Block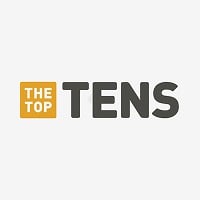 Stuart "Stu" Block is a Canadian singer-songwriter, who was the frontman for Canadian progressive death metal band Into Eternity, and is now the lead vocalist for American heavy metal band Iced Earth.
He is known for his clean vocals in Iced Earth but he can do death growls, too.
1) Into Eternity - Surrounded by Night
2) Into Eternity - Timeless Winter - Metal_Treasure
6
Jonas Renkse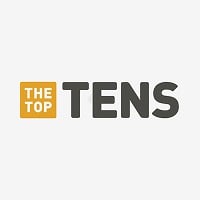 Jonas Petter Renkse is a founding member, songwriter, lead vocalist and ex-drummer of the band Katatonia, founding member, songwriter, bassist, backing vocalist, ex-guitarist of the band Bloodbath.
His soft clean voice is one of the most beautiful music sounds I've ever heard. But wait until he starts growling.
1) Katatonia - July
2) Katatonia - Murder - Metal_Treasure
7
Tomi Joutsen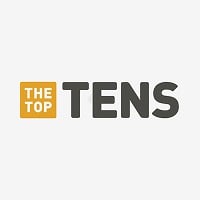 1) Amorphis - Silent Waters, Mermaid, Sky Is Mine
2) Amorphis - Death of a King, Nightbird's Song (2 in 1 vox) - Metal_Treasure
8
Alissa White-Gluz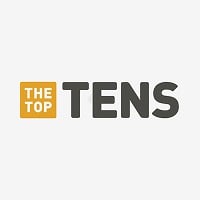 Alissa White-Gluz is a Canadian vocalist, best known as the former lead vocalist and one of the founding members of the Canadian metal band, The Agonist, and current lead vocalist for the Swedish melodic death metal group, Arch Enemy.
Most people know that she can scare you to death. But she can do more than that - in her former band, The Agonist, she did more clean vocals than she does in Arch Enemy.
The Agonist - Thank You Pain, Panophobia - Metal_Treasure
9
Hansi Kürsch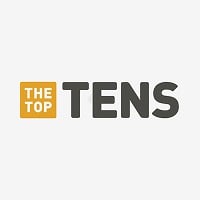 Hansi Kürsch, born Hans Jürgen Kürsch, is the lead singer, lyricist, co-composer and bassist for German power metal band Blind Guardian . Heavily influenced by Freddie Mercury, he creates a huge choir effect by overdubbing his own voice multiple times in complex, overlapping vocal harmonies. He records ...read more.
Most of the singers on this list employ both clean and unclean vox to get a shocking contrast. Hansi is a perfect example of how to get an impressive contract by using only clean vocals.
1) Blind Guardian - Harvest Of Sorrow
2) Demons & Wizards - My Last Sunrise (2 in 1 type of vocals)
3) Blind Guardian - Majesty, Another Holy War - Metal_Treasure
10
Tommy Giles Rogers Jr.
Lead vocalist of Between the Buried and Me
Most songs often have a mix of cleans and harsh vocals. Songs like Mirrors and Desert of Song feature just cleans.
But of course Tommy can growl insanely as well, as heard in many of their works. - cjWriter1997
The Contenders
11
Maynard James Keenan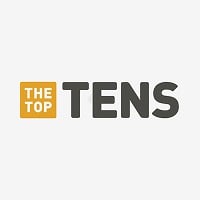 Maynard James Keenan, often referred to by his initials MJK, is an American musician, record producer, winemaker, and actor, best known as the vocalist for Grammy Award-winning progressive metal band Tool. He also is the singer of A Perfect Circle and Puscifer bands that vary in style.
1) A Perfect Circle - Orestes
2) Tool - Ticks and Leeches - Metal_Treasure
12
James LaBrie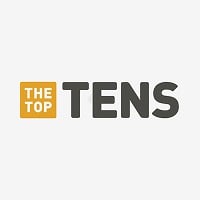 Kevin James LaBrie is a Canadian vocalist and songwriter, who is best known as the lead singer of the American progressive metal band Dream Theater.
13
Joe Duplantier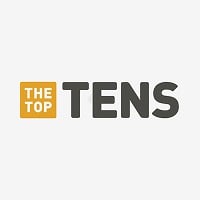 Joseph "Joe" Duplantier is a French musician best known as the guitarist and vocalist of metal band Gojira.
Soft vox: Gojira - Born In Winter - Metal_Treasure
14
Phil Bozeman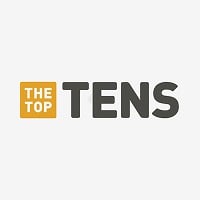 Especially now more than ever! - Mikbiter15
1) Whitechapel - Hickory Creek, Bring Me Home
2) Whitechapel - Somatic Defilement full Album (Escpecially Prostatic Fluid Asphyxiation and Vicer Exciser), This is Exile, Darkest Day of Man.
3) Both Clean/Dirty: Whitechapel - When A Demon Defiles A Witch - Mikbiter15
15
Tobias Forge
Gutturals: All of Repugnant Discography
Clean Vox: All of Ghost Discography - Mikbiter15
16
Peter Steele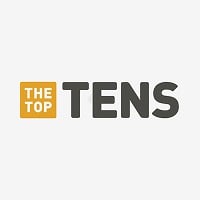 Petrus Thomas Ratajczyk, better known by his stage name Peter Steele, was the lead singer, bassist and composer for the gothic metal band Type O Negative.
17 Bjorn Strid
18 Christian Alvestam
BAdd New Item