Top 10 Royal Rumble Winners Who Won The World Title at That Years WrestleMania
These are the WWE superstars who won the Royal Rumble and went on to win the WWE or World Heavyweight Championship at that Years WrestleMania.
The Top Ten
1
Stone Cold - 1998 & 2001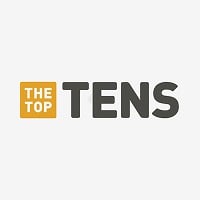 Steve Austin (born Steven James Anderson on December 18, 1964, later Steven James Williams), better known by his ring name "Stone Cold" Steve Austin, is an American actor, media personality, producer, and retired professional wrestler who is signed to a legends contract for WWE. ...read more.
So far Stone Cold is the only multiple Rumble winner to win the WWE title on both occasions at WrestleMania one in 1998 and the other in 2001 and though he did win the 1997 Royal Rumble he didn't go on to face the champion at WrestleMania 13 but did win the WWE title in 1999 at WrestleMania XV. - egnomac
Hell Yeah!
2
Undertaker - 2007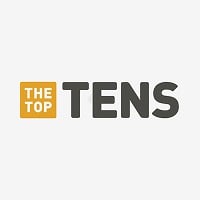 Mark William Calaway (born March 24, 1965), better known by his ring name The Undertaker, is an American semi-retired professional wrestler currently signed to WWE, where he has worked since 1990, making him the company's longest tenured in-ring performer . Calaway began his wrestling career with World ...read more.
Surprisingly the first and only time The Undertaker won the royal rumble match and went on to win the World Heavyweight Championship at the very place he was undefeated at WrestleMania beating then champ Batista in an amazing world title match. - egnomac
3
Shawn Michaels -  1996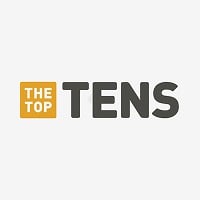 Shawn Michaels was born on July 22, 1965 . He is an American professional wrestler. He is the first wrestler to win all the titles the WWE could have offered. He is known for his moves and looks. His nickname provided by WWE is HBK (Heart Break Kid). He was in DX (Degeneration X) a tag team with Triple ...read more.
The second time proved the charm, though Michaels would win the rumble the year prior and lost the title match at WrestleMania XI Michaels would win the rumble again and this time won the title against Bret Hart following a grueling 60 minute iron man match. - egnomac
4
Triple H - 2002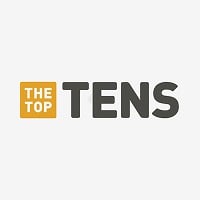 Paul Michael Levesque, better known by his ring name Triple H, is an American semi-retired professional wrestler, corporate executive, and actor.
Triple H came back to a standing ovation after tearing his quad back in 2001 and not only returned but won the rumble and went on to beat Chris Jericho for the Undisputed Championship at WrestleMania X8. - egnomac
5
Brock Lesnar - 2003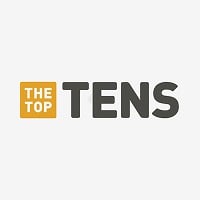 Brock Edward Lesnar is an American professional wrestler and former amateur wrestler, professional American football player, and mixed martial artist who is currently signed to WWE.
6
Chris Benoit - 2004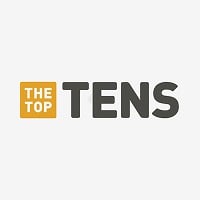 Christopher Michael "Chris" Benoit was a Canadian professional wrestler. During his 22-year career, he worked for numerous promotions including the WWE, WCW and ECW. Benoit is often cited as one of the greatest professional wrestlers of all time.
Although WWE would most want everyone to forget Benoit winning the 2004 Royal Rumble but it was still an impressive victory going from number 1 to out last 29 other superstars including the 500 lb Big Show who he eliminated to win, and went on to main event WrestleMania XX against both Triple H and Shawn Michaels forcing the game to tap out and come out as the world champion. - egnomac
7
Batista - 2005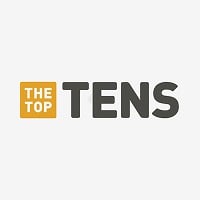 David Michael "Dave" Bautista Jr. is an American actor and former professional mixed martial artist and professional wrestler.
8
Rey Mysterio - 2006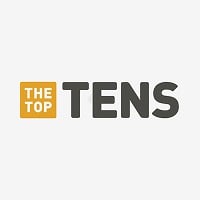 Óscar Gutiérrez, better known by the ring name Rey Mysterio, is a Mexican-American professional wrestler who currently works for Lucha Underground.
Even though Rey only won the rumble and the title due to the passing of Eddie Guerrero it was still a great feat to see the former cruiser weight champion out last 29 other guys and break the record for the longest time spend in the rumble after starting at number 2 a record that would be broken by Daniel Bryan at Greatest Royal Rumble in 2018. - egnomac
9
Bret Hart - 1994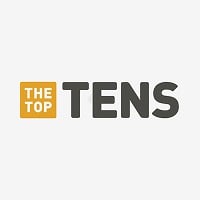 Bret Sergeant Hart, better known by his ring name Bret "The Hitman" Hart, is a Canadian-American writer, actor and retired professional and amateur wrestler. A member of the Hart wrestling family and a second-generation wrestler.
As one of the co winners along with Lex Luger who lost in his title shot via a DQ, Hart would emerge victorious against Yokozuna the same man who beat him for the title the year before. - egnomac
10
Yokozuna - 1993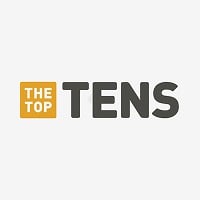 Rodney Agatupu Anoaʻi was an American professional wrestler who is best known for his time with the World Wrestling Federation where he wrestled under the ring name Yokozuna, whose term yokozuna refers to the highest rank in professional sumo wrestling in Japan.
The first Royal Rumble where the winner would receive a title shot at the WWE champion at WrestleMania, not only did Yokozuna win the rumble but he also won the title thanks to help from Mr. Fuji but ended up losing it minutes later to Hulk Hogan. - egnomac
The Contenders
11 John Cena - 2008 & 2013
BAdd New Item