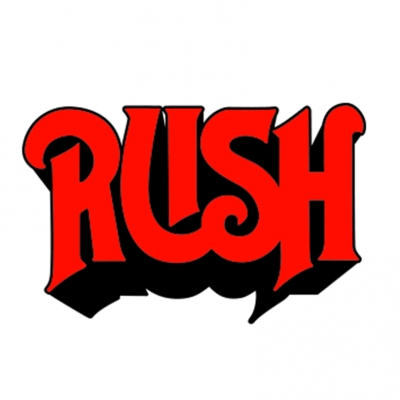 2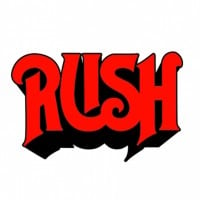 +
Rush
Rush is a Canadian progressive rock band that was formed in 1968. Even though the only founding member still in the band's final lineup is Alex Lifeson (Guitar), the band is most well-known for their other members of that lineup: Neil Peart (Drums) and Geddy Lee (Bass, Vocals).
The band has become one of the most well-known progressive rock bands in the worlds, with such albums as "2112", "Hemispheres" and "Moving Pictures", and has established one of the most passionate fanbases in music, earning an induction to the rock and roll hall of fame and Canadian music hall of fame in 2013 and 1994 respectively. Moving Pictures has sold around 5 million copies alone.
in 2018, four years after Neil Peart was "simply taking a break" following their final large-scale tour, Alex Lifeson announced the band's breakup, declaring: "We have no plans to tour or record anymore. We're basically done. After 41 years, we felt it was enough.".
Version History:
Lists Featuring Rush
Related Lists