World's Most Corrupt Countries of 2017 (Transparency International's Corruption Index)
Metal_Treasure
Transparency International's Corruption Perception Index ranks countries by their perceived levels of public sector corruption.
Created on 4/29/2018, source:
https://www.sbs.com.au/yourlanguage/punjabi/en/article/2018/02/23/worlds-most-corrupt-countries-have-been-revealed
The Top Ten
1
Somalia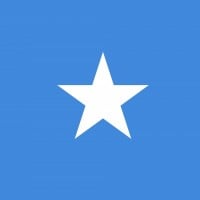 2
South Sudan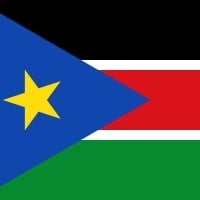 South Sudan, officially the Republic of South Sudan, is a landlocked country in northeastern Africa that gained its independence from Sudan in 2011. Its current capital is Juba, which is also its largest city.
3
Syria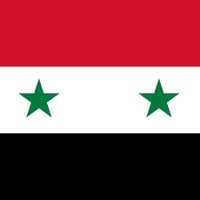 Syria, officially the Syrian Arab Republic, is a country in Western Asia. Syria has been involved in a civil war since 2011.
4
Afghanistan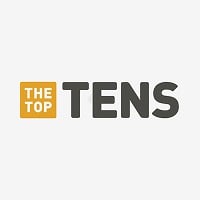 Afghanistan, officially the Islamic Republic of Afghanistan, is a landlocked country located within South Asia and Central Asia.
5
Yemen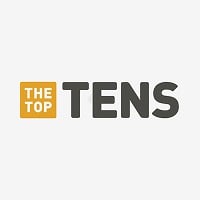 Yemen, officially known as the Republic of Yemen, is an Arab country in Western Asia, occupying the southwestern to the southern end of the Arabian Peninsula.
6
Sudan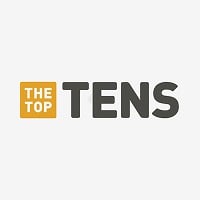 7
Libya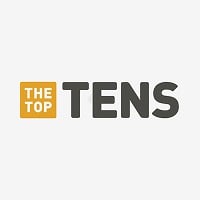 Libya, officially the State of Libya, is a country in the Maghreb region of North Africa bordered by the Mediterranean Sea to the north, Egypt to the east, Sudan to the southeast, Chad and Niger to the south, and Algeria and Tunisia to the west.
8
North Korea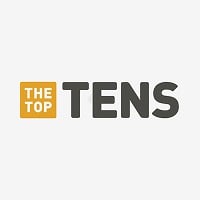 The Democratic People's Republic of Korea, also known as North Korea, is a country in Eastern Asia. Its capital is Pyongyang. It is currently ruled by the dictator Kim Jong-Un, after inheriting the title from his father, Kim Jong-Il, who in turn inherited it from his father, Kim Il-Sung. ...read more.
9
Guinea-Bissau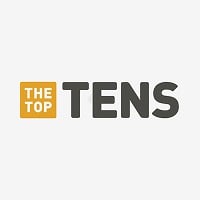 10
Equatorial Guinea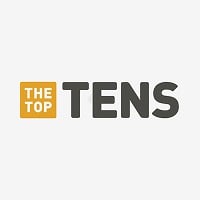 Equatorial Guinea, officially the Republic of Equatorial Guinea, is a country located in Central Africa, with an area of 28,000 square kilometres.
Related Lists

World's Least Corrupt Countries of 2017 (Transparency International's Corruption Index)

Top 10 Countries with the Most Corruption

Top 10 Countries Ranked Highest On the Press Freedom Index

Top 10 Gemstones with Incredible Transparency

Most Corrupt Countries 2018