Top 10 Saddest Deaths of 1987
A lot of people think 2016 was the year that killed the most celebrities. This isn't really anything new because even back then there were large numbers of celebrity deaths. An example? The saddest deaths of 1987.
RIP to any of these people who died in 1987.
The Top Ten
1
Andy Warhol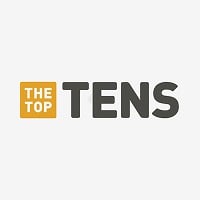 Andy Warhol, born Andrew Warhola (August 6, 1928 – February 22, 1987) was an American artist who was a leading figure in the visual art movement known as Pop art. His works explore the relationship between artistic expression, celebrity culture, and advertising that flourished by the 1960s.
Artist who was a leading figure in pop art.
2
Ray Bolger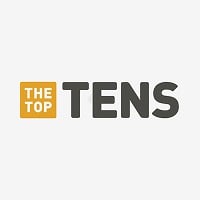 Actor best known for his portrayal of the Scarecrow in the Wizard of Oz.
3
Liberace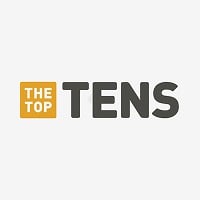 Władziu Valentino Liberace, mononymously known as Liberace, was an American pianist, singer, and actor.
Pianist, singer, and actor known for his Vegas performances.
4
Danny Kaye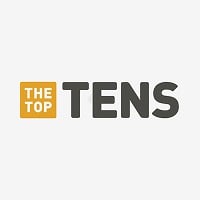 Actor, singer, comedian, dancer, and musician famous for tap dancing with Bing Crosby.
5
Rita Hayworth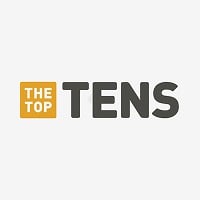 Rita Hayworth, born Margarita Carmen Cansino (October 17, 1918 – May 14, 1987) was an American actress and dancer. She achieved fame during the 1940s as one of the era's top stars, appearing in a total of 61 films over 37 years. The press coined the term "love goddess" to describe Hayworth after she ...read more.
40s actress, dancer, and sex symbol.
6
Fred Astaire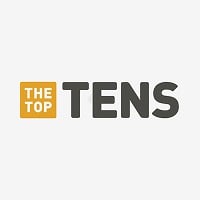 Fred Astaire was an American dancer, singer, actor, choreographer and television presenter. He is widely regarded as the most influential dancer in the history of film.
Dancer who was one of the biggest stars of musical films.
7
Jackie Gleason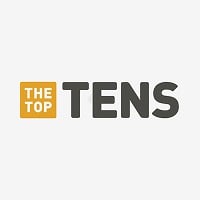 Actor best known for his role as Ralph Kramden on The Honeymooners.
8
John Huston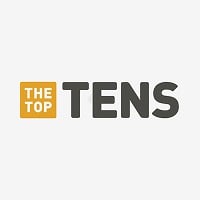 Film director best known for The Maltese Falcon (he was also the father of Anjelica Huston, who is best known for portraying Morticia from the Addams Family movies).
9
Lee Marvin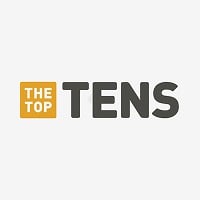 Actor who was known for his westerns and war films.
10
Lorne Greene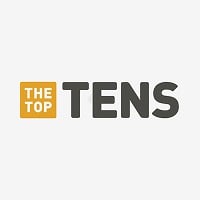 Actor best known for playing Commander Adama on Battlestar Galactica.
The Contenders
11
R. Budd Dwyer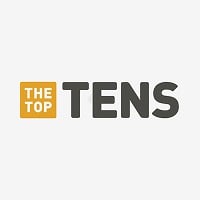 Politician who shot himself on live T.V..
12
Joseph Campbell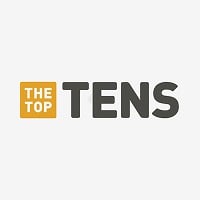 Mythologist best known for his book The Hero with a Thousand Faces.
13
Paul Butterfield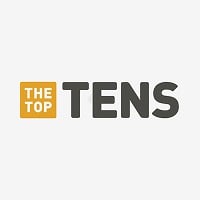 BAdd New Item
Related Lists

Top Ten Saddest Warrior Cat Deaths

Saddest Deaths In the Walking Dead

Saddest Deaths of 2018

Top Ten Saddest Musician Deaths

Saddest Anime Deaths
List Stats
13 listings
1 year, 287 days old

Error Reporting
See a factual error in these listings? Report it
here
.